Nov 9, 2006
16,955
3,511
1,410
Who was the writer who called them out on this? What publication? Because if he turns out he's right, then that writer and publication will become a non-reference for me in the future.
Push Square have a history of doing this. I think they are upset they don't have any journalists who are capable of getting decent info anymore. Look at this for example: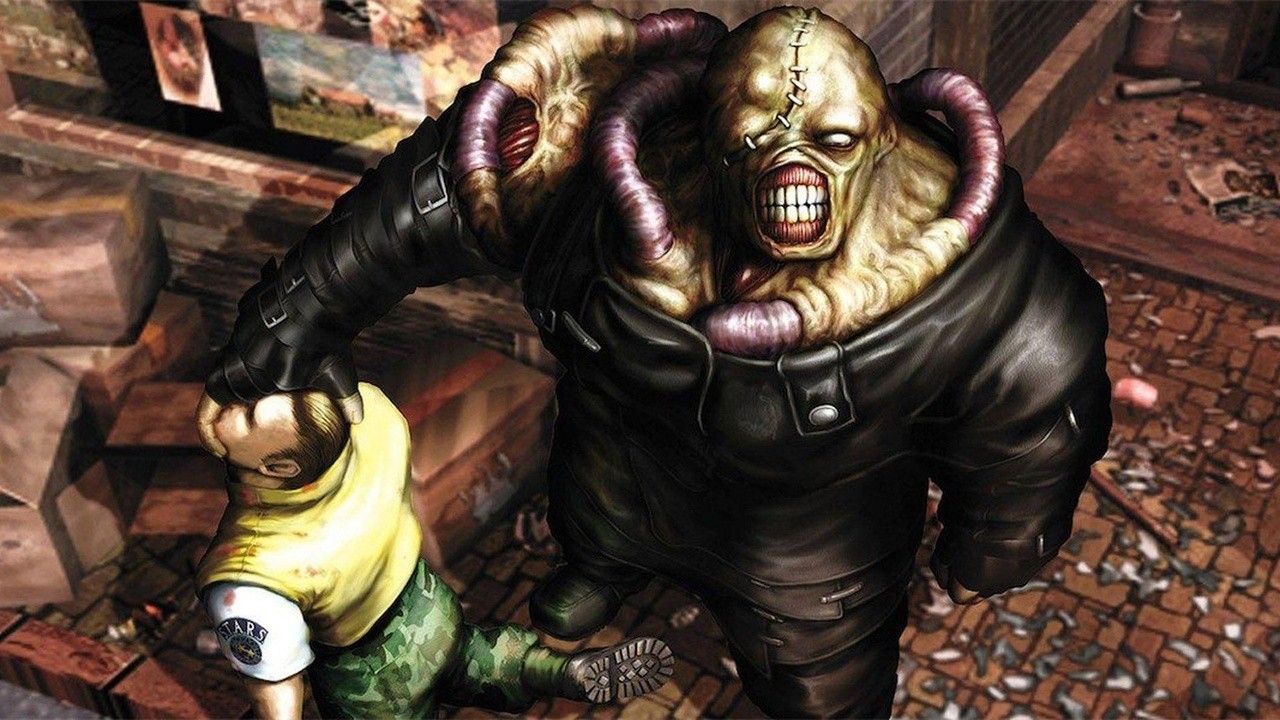 Announcement trailer hides a clue
www.pushsquare.com
Did they later apologise?