Ghost of Tsushima Director's Cut is out tomorrow on PS4 and PS5.
Reviews are very positive.
Open Critic score - 88
Metacritic score - 88
Here are some scored reviews:
IGN - 80
GameSpot - 80
God is a Geek - 95
Destructoid - 90
Gaming Bolt - 90
Push Square - 90
VGC - 80
PlayStation Lifestyle - 90
Press Start - 90
Hardcore Gamer - 90
And some unscored reviews:
Skill Up - Recommended
ACG - Buy
Game Informer - Recommended
Eurogamer - Recommended
Games Radar - Recommended
Washington Post - Recommended
Ghost of Tsushima Director's Cut is rated 'Mighty' after being reviewed by 103 critics, with an overall average score of 87. It's ranked in the top 2% of games and recommended by 96% of critics.
opencritic.com

Ghost of Tsushima: Director's Cut for PlayStation 5 game reviews & Metacritic score: Ghost of Tsushima Director's Cut includes: Ghost of Tsushima full game; Iki Island expansion: New story, mini-games, enemy types and more*; Legends online co-op...
www.metacritic.com
Some written review links:
Thanks in large part to a particularly robust new story campaign, the new Director's Cut is everything players might want out of an expansion and definitive edition.
www.gameinformer.com
Ghost of Tsushima Director's Cut manages to keep the original game intact while adding an interesting new zone into the mix.

www.destructoid.com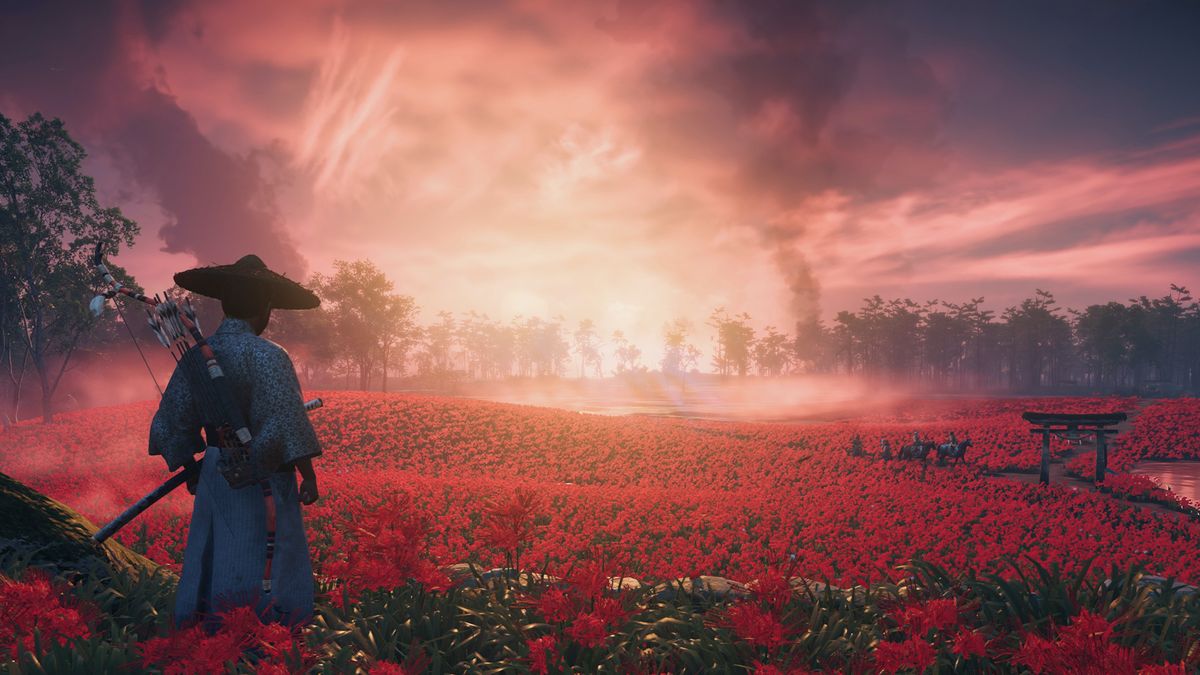 Iki Island is worth the admission price of the Ghost of Tsushima: Director's Cut alone
www.gamesradar.com
Target locking answers a key fan frustration, but a rank newcomer finds the old camera just fine
www.polygon.com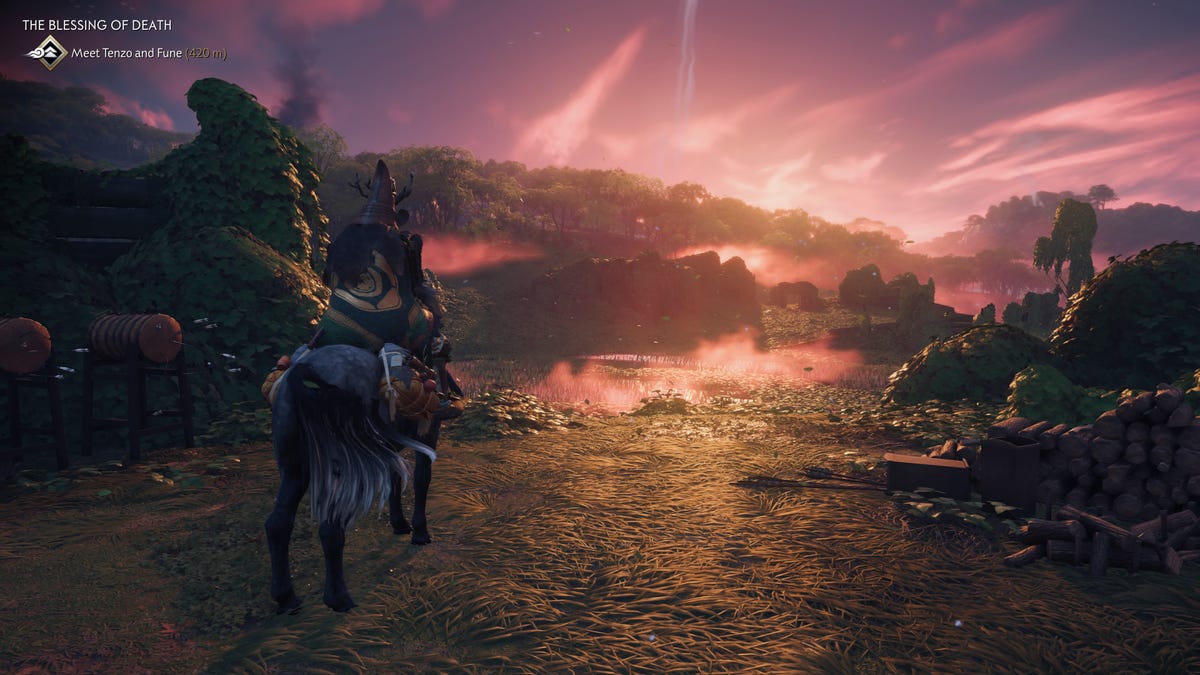 The expansion to Sucker Punch's open-world game is beautiful but unremarkable

kotaku.com
Here, kitty kitty.
www.theverge.com
With the release of the PlayStation 5 last year, it set up not only Sony, but a number of developers to bring some of the best games of the last generation
hardcoregamer.com
Some video review links:
And some gifs.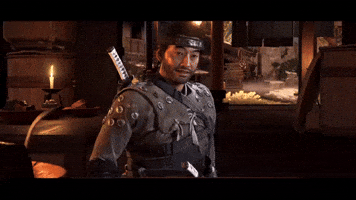 Last edited: