UPDATE: Jason Scheier and other insider sources say the game was delayed internally, but still aimed for 2022.
Gamereactor reports that they confirmed it by multiple european outlets: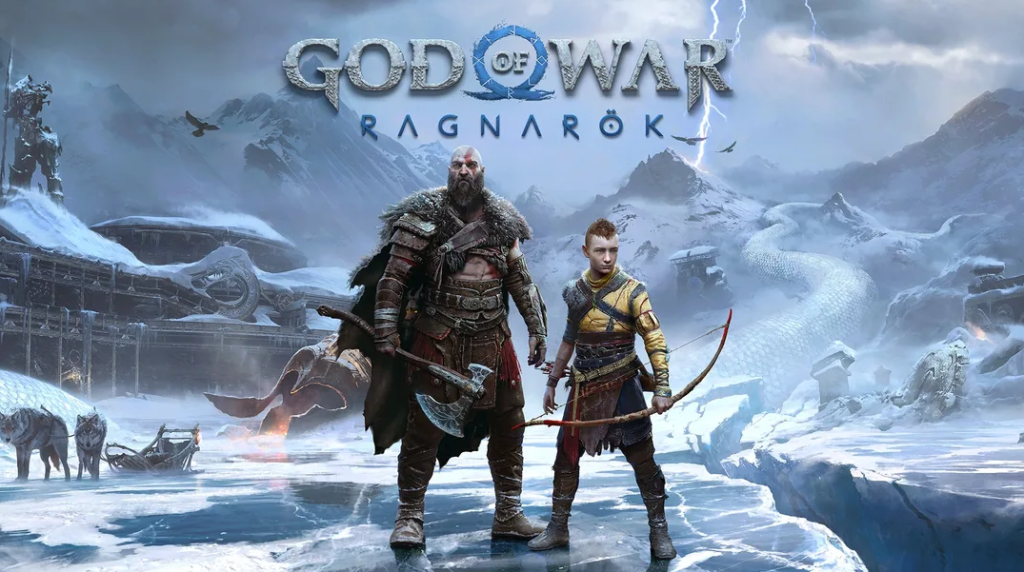 Although it seemed closer than imaginable based on its registration with rating agencies and other databases (as close as September), God of War: Ragnarök will finally hit physical and digital shelves on PlayStation 5 and PlayStation 4 in 2023. The delay, which has yet to be made official by Sony, has been confirmed by various European sources to Gamereactor.
https://www.gamereactor.es/sony-va-a-anunciar-el-retraso-de-god-of-war-ragnarok-a-2023-856573/
PSA: Still take this as a rumor or until bigger news sources report it too.
Last edited: