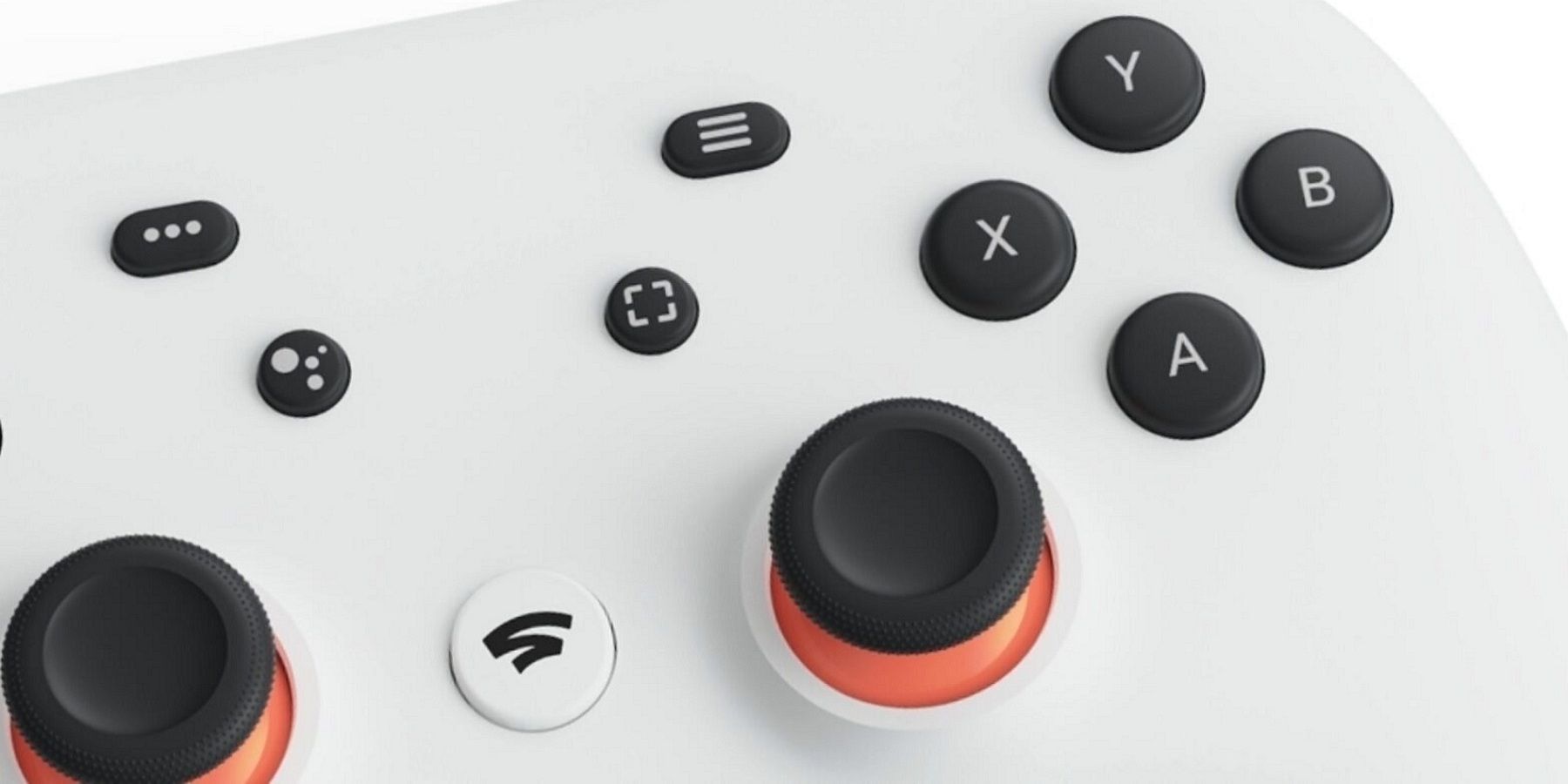 Google Stadia denies the recent claims online that it would be shutting down its services by the end of the summer, promising more games to come.
gamerant.com
Google Stadia was originally announced in 2019, and while it was presented as the next big thing for gaming, it barely made a splash in the end. According to Twitter account Killed by Google, which keeps track of all the services that Google closes down, it might not be long before Stadia's time is up. It's a "he said, she said" situation, to be fair, but according to the account holder's sources, Google may shut down Stadia "by the end of summer." The source also claims that there'd be no license transfer of any sort, which means that any purchases made on Stadia would effectively be nullified as the service closes down.
Killed by Google's source compared this plan to what Google's done with its Play Music service. All subscribers would be informed 30 to 60 days ahead of Stadia's closure, and the final month of service would be refunded as-is, with no additional charges. Recently, it's been revealed that

Google may salvage Stadia

by changing it to Google Stream, an enterprise-oriented service. This may still be the plan, as it's unlikely that Google would simply discard the technology that went into keeping Stadia running.