"In a rather surprising announcement, Polyphony Digital has revealed that there's a new
Gran Turismo Sport
content update coming this month. When the update arrives on November 13, it'll bring one of 2020's most interesting cars: the
Toyota GR Yaris
."
That update is rather interesting due two things:
- The latest GTS update was in May (they are focusing in next-gen now).
- It is the first time a real car reaches the game in under 6 months after release, Toyota GR Yaris was launched early this year.
BTW about the car.
"Toyota revealed the GR Yaris earlier this year, and it's fair to say it's a pretty interesting little car. It serves as the homologation model for Toyota's World Rally Car, and it's something of a beast."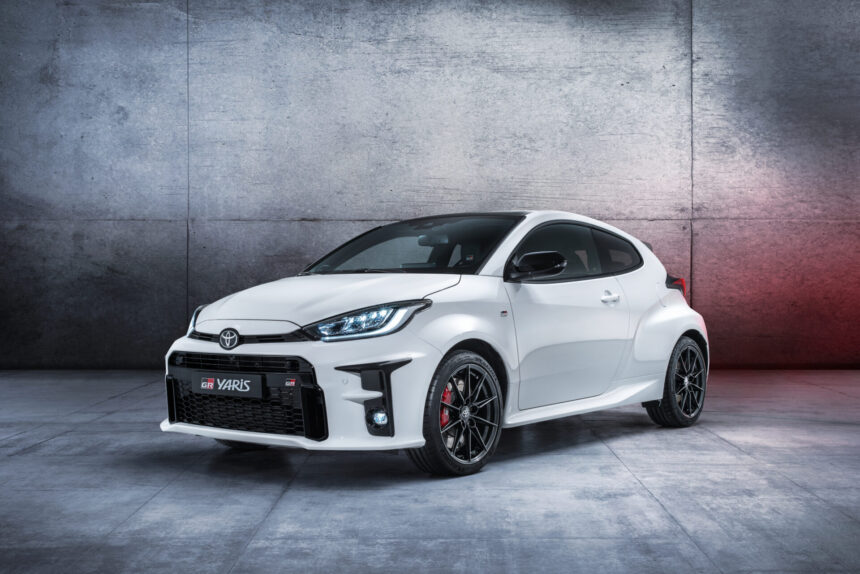 "The GR Yaris is barely related to its regular Yaris sibling. Toyota employs extensive use of carbon composites and aluminum in the body shell, which features a massive 3.5-inch cut to the roof line. That allows Toyota, if it produces at least 2,500 examples of the car, to use the body as the basis of a WRC machine.
Underneath the GR Yaris is a hybrid chassis, with the front from the Yaris but the rear from the C-HR. This allows for the four-wheel drive system, which employs two Torsen differentials and a center coupling to allow for up to 100% torque distribution to the front or to the rear. Power comes from a 257hp, 1.6-liter, three-cylinder engine."