The potential this game has in terms of parody for today's society is HUGE, yet bending the knee to the mob means they more than likely wont go down that path. Picking on pronouns, woke culture etc would be awesome to see. Once upon a time Rockstar would do that. Today's Rockstar though I'm not too sure.
Dream on. They even removed "Transphobic" Content from the GTAV Reremaster.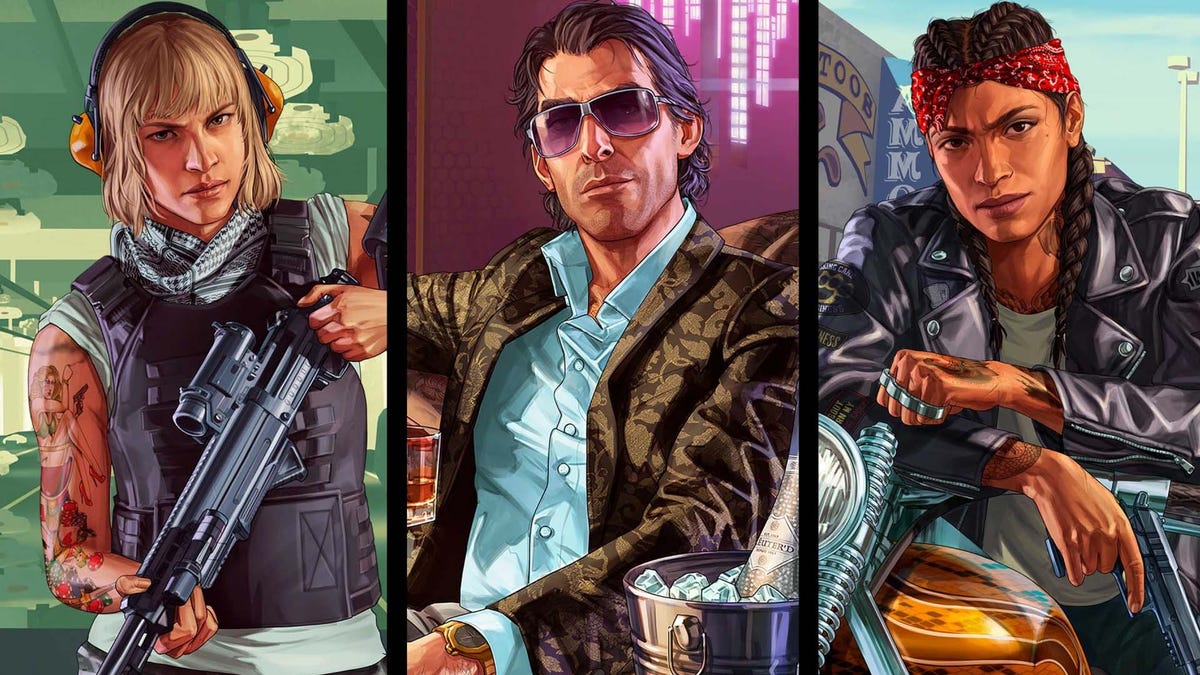 Rockstar seems to have made some minor changes, removing characters and background items which mocked trans women

kotaku.com
Old Rockstar is long gone.