The nicest person on this forum
​
Developer(s):
Vanillaware
Publisher(s):
NIS America
Platform(s):
PS4/5, Switch
Release Date:
April 4, 2023
Lillet Blan​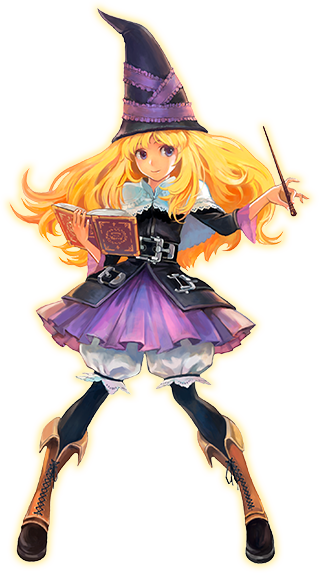 A hardworking young girl who was recognized for her magical talent and invited to the Silver Star Tower. Born to a poor family in the countryside with three younger brothers, she dreams of becoming a great magician to make them proud. After being thrust into an unexpected ordeal, Lillet confronts the mysteries before her with a daring mettle and sound judgment even she didn't know she was capable of.
Bartido Ballentyne​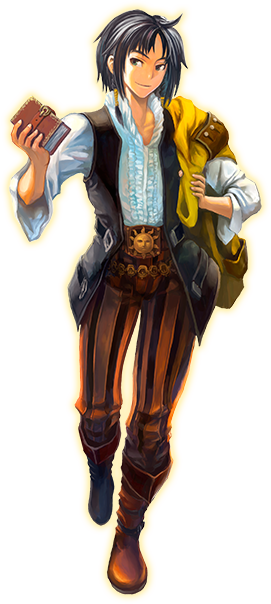 An older student who studies Alchemy. Beneath his coarse, blunt exterior lies a hidden secret. Although he claims to be better at combat than magic, he is capable of summoning powerful Chimeras and Golems.
Margarita Surprise​

A student at the Magic Academy and Lillet's first friend there. She is very laid-back, despite her traumatic history of being rescued from a town where magicians were persecuted. Her familiar, a frog named Surely, rides around on her head.
Gammel Dore​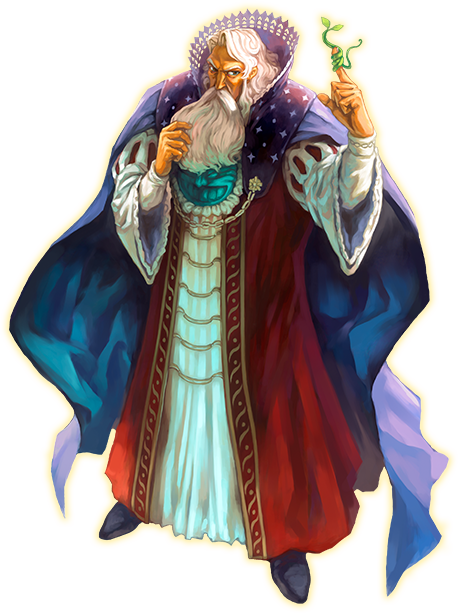 The head of the Magic Academy, a legendary magician who defeated the evil Archmage and sealed his contracted devil. He now invites young talent to the tower to mold them into the next generation of magic users. To study under him is the dream of every magician in the country, despite the fact that students have occasionally gone missing at the Magic Academy.
Advocat​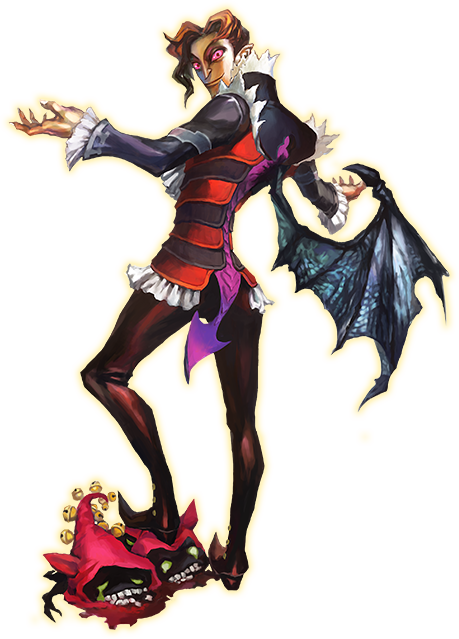 A devil who teaches Sorcery under a contract with Gammel, the details of which are unknown. He makes a virtue of behaving like a gentleman, but shows his true face as a devil on occasion. Although he refrains from actively collecting souls at the academy, he won't turn away any who come to him of their own accord.
Chartreuse Grande​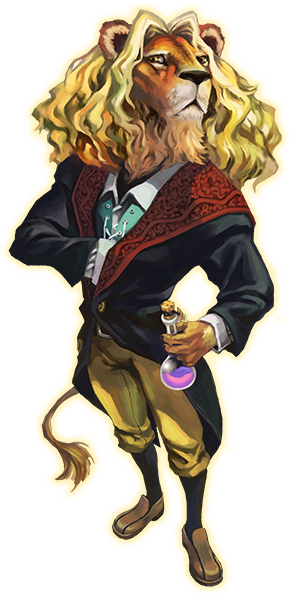 A professor of Alchemy. He was once a handsome young man, prior to being cursed with the form of a lion. Although it is said that love can rid him of his curse, he is only interested in his research and cannot be bothered to waste time on curing himself.
Amoretta Virgine​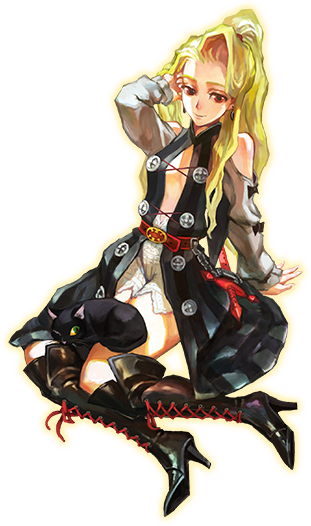 A student at the Magic Academy. Her smile captivates all who see it. And that extends beyond just humans..
Opalneria Rain​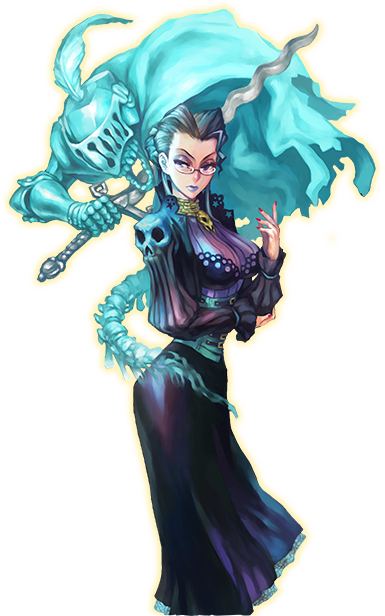 A dignified and bewitching Necromancy instructor. Professor Gammel places a great amount of trust in her. Though she may appear rather cold, she has a fiery heart with a passionate love for Dr. Chartreuse that even she can't hold back.
Hiram Menthe​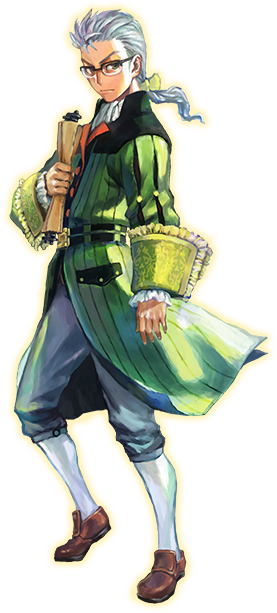 A kind, gentle, and well-bred honors student at the academy who studies under Ms. Opalneria. He and Bartido are good friends, perhaps due to each having qualities the other lacks. Hiram came to the Magic Academy with a certain purpose in mind.
Last edited: