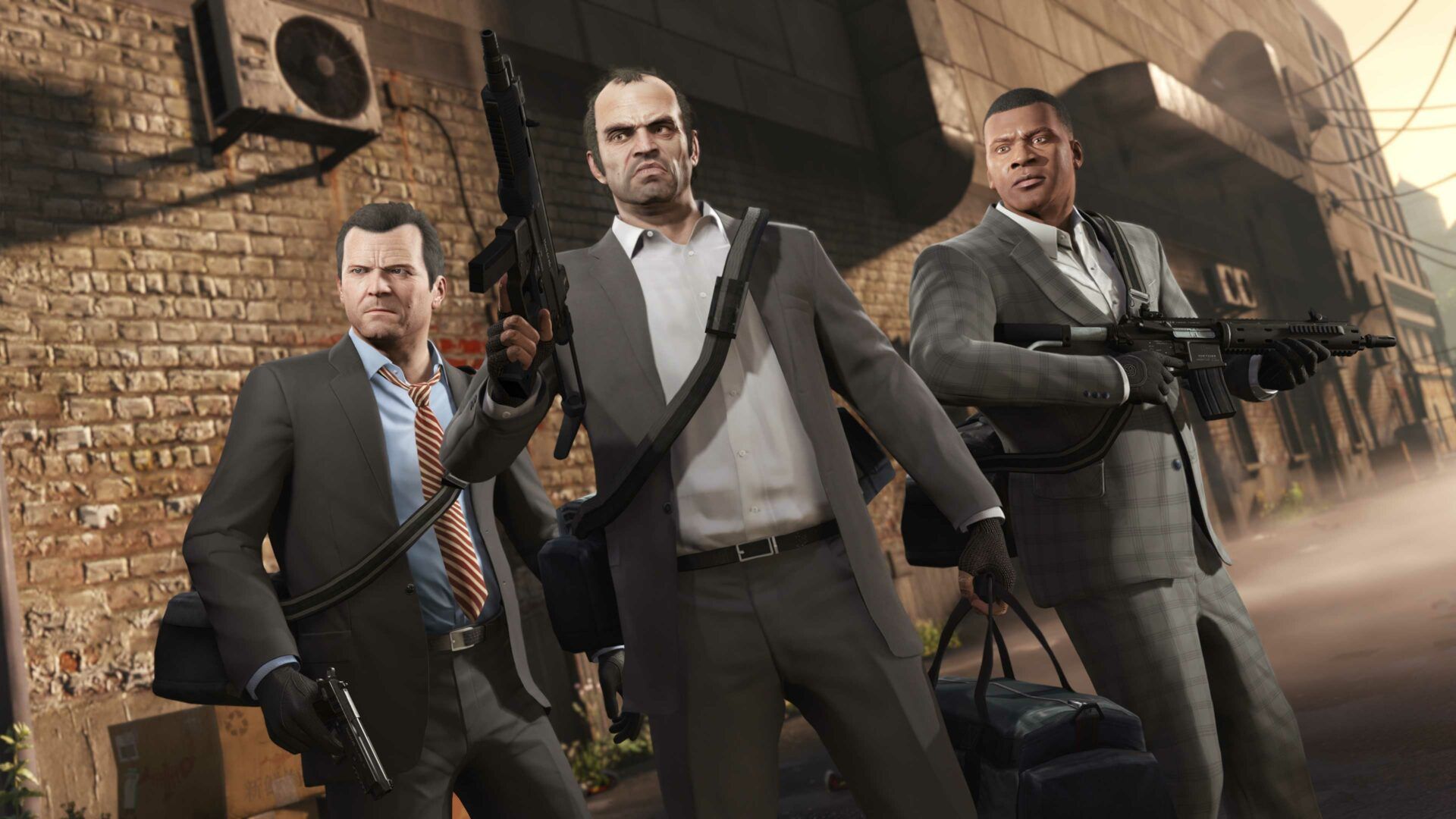 Further improvements for PS5 & Series X|S could be on the horizon!
www.dualshockers.com
Discovered by Twitter user
BennyHummm
(via Rockstar insider
TezFunz2
), there appear to be some files in
GTA V
that suggest further ray tracing improvements could be coming to the next-gen version of the game, as well as the PC version.
The files detail "Ray Traced Ambient Occlusion" and "Ray Traced Reflection Occlusion", both of which are currently disabled on the PlayStation 5 and Xbox Series X|S.
GTA
insider TezFunz2 believes that the additional ray tracing features could be enabled once the PC version receives them.
It was just last week that a brand new update for
GTA V
went live across all platforms. Following the release of the new patch, data miners discovered that new files had been added from the Expanded & Enhanced edition to the PC version of the game. However, the included features were still disabled but do suggest that Rockstar are working on bringing the improvements to PC.