Apr 18, 2018
29,332
70,262
1,375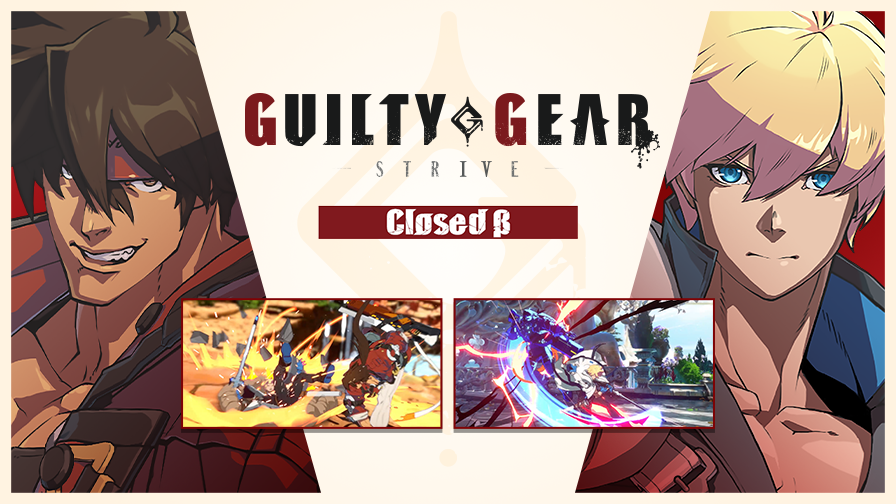 Via
Gematsu
Link to the signup:
https://www.arcsystemworks.jp/guiltygear/cbt/en/
​
The closed beta test for Guilty Gear: Strive will run from April 16 to 19 on PlayStation 4, developer Arc System Works announced. Sign-ups are available now.​
​
The closed beta will feature seven playable characters: Sol, Ky, May, Axl, Chip, Potemkin, and Faust. It also includes a first look at the revised character screen and in-game user interface.​
​
Users can apply at the closed beta website from today until April 5 at 6:59 p.m. PT / 9:59 p.m. ET. Users who are selected to participate will receive an notification by e-mail on April 12 at 7:00 p.m. PT / 10:00 p.m. ET.​
​
Arc System Works also announced that the release version of Guilty Gear: Strive will use rollback netcode for online play. (Rollback implementation is still being developed, so the closed beta will be using a delay-based implementation.)​
---
Excited to see the changes they made to Potemkin, May, and Faust (the only characters included that I am not-terrible at).