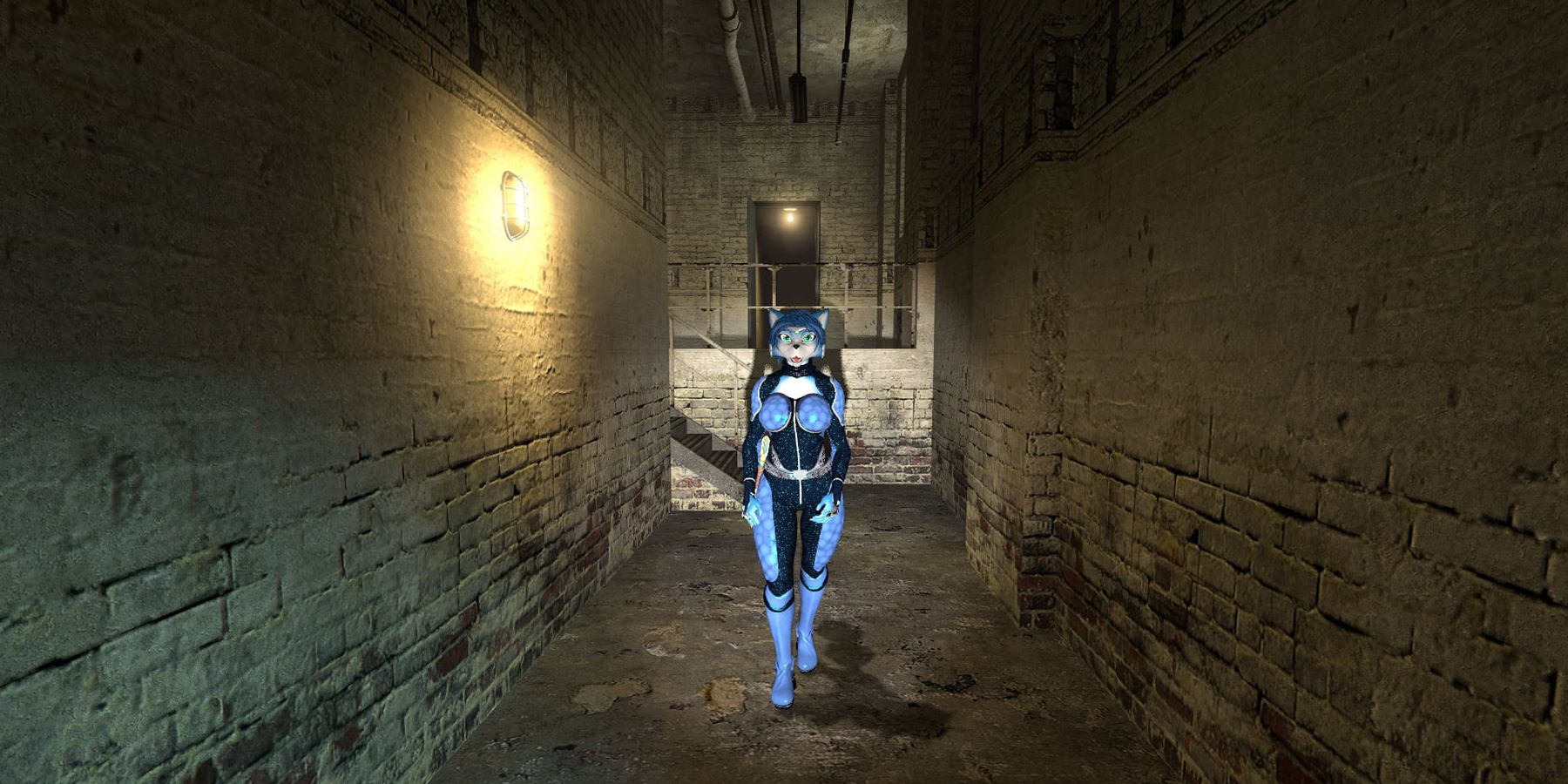 A Half-Life 2 mod replaces Alyx Vance in the game with Krystal from the Star Fox series, complete with re-recorded voice lines.
gamerant.com
Four years ago, developer Gagnetar created a
Half-Life 2
mod that added Krystal from the
Star Fox series of spaceship third-person shooters
to the game. A fan-created model of Krystal replaces
Half-Life 2's
Alyx Vance, and it's definitely entertaining to see the blue humanoid fox do all the actions that Alyx usually performs, such as introducing Gordon to her pet robot, Dog. Another interesting point about the mod is that Gagnetar is in the process of having Alyx's dialogue re-recorded by voice actor Estelle Ellis, who played Krystal in 2002's
Star Fox Adventures.
Estelle Ellis appeared in a number of games from that time period, including
Rare's first-person shooter Perfect Dark Zero
and
Grabbed by the Ghoulies.
She also voiced Queen Earthwalker and Mother Thorntail in
Star Fox Adventures.
Ellis' work in
Perfect Dark Zero
in 2005 was the last time she was credited as a voice actor in a video game. However, Gagnetar has been in communication with Ellis over the years, and she agreed to come out of retirement to voice the lines for Krystal in the
Half-Life 2
mod. So Gagnetar sent her a microphone, and the pair are currently working to get all of the dialogue re-recorded.
Alyx's lines in the
Half-Life 2
mod were also slightly rewritten to better fit the new character. For example, lines where Alyx and Eli Vance would refer to each other as father and daughter understandably would no longer make sense in a conversation with Krystal. Gagnetar has stated that, while the project is still a work in progress, they plan on releasing the
Half-Life 2
mod on September 23, which will mark the 23rd anniversary of
Star Fox Adventures.