Previous OTs:
|OT4|
|OT3|
|OT2|
|OT1|
Thanks SmartWaffles for the title!

Related Threads
Halo 5 Forge
Halo 5 Review Thread
Halo 5 Forge on W10 - Soon
Trailers
E3 2013 Trailer
E3 2014 Trailer
Multiplayer Beta Preview
Multiplayer Beta First Look
MP Beta Trailer
Warzone ViDoc
E3 Campaign Demo
Warzone Trailer
Campaign Behing the Scene Teaser
Multiplayer Trailer
Launch Gameplay Trailer

TV Commercials
A Hero Falls
Launch TV Commercial

Bonus
Spartans Never Die - A HaloGAF Community Montage
Season 1
Season 2
Season 3
PLOT HERE
NeoGAF Opinions
Return Bungie Plz
Halo is dad
Worst Halo Campaign
343i is a B-tier developer
HaloGAF Spartan Company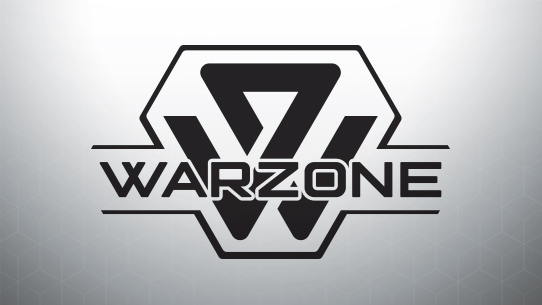 Warzone
is a 24-player multiplayer mode in Halo 5: Guardians. It features two teams of 12 players each, AI-controlled opponents, and maps up to four times larger than any previous Halo multiplayer map. Commander Sarah Palmer acts as the announcer for Warzone.
Warzone utilizes the Requisition system to allow players to get weapons and vehicles in game.
Warzone Assault
is a 24-player multiplayer Warzone gametype in Halo 5: Guardians. It pits one 12-player team of attackers against 12 defenders. In order to win, the attackers must capture two of the defenders' bases, and then push into their home base and destroy the core. If the attackers fail to destroy the core within the time limit, the defenders win by default
Warzone Firefight
is an all-new 8-player co-operative experience where Spartans team up to tackle some of the Infinity's biggest challenges across 5 Rounds of breathless action. Each round spawns a dynamic objective, and players have 5 minutes to complete each task. As players progress through these rounds of increasing difficulty they will raise their REQ level, allowing them to call in more powerful weapons and vehicles. Once players reach the final round they will need to bring all their best combat skills to bear as players face some of their most lethal threats yet.

Arena multiplayer mode represents Halo's legacy of pure, skill-based 4-vs-4 competitive combat. Featuring a brand new, seven-tier, Competitive Skill Rating system (CSR), and matchmaking across multiple game types such as Breakout, Strongholds, Capture the Flag, Slayer, and more; all designed to push your talents to the limit.
Hundreds of REQ cosmetic customization options are usable in Arena, allowing the player to modify their appearance and tailor their game rewards without altering the all-important balance inherent in Halo 5: Guardians Arena multiplayer. Boosts can also be used to increase the RP and XP awards from successfully completing matches. REQ Points earned in Arena can be used to purchased REQ Packs containing items useful in both Arena and Warzone, so get into the fight and reap the rewards!
The Competitive Skill Rating (CSR) system in Halo 5 is designed to ensure high quality matches between players of equal skill, on a per-playlist basis. When you first hop into any of the Arena playlists, you will play a series of placement matches before being earning your CSR. After you complete 10 games, you will be placed into one of 7 CSR ranks based on your performance.
Coming out of the Arena beta, we've renamed the ranks based on community feedback to provide a more familiar and easily understood sense of progression between ranks. The final CSR ranks for Halo 5: Guardians are Bronze, Silver, Gold, Platinum, Diamond, Onyx, and Champion.
Playlists
Team Arena
Slayer
Free-For-All
Swat
Doubles
Community Action Sack
Breakout
Big Team Battle
Infection
Grifball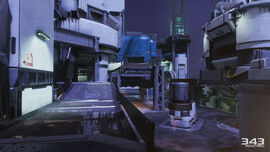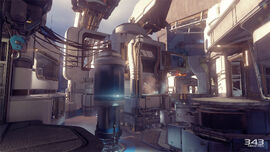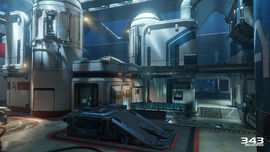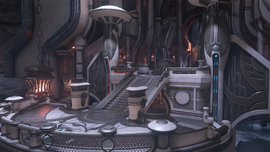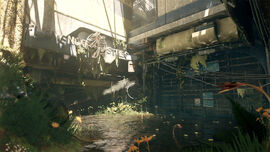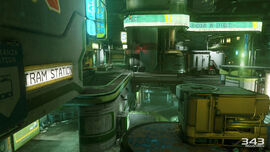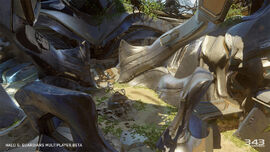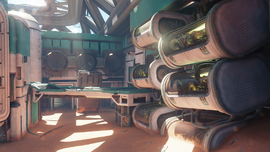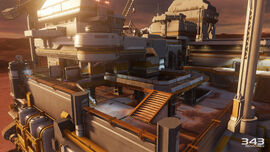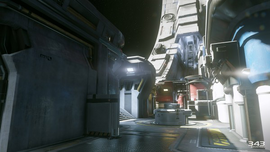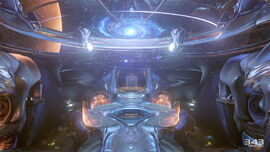 NEW UPDATE!
Mercy Gameplay
Temple Gameplay
Update Livestream VOD
NEW MAPS!
NEW WEAPONS AND ARMOR!

NEW SKINS!
CONTENT BROWSER!
Previous Updates
(Thank you Fuchsdh for the updates' images)
Q: How do I publish maps from PC to Xbox One? How do I import maps from Xbox One to PC?
A: Creators can simply save their map to Xbox Live, which makes it available for download or editing on Windows 10 PCs using Halo 5: Forge or Xbox One using Halo 5: Guardians.
Q: How do I play against other people in Halo 5: Forge?
A: This works very similarly to the Custom Games multiplayer experience in Halo 5: Guardians. Using Xbox Live on Windows 10 PCs, players can create an Xbox Live party and then invite that party to a Fireteam in Halo 5: Forge. These players can then choose teams, the leader can load a selected map and mode, and they can begin to play together.

Q: How will Spartan Customization Work in Halo 5: Forge?
A: All Spartan customization is handled in Halo 5: Guardians and on HaloWaypoint.com. Halo 5: Forge will reflect any changes made on those platforms.
Q: Will Custom Games in Halo 5: Forge support Xbox Live features like Achievements and Gamerscore?
A: Yes, Halo 5: Forge will have Achievements with Gamerscore! Stay tuned for more info as we get closer to launch.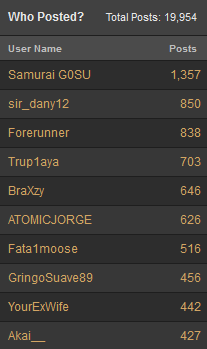 Thanks Flash for the help!
LET'S GOOOOOOO!