Apr 28, 2020
611
1,324
490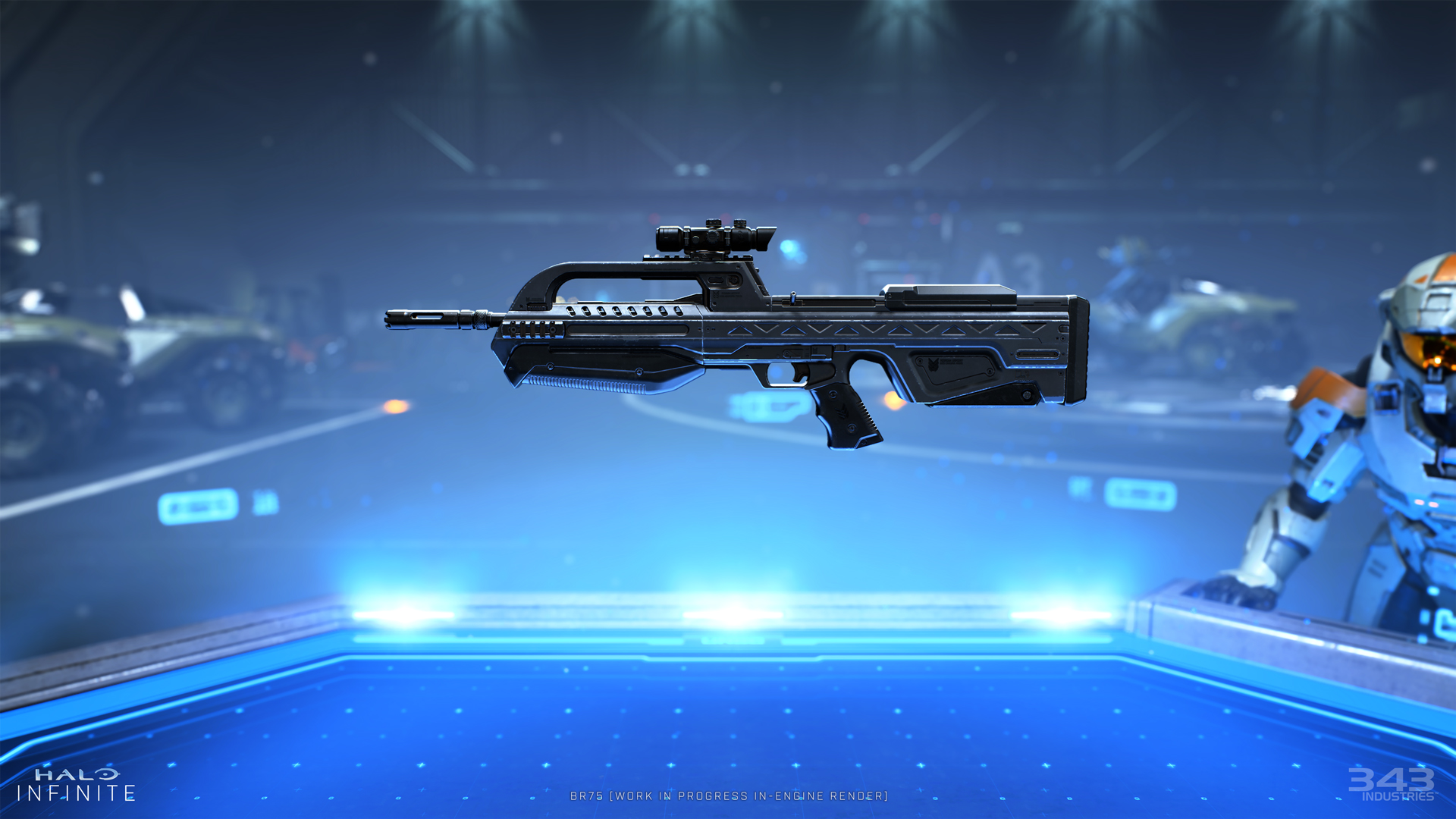 We understand that while you've gotten the opportunity to see and play the more light-hearted and social parts of Halo Infinite's multiplayer, many of you are also chomping at the bit to learn more about the ranked and competitive side of the game. Well, today is the big day, and we have a whole...
www.halowaypoint.com
TLDR:
The BR75 will be the starting weapon.
Motion Tracker will be disabled.
Grenade Hitmarkers will be disabled.
Friendly Fire will be turned on.
Modes will be Slayer, Capture the Flag, Strongholds, and Oddball.
Weapons, equipment, and grenades on maps will be set on static spawners meaning they will always appear in the same location on each map and mode combination, and will respawn at the same intervals.
Sounds pretty good, might be more appealing to me than the social settings personally.