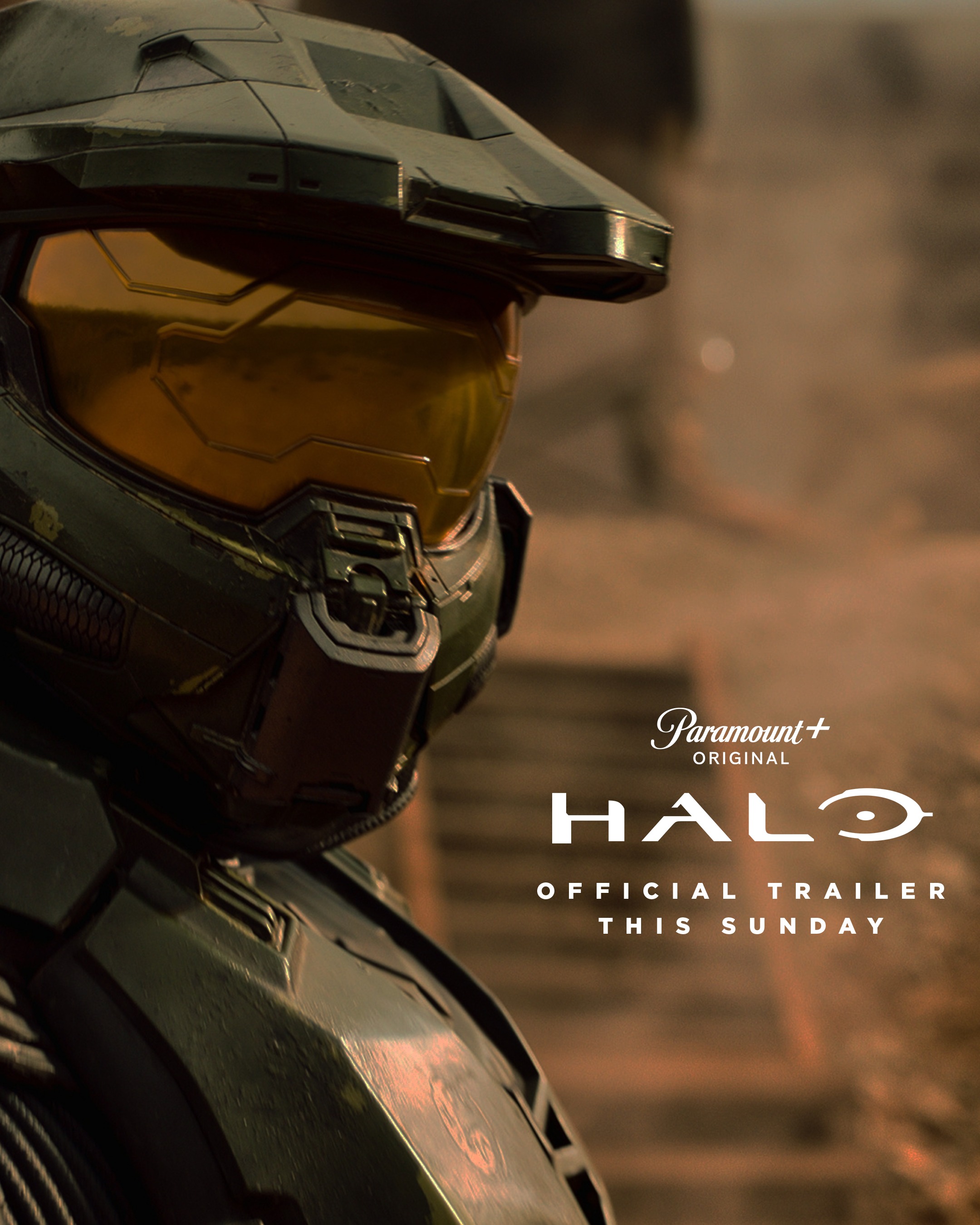 A brief teaser for the live-action
Halo
series coming to the Paramount+ streaming service aired last December during the Game Awards, but it didn't showcase much footage.
Now, we know that a full trailer will air this Sunday during halftime of the AFC Championship Game.
Game Awards teaser
To accompany the announcement, the streamer has debuted a new promo poster featuring Pablo Schreiber's Master Chief.
The big-budget adaptation is expected to stick pretty close to the premise of the original game, as an
"epic 26th-century conflict between humanity and an alien threat known as the Covenant"
plays out.
The show is expected to
"weave deeply drawn personal stories with action, adventure and a richly imagined vision of the future."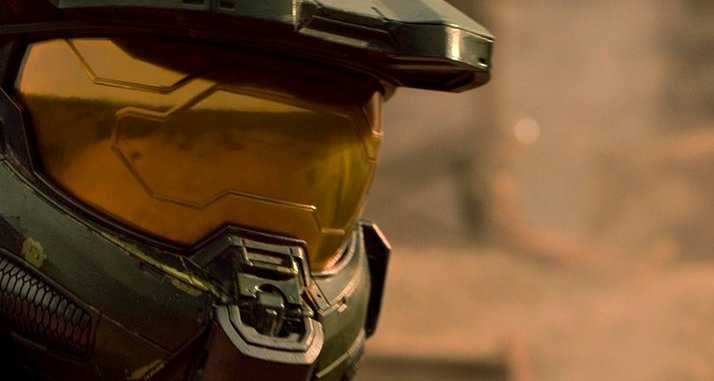 We got a first look at some footage from Paramount+'s live-action Halo series during last year's Game Awards, but it's now been confirmed that a full trailer will air this Sunday. Check out a new poster.
comicbookmovie.com
Last edited: