So yeah, I was tired. It's 20th not 30th, sorry guys LOL.
The game: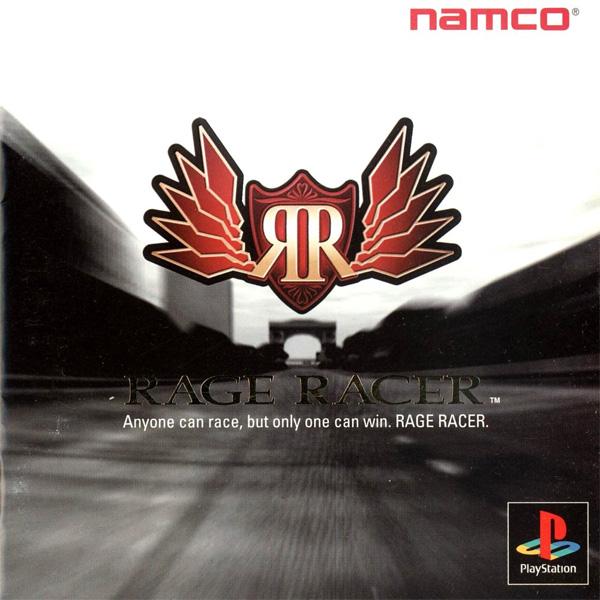 The System: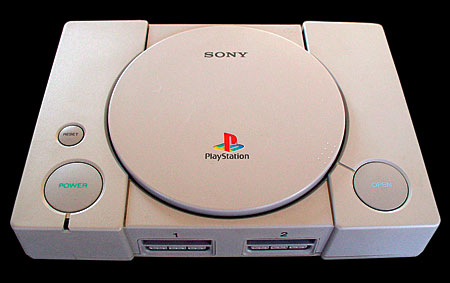 The amount of hours I put into it back in 1997:
Over 600
Arguably the best in the series, today marks Rage Racer's
20th
birthday. Was released in the US back in April 1997 and I gotta tell ya, Rage Racer has aged like fine wine. Brutally hard at times but very satisfying once you win a race. Also has to this day some of the best and most rewarding power sliding mechanics of the series.
https://www.youtube.com/watch?v=613J9eqLwTw
God how I'd love to have a complete remake of this game! Give it force feedback steering wheel support, replay saving, spectator mode, and up to 60 player simultaneous online multiplayer!
Until then, RIP the Ridge Racer series: