And this week's award for peak feminism goes to..... Helen Lewis.
That's right boys and girls, thanks to Helen we can now read about how rich, white, aristocratic English women are, in fact, victims. There's me thinking they had it easy but no, the whole system is stacked against them. There's me thinking that the system was stacked against the peasants they exploited throughout the centuries to build their stately homes but no, they are the real victims.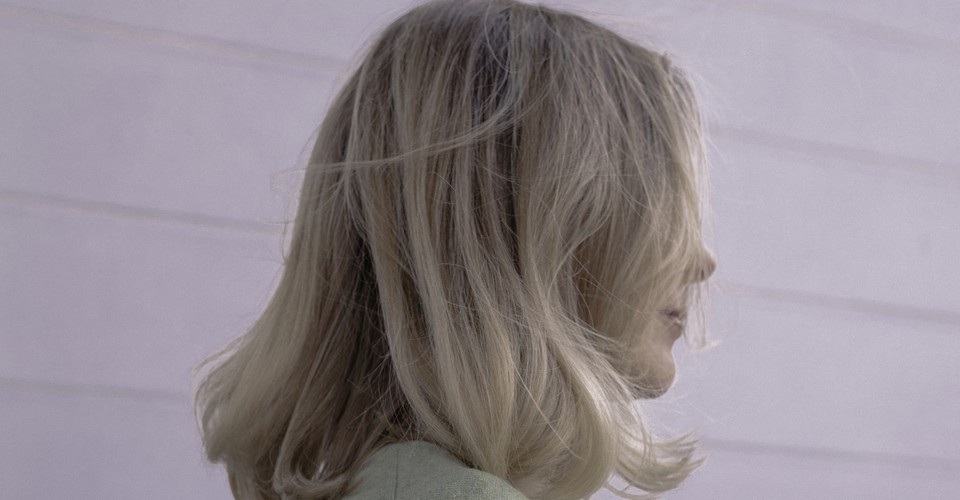 Meet the feminist aristocrats fighting for the right of daughters to inherit peerages.

www.theatlantic.com