Jan 21, 2018
2,861
11,282
955
31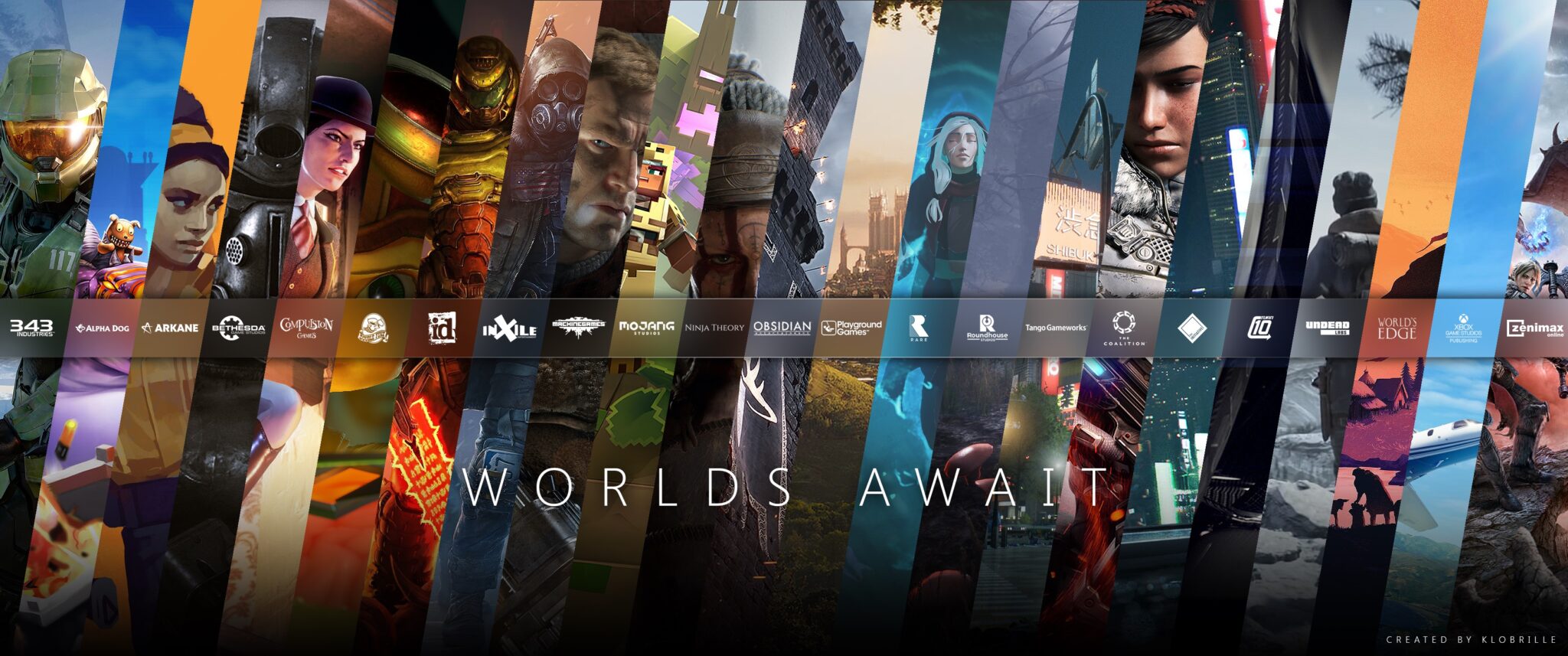 About Bethesda:
"The studios were already in their development cycle and, this is a message that Microsoft communicates all the time, they are not going to suddenly stop the development of a Playstation version for example.
If your game is cross-platform, they're not going to say now it's an Xbox exclusive.
They are in a long term strategy and do not want to expressly take the game away from a community because they bought the studio."
Edit: what really stand out from this interview is that Microsoft grants great freedom to the Studios they own.
Source (in French):
Great news for all gamers !
Last edited: