I recently got back into Hitman world of assasination trilogy with the intention of going for the plat trophy. Playing through Sapienza for almost 8 hours straight today I am just in awe at how detailed this level is. It's gorgeous idyllic setting during a pandemic lockdown where travel has been almost impossible for most people myself included, I am now dying for a beach holiday in Italy. Amalfi coast, Italy -- One of my personal favourite places to vacation every couple of years, and in my opinion the inspiration for Hitman reboot's best mission..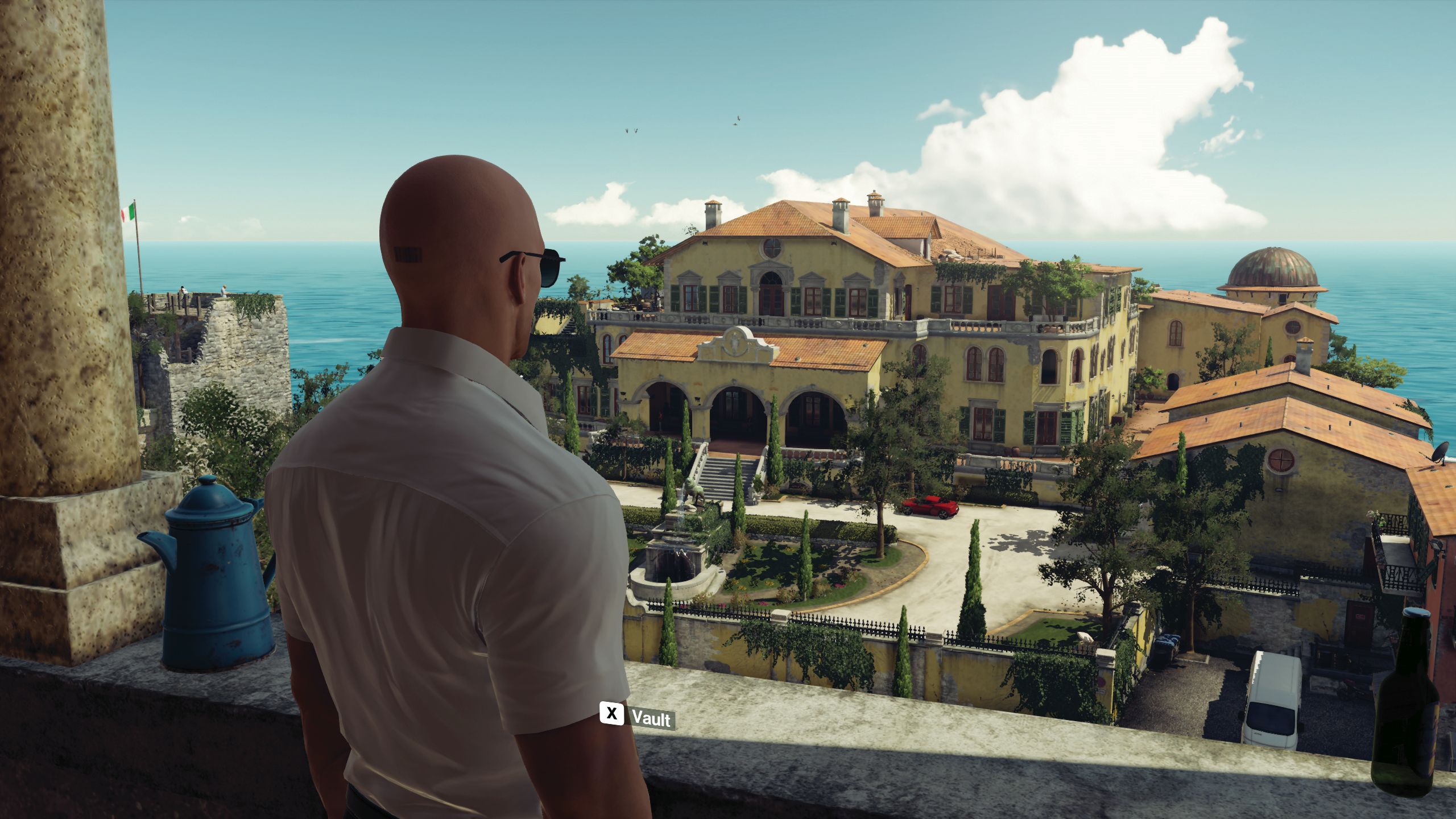 The layers to this level are truly incredible. For those who haven't yet played this game, there are so many ways to complete the double assassination and destruction of the secret bioweapon lab under Caruso's seaside mansion which are all interconnected in clever ways that I can imagine it caused the meltdown of many a QA tester. I have completed probably 25+ runs going for the 100% on this one and I am still finding new ways to complete stuff that stray from the path of the story methods / challenges. The actual layout of the level gives you probably well over 100+ ways to off your targest and feel like a badass as you exit.
There is something 'umami' , that I couldn't quite put my finger on what made these games so special that after this play session I finally realise this - the immersion and sense of 'fly on the wall' present in maps like this. As you unlock starting points with each playthrough, theres an apartment block where a stoner guy lives. It;s possibly the most believable stoner pad I have ever seen. One of my favourite touches is there is a blunt in there you can steal which can then be used to mess with one of the targets, and doing this mission dressed as the stoner guy once you bump him off... silly shit like this is just jampacked in these levels. Not really sure what the point of this thread is other than me gushing about how much I love this shit.
Onward to the Hitman 2 levels.