This is absolutely disgusting in so many ways, I dont really have any others words then disgusting.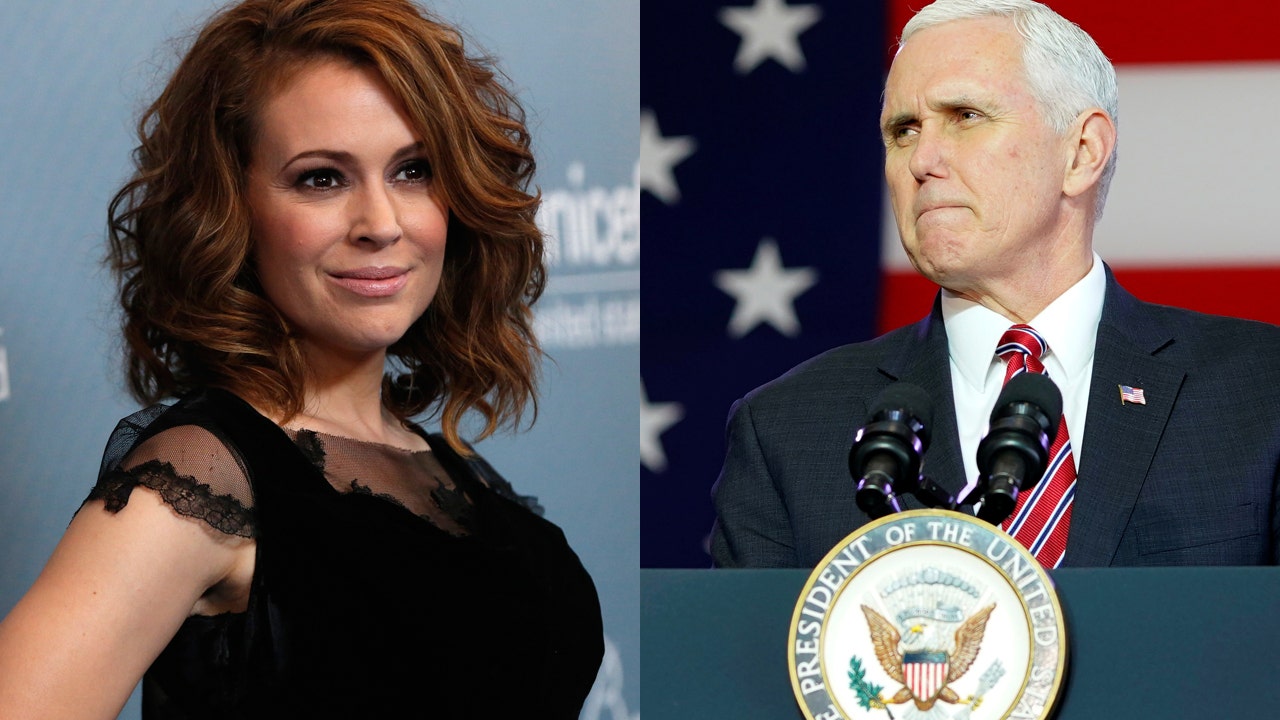 Actress Alyssa Milano continued to attack the Trump administration Saturday when she suggested that Vice President Mike Pence's Friday visit to a migrant detention center in Texas was similar to Nazi leader Heinrich Himmler visiting a Soviet POW camp.

www.foxnews.com
How can anyone, who is not mentally ill, make this comparison?