Jan 21, 2018
3,052
12,484
955
31
In 2019, Gearbox and Blackbird announced the next part in the Homeworld series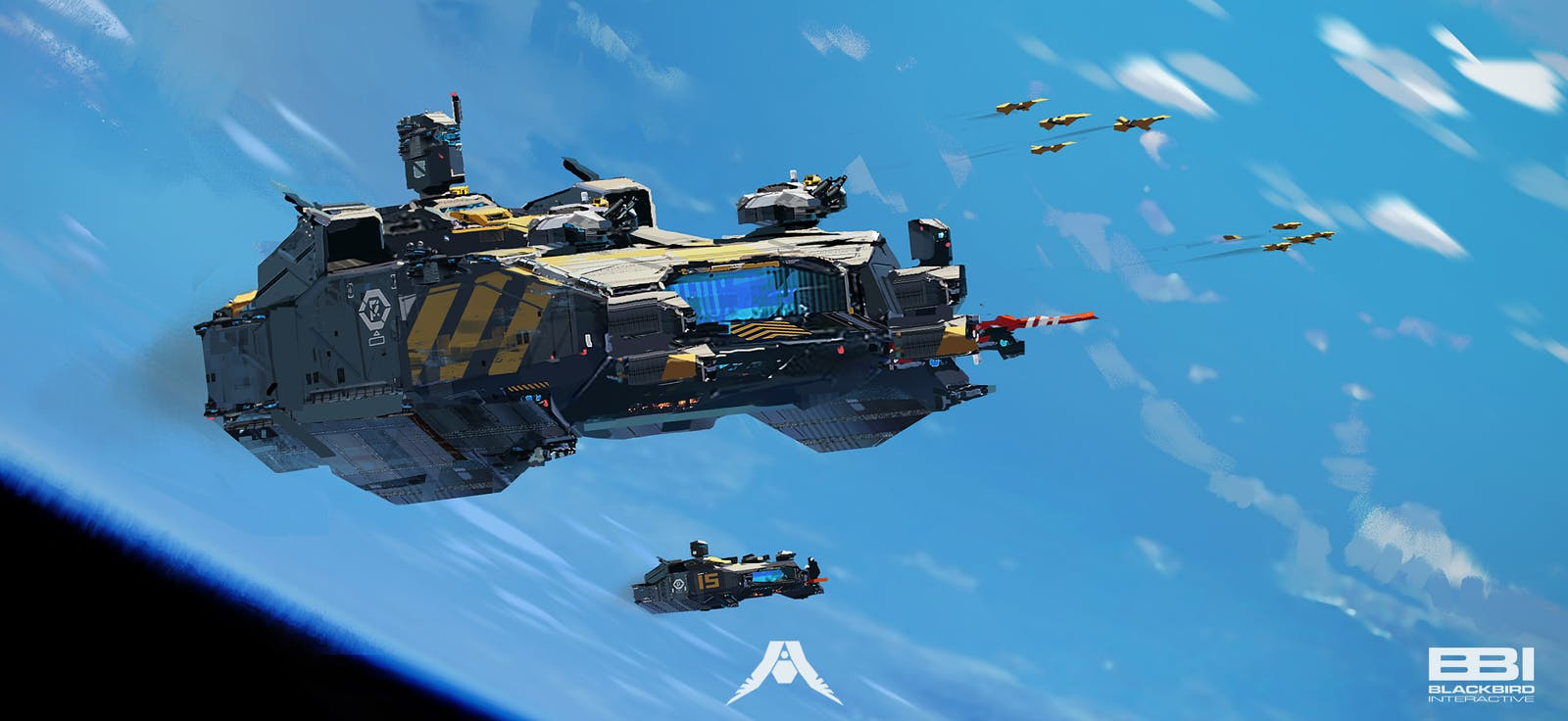 Homeworld 3 will be the true sequel to the legendary space-faring RTS. The game promises to return the series to its roots with a gripping continuation of the story, fully 3D combat, and the classic RTS elements you expect.
With Homeworld 3, the team's first priority is to deliver a game that immediately looks, sounds, and feels like Homeworld.
Blackbird aims to nail that incredible scale of space and conflict and deliver a powerful story that picks up just at the end of Homeworld 2.
For music, Paul Ruskay reprises his role as composer to ensure we nail the iconic soundscape that fans remember. Homeworld 3 will also deliver best-in-class fleet combat in fully-3D space. Furthermore, the game will support multiplayer modes/options.
Lastly, Gearbox aims to release Homeworld 3 in Q4 2022.
A few days ago, Gearbox revealed the first in-engine video for this upcoming space real-time strategy game.
www.dsogaming.com
Last edited: