Most have been good. I think the problem is 'third party' to most people means the likes of Capcom, SQEnix, Ubisoft etc.

The last one would have been at home if it was done in the same manner as the previous indie showcase:

https://blog.playstation.com/2021/08/05/new-indie-reveals-and-updates-take-the-spotlight/

Trying to use technicalities after the event like indies are third parties miss the point. If you're going to do a mix (some big third party and some indie) then that will also be a SoP in my mind.
Except that four games in the recent State of Play were by "actual" Third Party publishers, not indies (...not sure where everybody thinks the technicality comes in; if you want to call them "Boxed Product Publishers", then okay, but if a game is not 1st Party, it is 3rd Party, with some technicalities over 2nd Party that people can talk about.) The most recent SoP had products from Square Enix, SNK, Nexon, and GungHo Online. Those companies aren't Capcom or Ubisoft (one of them is SQEnix), but they have been putting products onto store shelves internationally for a long time, they are publishers.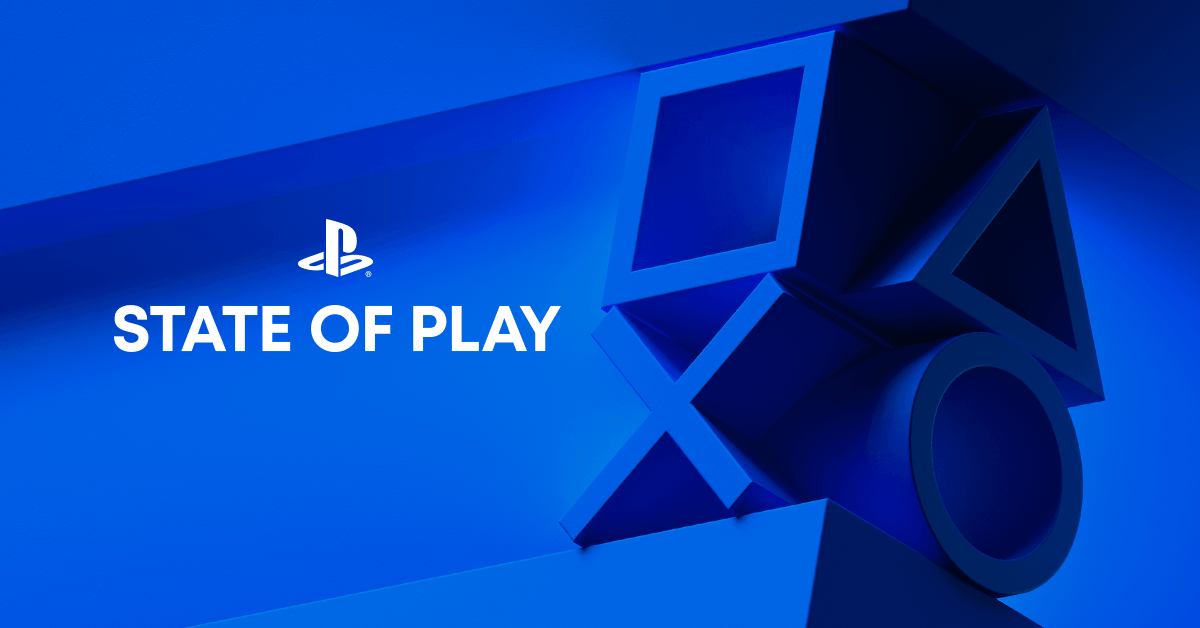 All the news, announcements and trailers from the October 27 show.
blog.playstation.com
Also, if Sony had used State of Play to announce something big like the
UE5-powered game Black Myth Wukong
was coming to PS5, nobody would have complained that it's an "indie" game because it looks hardcore and advanced, even though it's an independently-produced (ie "indie") game by a first-time development studio currently without a publisher.
(Lost Soul Aside, another "indie" coming to PS)
So is it the indie part people don't like, or do they just not like original games (although, again, Five Nights At Freddy's, Bugsnax, Star Ocean, KoF, KartRiders, all established brands to varying degrees) with quirky or cute ideas not in familiar "hardcore" genres? Would State of Play have been more acclaimed if Ubisoft was there... and they announced Valiant Hearts: The Great War 2? What if EA came and debuted the The Sims 5? Is it really the big names that would make the difference?
Last edited: