Apr 16, 2012
10,744
5,203
1,135
We're in a pepper place now beyond seasonable doubt so chili try your best to answer this spice test. I'll heat you halfway and go first.
Gimme that hot mustard on a steak. Love me some chopped chili on lunch or dinner. Tabasco goes on anything, fight me.
Don't like this thread? It's no big dhal.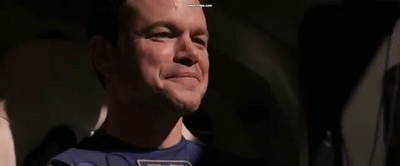 I may have missed lunch today and I'm dreaming of something spicy to eat.