Aug 28, 2009
17,679
2,601
1,135
At the most recent Gran Turismo World Tour event in Tokyo, I had the opportunity to tour Polyphony Digital's studios to see exactly how Gran Turismo is made.

Of course, Polyphony is one of — if not the — most secretive video game developers in the industry. The company rarely allows media to visit its offices, and almost never allows visitors behind their desks with cameras rolling. Nevertheless, that's exactly what I was able to do, with series creator Kazunori Yamauchi himself as tour guide.

With the next Gran Turismo game still a closely guarded secret, this is a particularly sensitive time for Polyphony Digital. It was not easy to arrange this tour, and I would like to thank my friends at Sony and Polyphony for making it possible.
But a lot of work gets done here, too. This is home base for over 150 Polyphony employees, making it the largest of the company's four offices. It has another office in the southern Japanese city of Fukuoka, along with smaller studios in Amsterdam and Los Angeles.

Overlooking the event space is a glass room that appears to contain the ultimate in Gran Turismo memorabilia — that's Kazunori Yamauchi's personal office. The room contains many of his own racing trophies and some of Polyphony's most prestigious awards, including the two BAFTAs they received for Gran Turismo 3: A-Spec and Gran Turismo 5.
Kazunori walked us through the process of capturing a track like Spa and adding it to the game. A data capture team of around 10 people travel to the location and take as many as 80,000 photographs, capturing every detail, texture, and surface they need to replicate.

They drive the track in a car loaded with special cameras that capture the environment in 360-degree video at 8K resolution. This gives the designers a reference to see how the track appears at any point, from any angle.

Next, the laser scanning begins. Polyphony scans each track with multiple laser scanners with varying degrees of precision, depending on what part of the environment is being captured. The highest-precision scans use fixed-position scanners which capture a radius of around 50 meters at a time.

Lower-resolution laser scans come from LIDAR mounted on cars, drones, helicopters, and even airplanes. These capture the details of the geography and buildings surrounding the track.
A lot more info and photos at the link: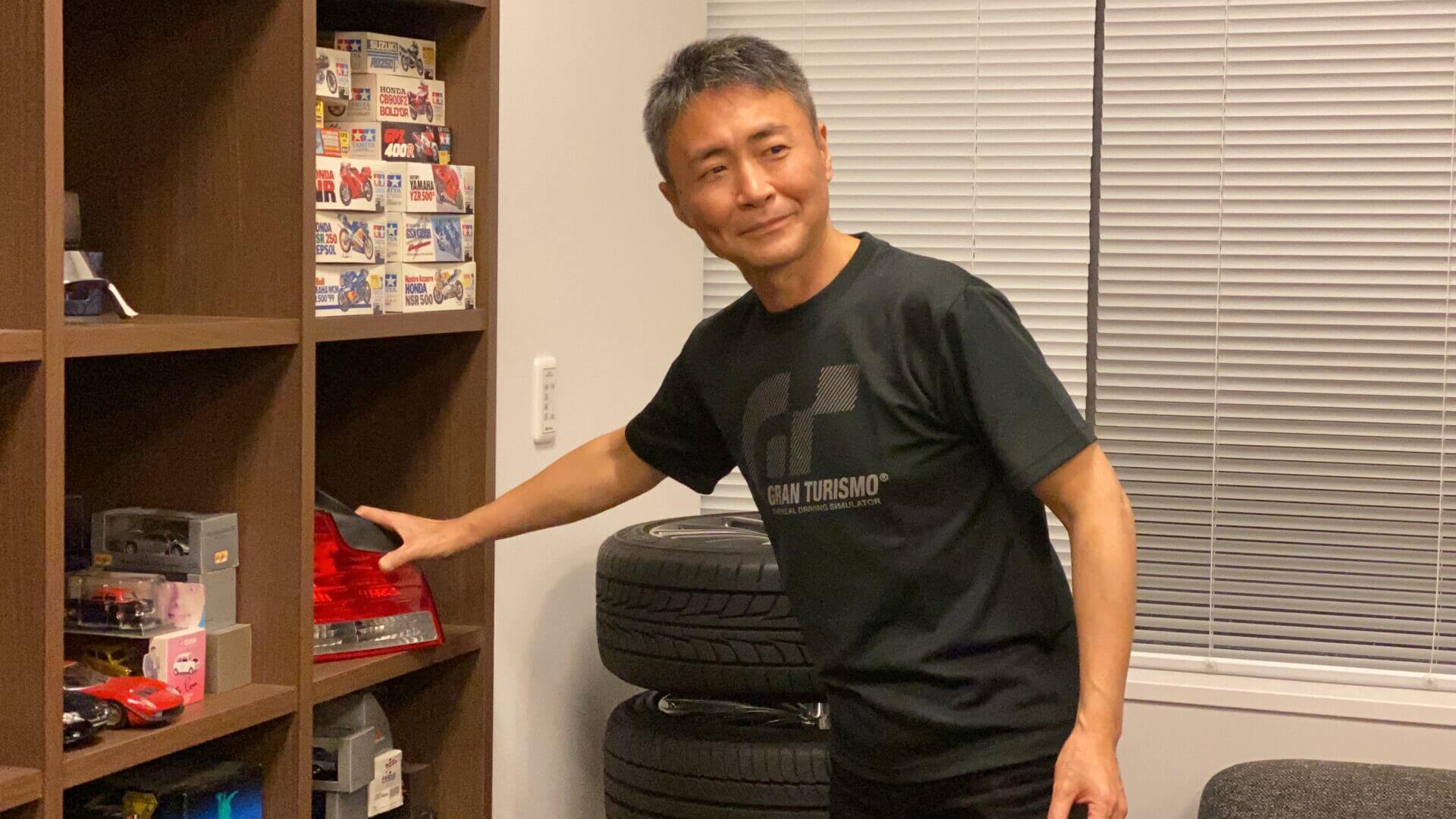 At the most recent Gran Turismo World Tour event in Tokyo, I had the opportunity to tour Polyphony Digital's studios to see exactly how Gran Turismo is made. Of course,…
www.gtplanet.net