Feb 7, 2018
805
4,190
565
Since the game bombed hard i thought of these steps to turn the game into a great success!
Step one: get rid of the realistic graphics that make the Avengers look like actors in a parody porn movie, just look at this shit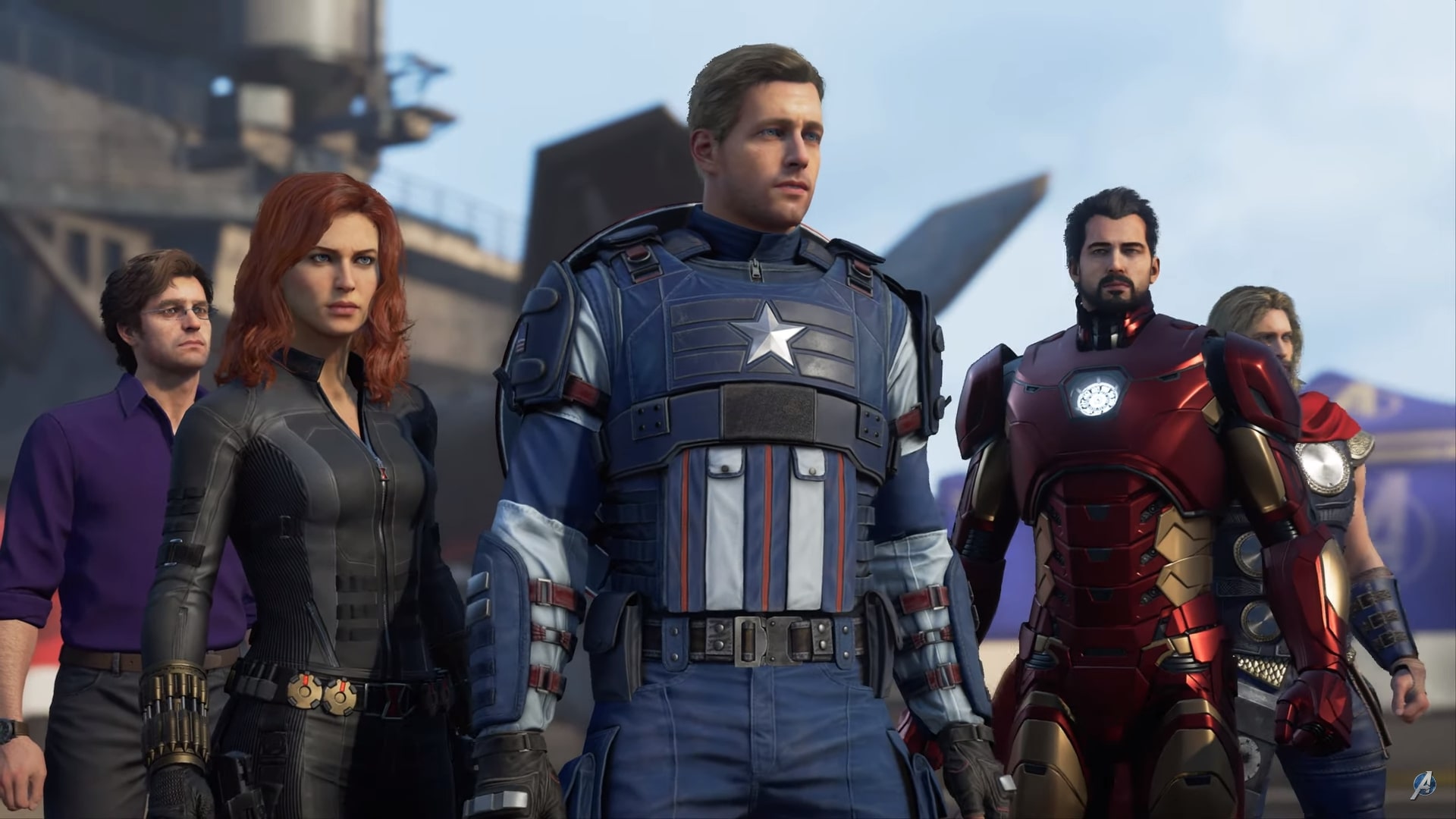 Use a cel shaded models and make them look closer to the comics just like the Marvel Ultimate Alliance 3 game which was a great game that sold a lot btw, check it out if you didn't play it. look how this looks really clean and beautiful.
Step two: replace the ugly little girl with lame powers Ms. Marvel..
..with the powerful and beautiful original Ms. Marvel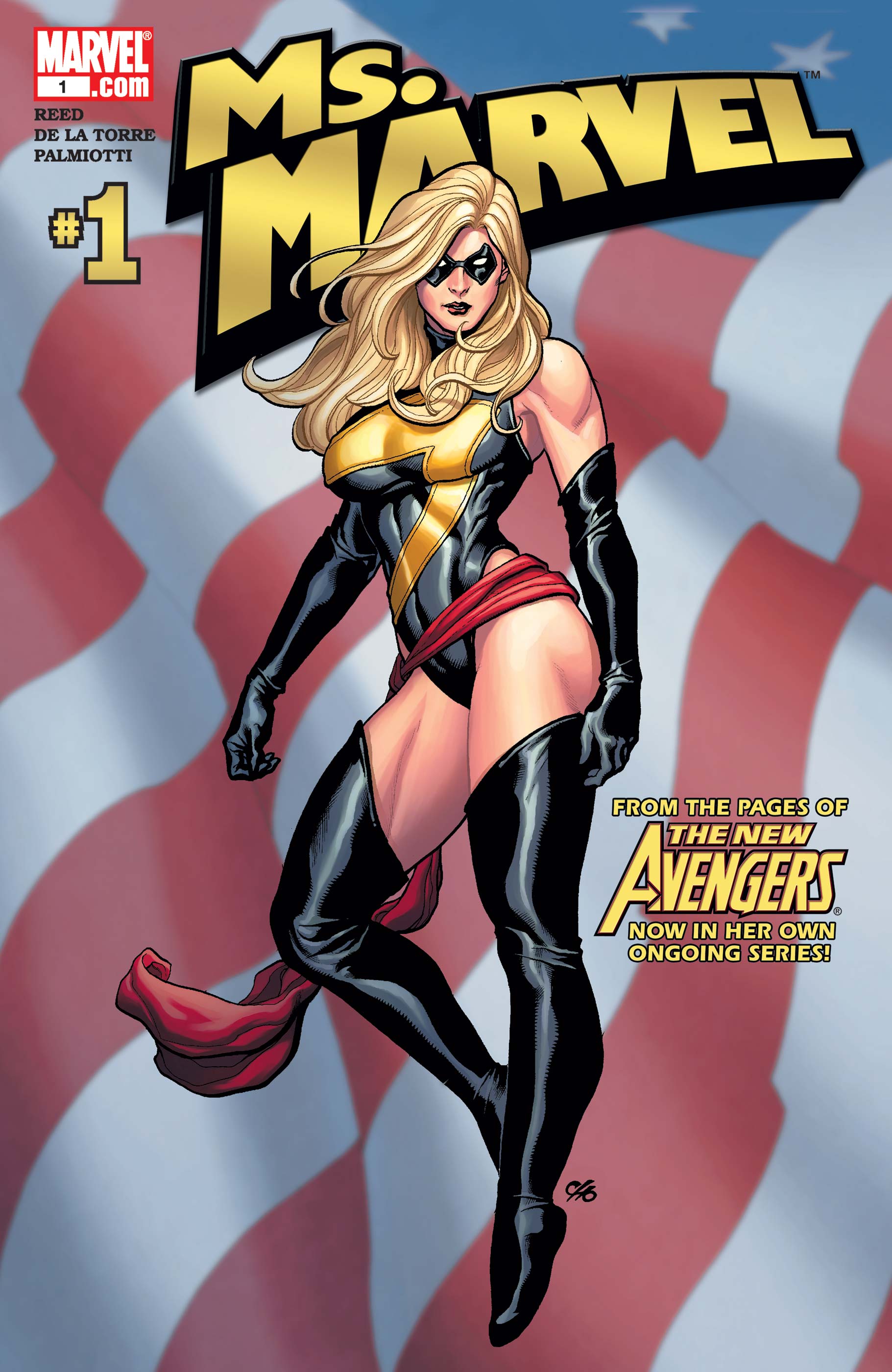 Step three: get rid of the microtransaction system but keep the game as a service (GaaS) by following what Capcom did with Monster Hunter World, adding a new avenger every few months with their unique story and outfits for a few bucks, there is a lot of cool characters that will keep this game alive for years.
Step four: PROFIT
So what do you guys think? do you have any new ideas to save this game that i missed?