Hey. So, inspired by
this thread
I came to think that it'd be cool to share how we were introduced to gaming.
In my case, my two older brothers were already into games when I was born, so during my childhood I was very lucky to have access to a lot of games. We had a NES, an SNES a Gameboy and a bit later on, a PC and a N64.
I don't know when or how it exactly happened, but my first memories are playing Super Mario World when I was like 4 or 5 years old, and just a bit later Zelda: ALTTP. The later stood as a very special game for me, since as a little kid the little amount of progress I was able to make always felt like a huge acomplishment. To this day I still remember reaching the Dark World for the first time, that shit was cool as fuck. (And still is).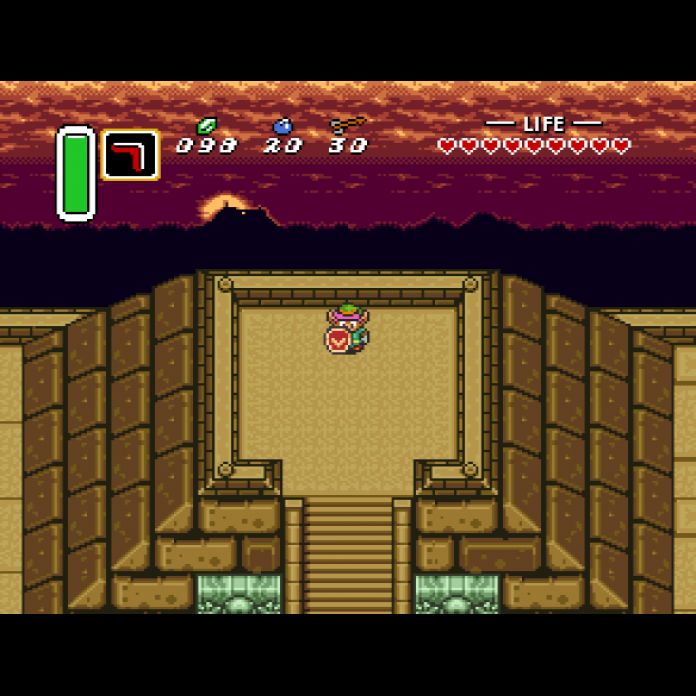 I also remember watching my bros playing some NES games that were too hard for me, like Battle of Olympus, Cobra Triangle or Ghosts and Goblins. I also liked watching one of them play on the PC, mostly the Lucas adventure games, Quake and DOOM. I remember thinking the Cacodemons were cute. Don't remember actually playing those shooters, but I do remember "helping" my bro with some puzzles here and there on the Lucas games.
And for you... When did it happen? What game opened your eyes and made you fall in love with games? Did you do it on your own? Or did someone introduced them to you?
Oh and keep it civilized please, no Nintendo/SEGA warrying allowed.