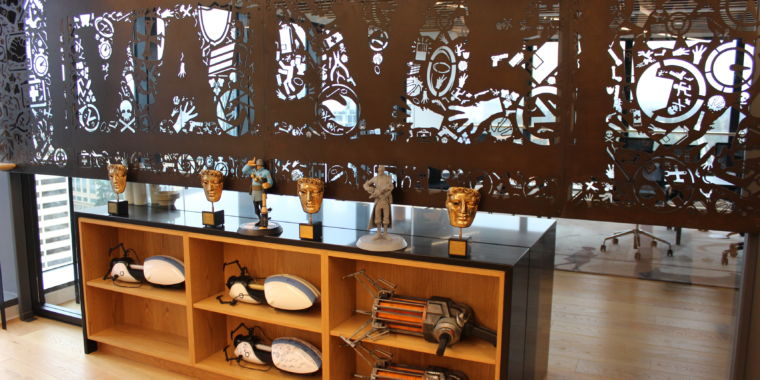 "At bottom, Valve's scheme imposes a massive tax on the PC Desktop Gaming industry."

arstechnica.com
Indie developer (and

Humble Indie Bundle originator)

Wolfire Games has filed a proposed class-action lawsuit against Steam creator Valve, saying that the company is wielding Steam's monopoly power over the PC gaming market to extract "an extraordinarily high cut from nearly every sale that passes through its store—30%."

The lawsuit

, filed in a Washington state federal court, centers on what it considers an illegal tying of the Steam gaming platform (which provides game library management, social networking, achievement tracking, Steam Workshop mods, etc.) and the Steam game store (which processes online payments and delivers a copy of the game). After years of growth, the vast majority of PC gamers are locked into the Steam platform thanks to "immense network effects" and the high switching costs to move to a new PC platform, the suit argues.
Last edited: