Mar 18, 2020
9,436
23,473
980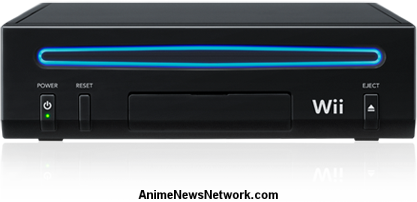 You bet your bottom dollar I've homebrewed the heck out of it already
Everything looks gorgeous on my Trinitron via these Monster component cables I snagged for it. Might have to mod my PS2 and Xbox next - that'd be neat.
I'm going all digital, bb!!
Almost got myself one of those Raspberry Pies
(mmmm... pie)
but decided I'd rather have access to Wii/GCN and I already had a red Wii remote + nunchuck and a modded Tatsunoko vs Capcom fight stick - so why the heck not
Already had a modded PSP and 3DS, and a decent PC rig, but there's something special about playing the games in my living room. The classic controller and classic controller pro are both comfy and translate well for older games - the original classic controller even has analog triggers for those pesky GCN titles.
I sorta like making hardware do things that it's not supposed to do. There's a weird thrill to it. Like I'm getting away with something.
I can''t believe there's support and private servers for like the Weather app or even the Everybody Votes channel in 2021. Plus, you can still play a lot of games online - which is nuts!
There's even heavily modded versions of Mario Kart and Smash Bros with custom race tracks and rosters with like Spongebob, Ronald McDonald, and Peter Griffin and stuff - I'm gonna have to look into that
Seriously, I'm having so much fun with this dumb thing - glad I went with this Wii instead of a Pi, Switch, XSX, or PS5 - cheaper too!
Time for Golden Sun and Xenoblade! Ciao for now!!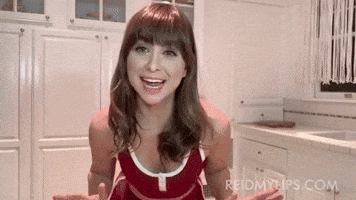 Please list some Wii favorites in the comments below
DONT FORGET TO SLAM THAT SUBSCRIBE BUTTON!!!