Feb 20, 2018
9,357
19,632
810
Final Fantasy VII Remake is a great game - my personal GOTY. But, it's not really a Remake - it's more a retelling mixed with a pseudo-sequel to the original.
From the combat, story, gameplay, etc this is NOT FFVII. It's a reimagining of FFVII.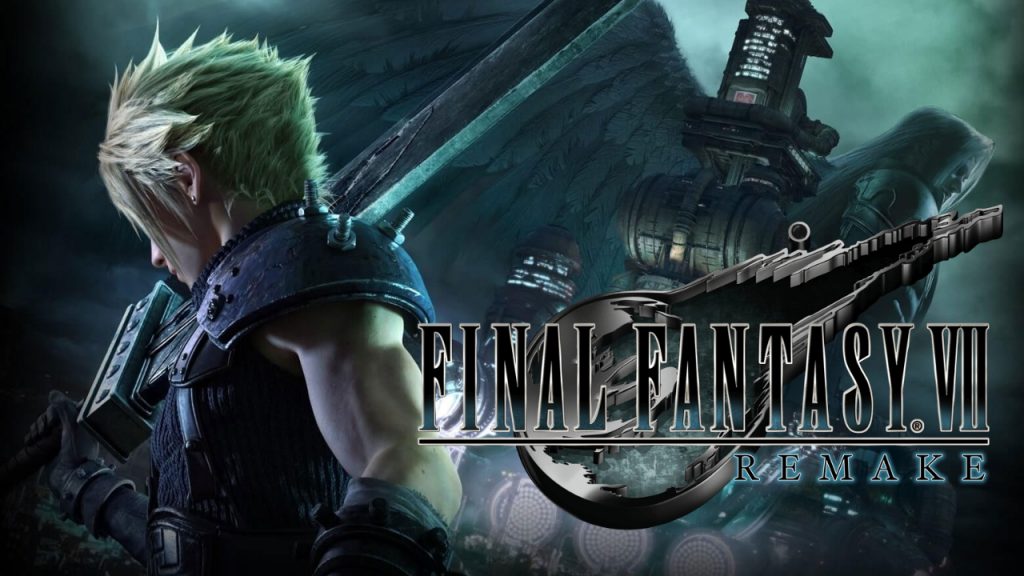 I recently decided to replay Final Fantasy 1 on PSP. This is one of two remakes for this game - both stay very true to the original.
After I beat FF1, I wanted more so I immediately jumped into FF2 PSP - again the second time this game was remade.
Then, I jumped into FF3 PSP. This is mostly the same as the DS version, and while a bigger difference than FF1 and 2, it is still Final Fantasy III.
Now, I just finished FFIV PSP. This is one of four versions this game has. The PSP version is probably the best, but the DS version is interesting in that it deviates the most in art style. But you could play any of them and know you've played Final Fantasy IV.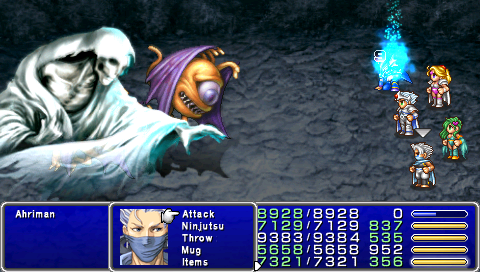 I was thinking of moving on to FFV now. FFV doesn't really have as many options (I'm not interested in a mobile phone version). The best option is the GBA version, which is mostly just a better translated version than what we got on PS1. The same is true with FF6.
FFV and VI still hold up fine. A graphical remake would be good, but not as needed, especially with VI, which still is beautiful.
But, then I thought, what would I do about FFVII? Would I just replay the same PS1 version that been ported to everything? Even IF the rest of the Final Fantasy VII Remake games were out - that's not really FFVII.
I want to play a FFVII with similar attention the NES FF games received. The same gameplay, the same maps, locations of items, bosses, etc. Clean up the translation, add minor quality of life improvements. Make the characters look less blocky, but still feel like they belong in the original FFVII world.
I hope we still get this. While, I love FF7 remake on PS4, it is not really what its name implies.