I am actually excited for FIFA 17 on the Switch (The first FIFA game I am buying since 2005), but there is no denying that I am itching for something different.
I miss a game with frantic, brutal action, athletic marvels, and pure unadulterated attitude...
I want Super Mario Strikers back so badly.
Just like at the sass.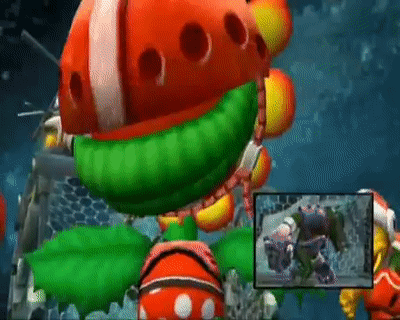 The grace.
The Pure Chaos.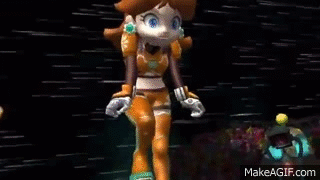 The Drama.
And the pure celebration of this honest sport.
If there is a game that would be totally awesome for the Switch is this one. Even an updated port will be enough, but adding tons of characters old and new will make this a million seller, easily. Add costumes with Amiibo if you feel like it, make it the game to get for local and online multiplayer, I know I'll play for it.
Oh Next Level Games, where are you? Go back to what made you great in the first place. Or at least a new Punch-Out.
And keep the Pause music.