He says that every year since... I don't remember.
That's become ridiculous and already a meme, how can people not seeing that ?
Anyway, he's not supposed saying otherwise, that's his job but come on, stop it Phil. Most of the time, silence is better.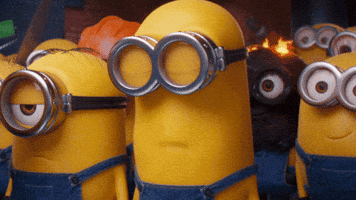 Less talk, more facts please.
Last edited: