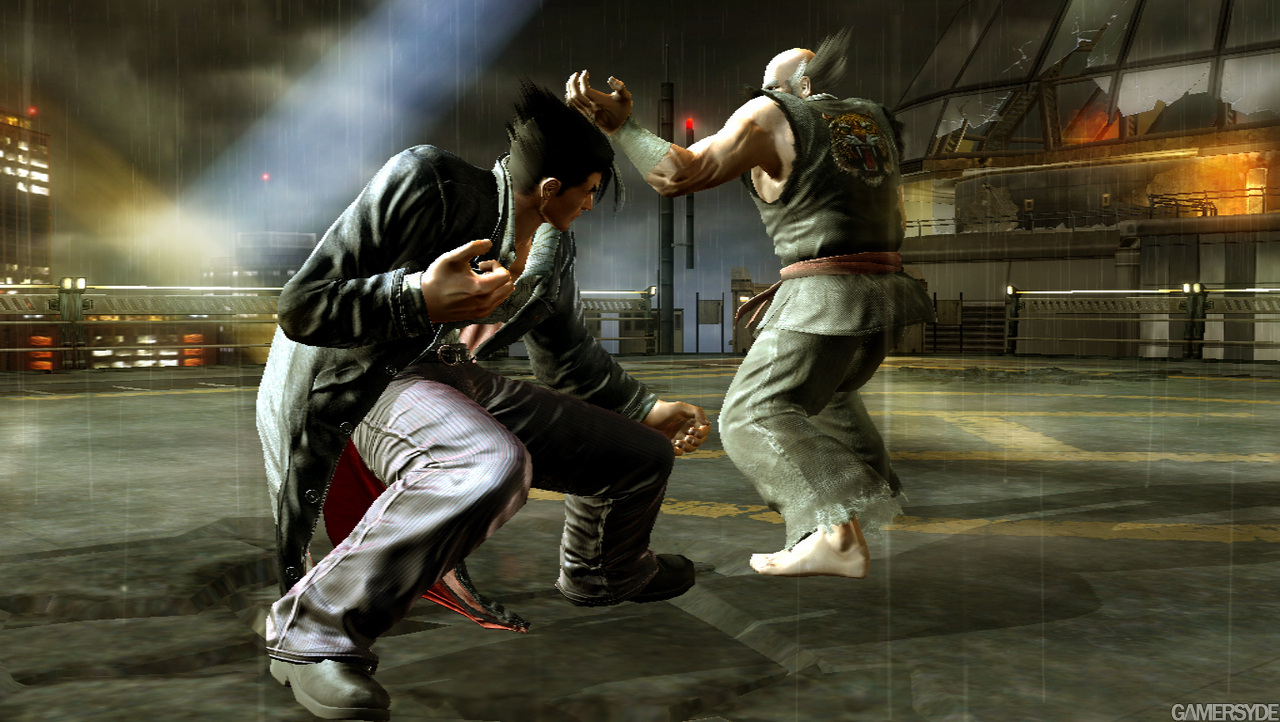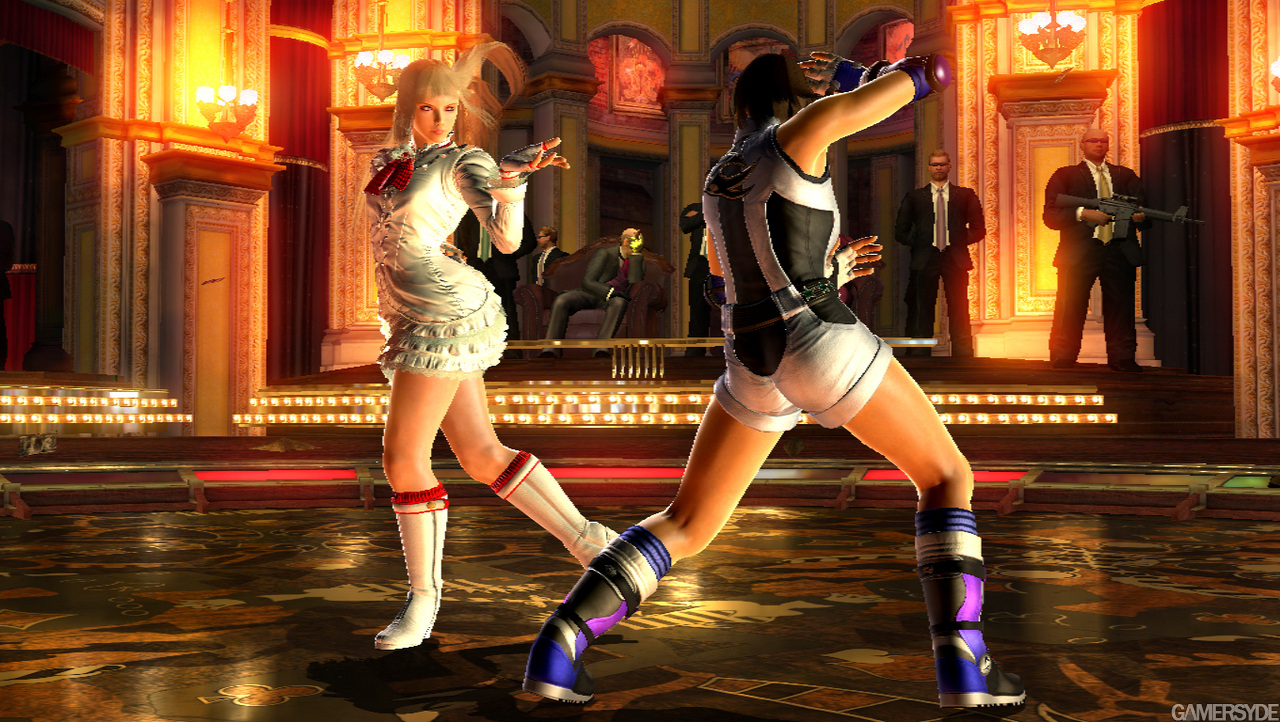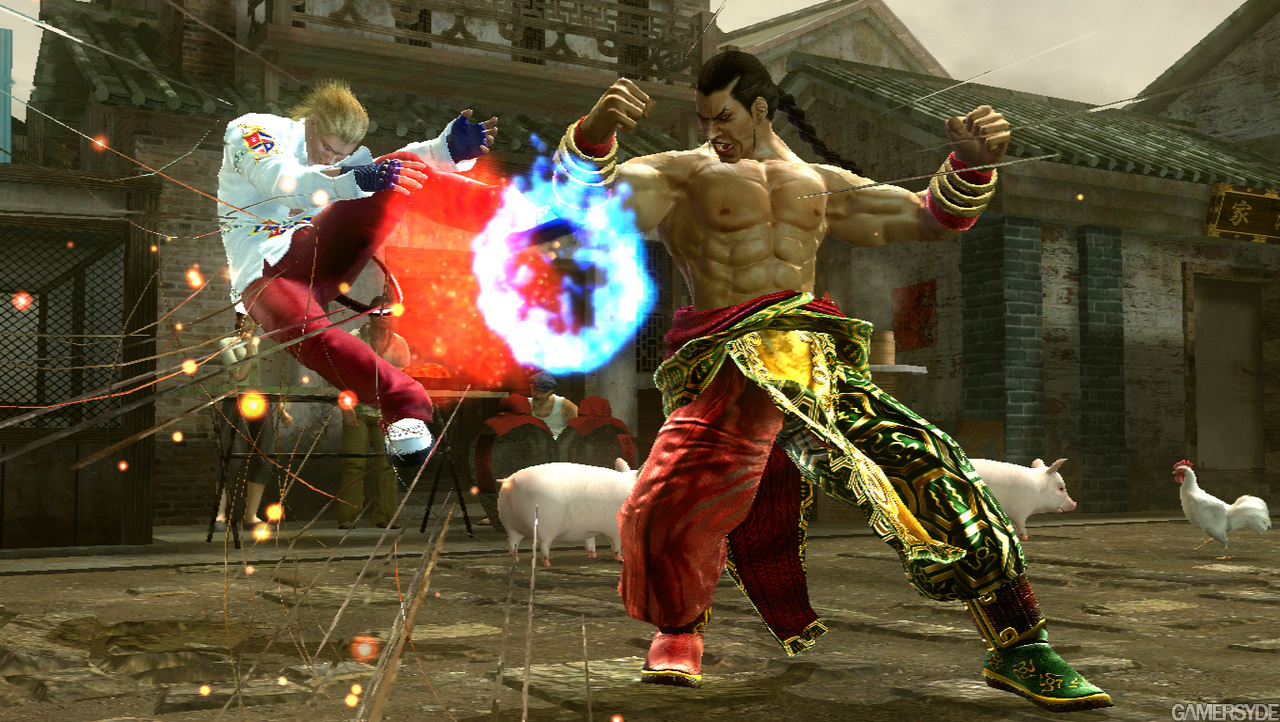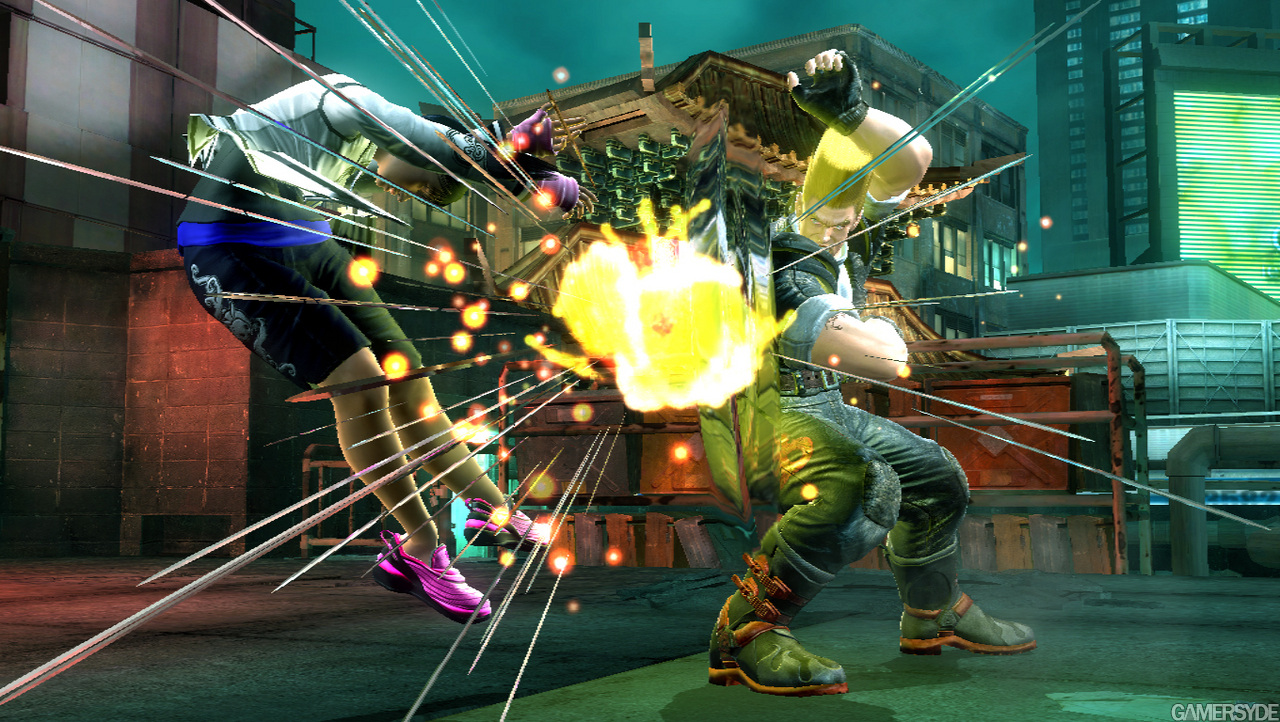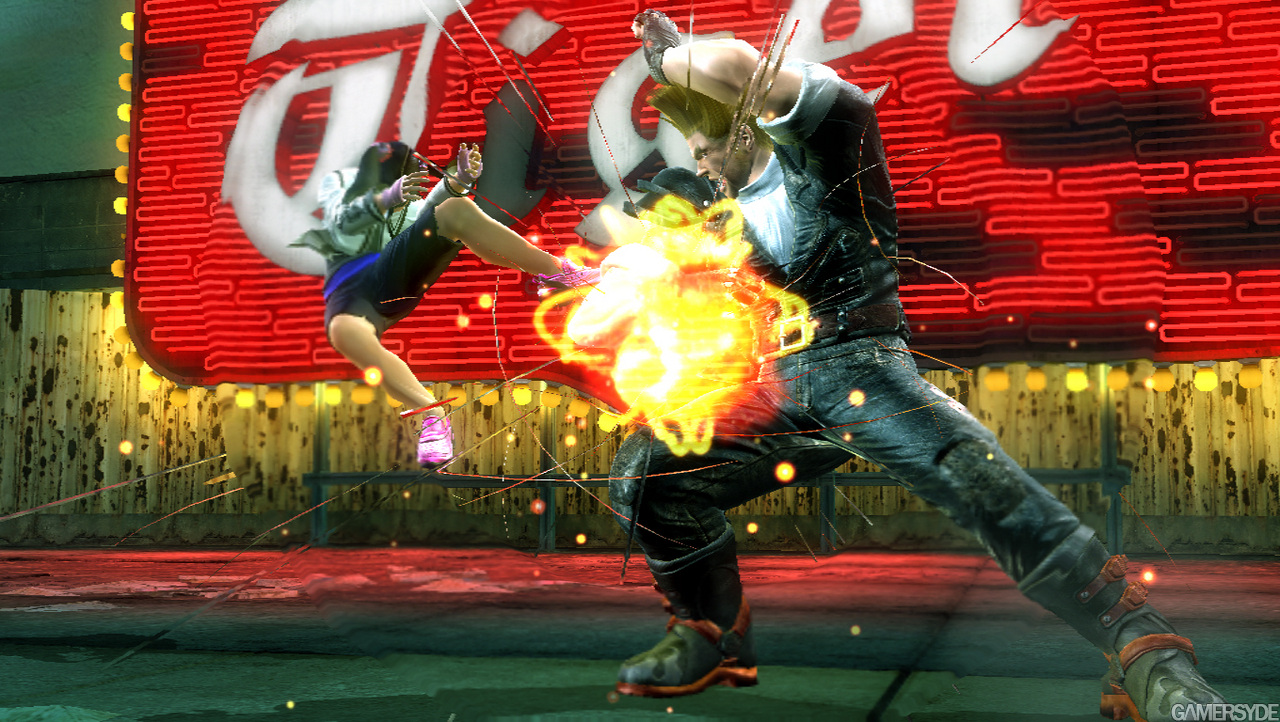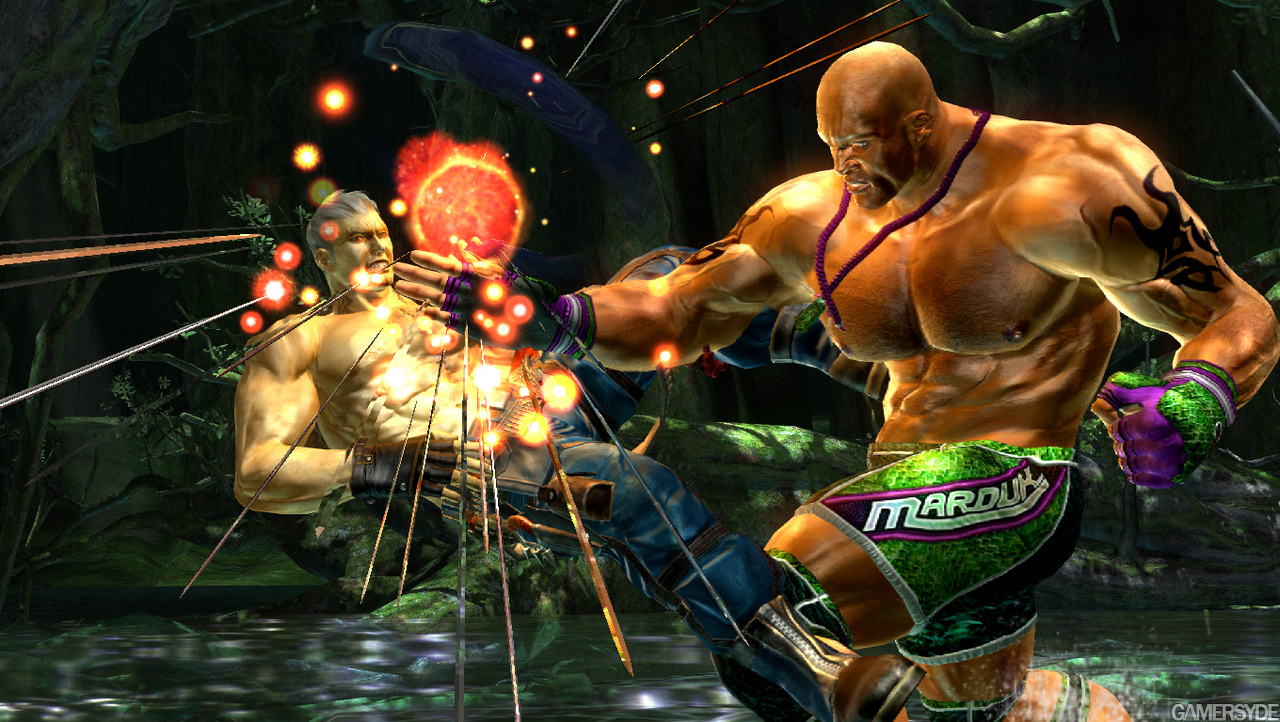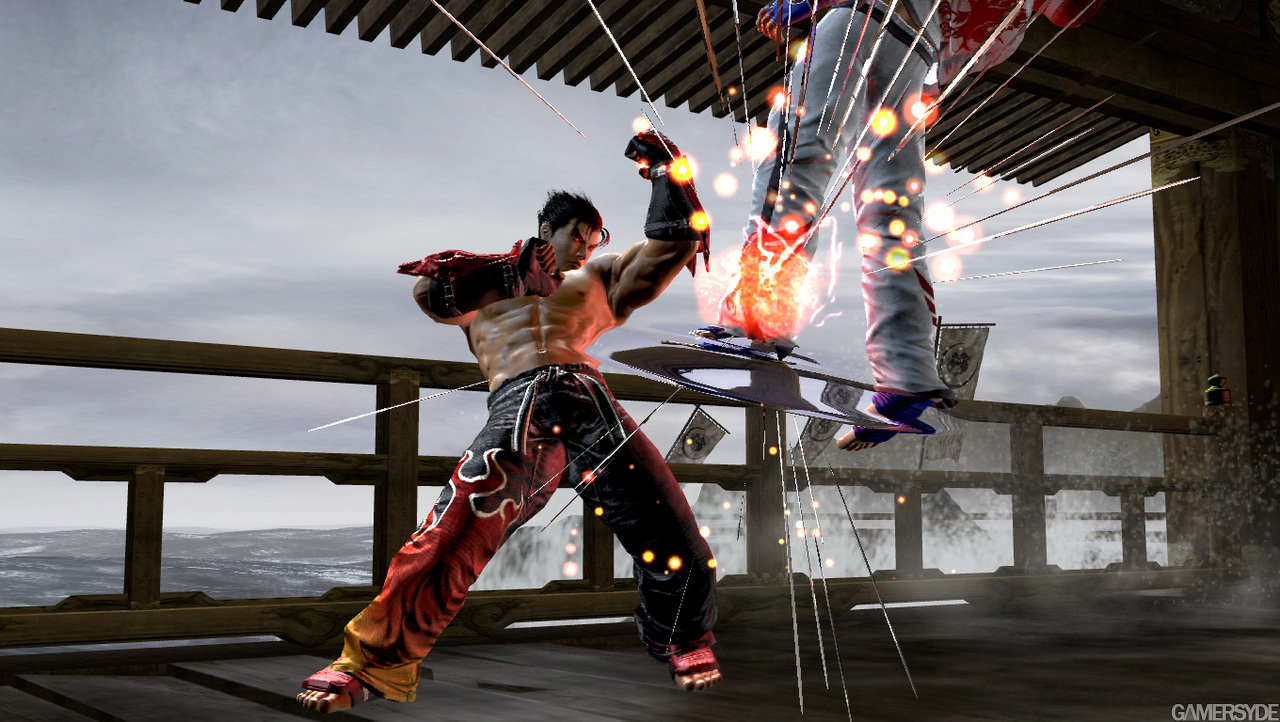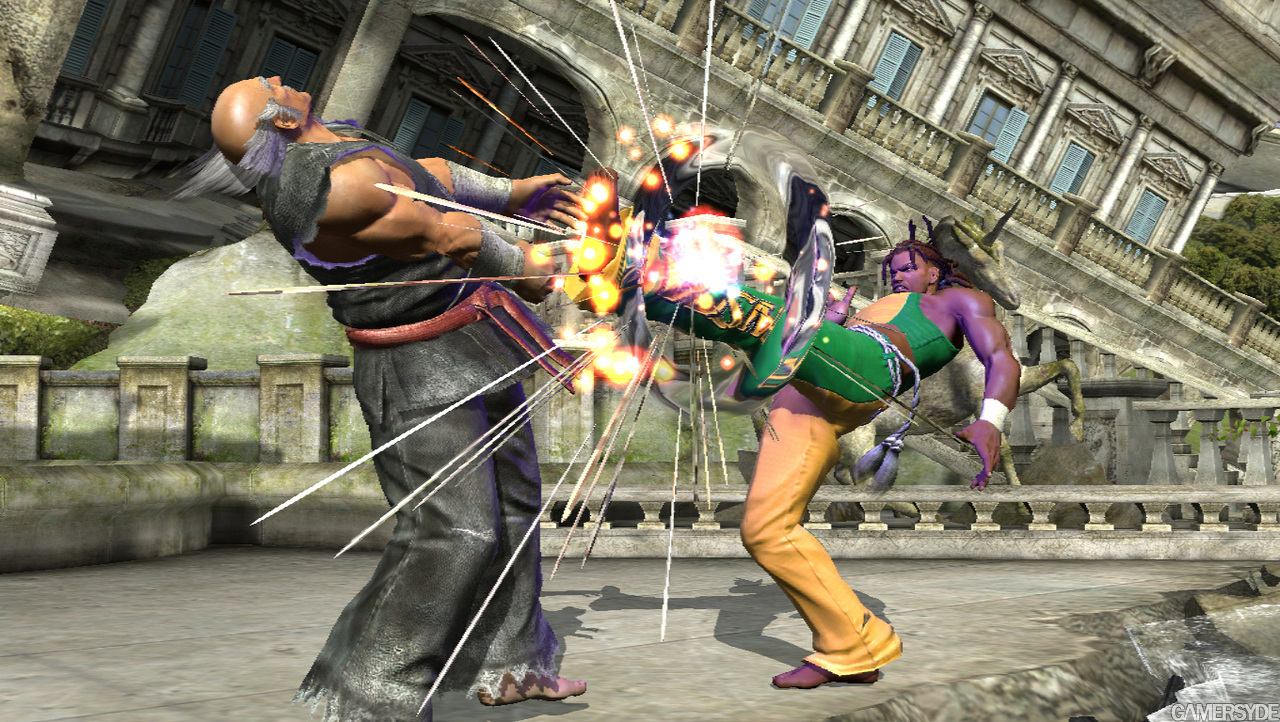 Also a bit of info for Europe, and an update on the release date:
PERFECT! NAMCO BANDAI GAMES EUROPE TO BRING ULTIMATE FIGHTING TOURNAMENT 'TEKKEN 6' TO EUROPE

- The Next Feverishly Anticipated Instalment in the Pre-eminent Fighting Franchise Comes to Europe in Autumn 2009 for Xbox 360® and PLAYSTATION®3 -

LONDON, UK – 2 December 2008 – NAMCO BANDAI Games Europe gets working on its combos in preparation for the next instalment in the ultimate fighting franchise TEKKEN 6, scheduled for release in Europe through its distribution partnership with Infogrames Entertainment in autumn 2009 for the Xbox 360® video game and entertainment system from Microsoft and PLAYSTATION®3 computer entertainment system.

Developed by NAMCO BANDAI Games Inc., TEKKEN 6 brings the blockbuster fighting series onto multiple platforms for the first time in the history of the TEKKEN franchise. TEKKEN sets the standard for fighting games with its stunning realism and uncompromising quality, and TEKKEN 6 promises to propel the series to greater heights with major gameplay enhancements and the largest character roster ever seen in the TEKKEN series.

Rendered in vivid high definition detail, TEKKEN 6 heralds the dawn of a new era as a new King of the Iron Fist Tournament opens for business, with intense gameplay modes, new features and environments that guarantee blistering fight action, lightning-paced brawls and bone-crunching punch-ups.

TEKKEN 6 sees the return of many familiar faces while also introducing a host of new characters resulting in the largest line-up the series has ever seen. Each fighter is equipped with their own deadly techniques, moves and attack combinations to make TEKKEN 6 the most challenging King of the Iron Fist Tournament yet. A character customization feature will further intensify the fighting action and multiplayer gameplay modes let players take their fighters online to compete for world domination.

Boasting an illustrious 14 year legacy, TEKKEN is among the most popular and well-known gaming brands in the world with the entire franchise selling more than 33 million units to date. TEKKEN 6 is a must-have for any fan of console arcade fighting.

For more information on TEKKEN 6 visit

http://Tekken.Namco.com

or

http://www.namcobandaigames.eu/

and for Atari's entire product line-up visit

www.atari.com

.