Jun 3, 2013
960
1,439
680
The impeachment trial starts this week. Although
most people think Trump is guilty
, almost nobody thinks he will be convicted by the Senate. Everyone knows the details, and the world has moved on, so this impeachment trial is pretty much a nothing burger. If anything, it will give Trump and his supporters one last thing that they can spin into a victory.
"Even Republican senators open to voting to convict Trump say they recognize the votes aren't there for a guilty verdict, which would require 17 Republican senators to join every Democrat to vote for conviction. Last month,
45 of the Senate's 50 Republicans voted in favor
of a procedural motion to dismiss the trial on constitutional grounds."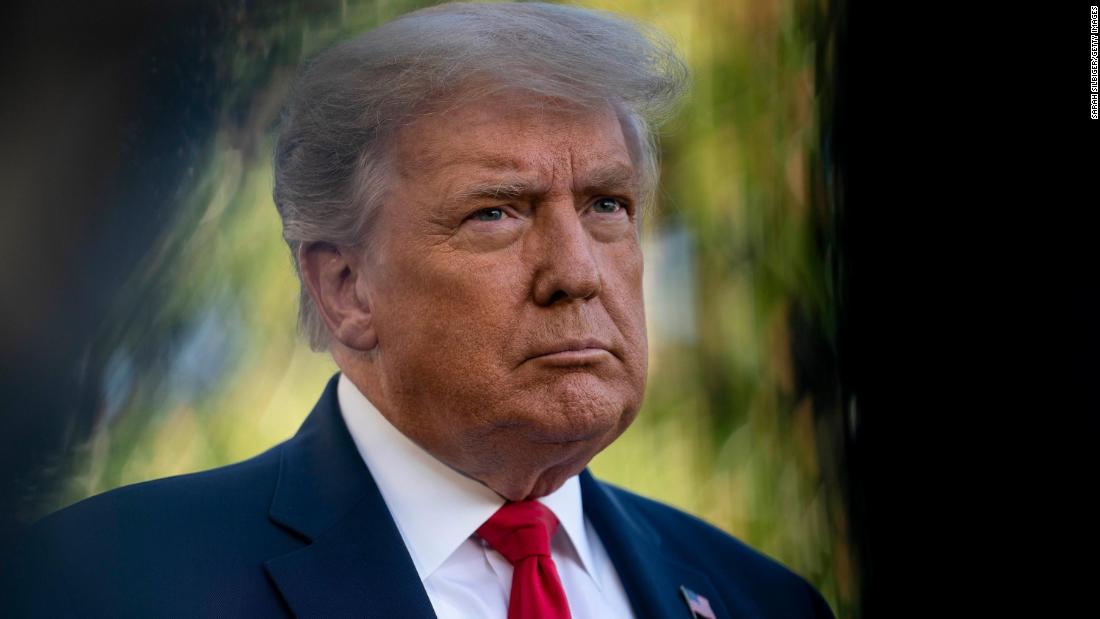 The second impeachment trial of former President Donald Trump begins this week as Senate leaders reached an agreement Monday, giving the impeachment managers and Trump's lawyers up to 16 hours each to present their cases and creating the option for a debate and vote to call witnesses -- if the...

www.cnn.com
"Trump was impeached because Democrats control the House. He will be acquitted because there are not enough Republican votes to convict him. It's got nothing to do with any legal analysis."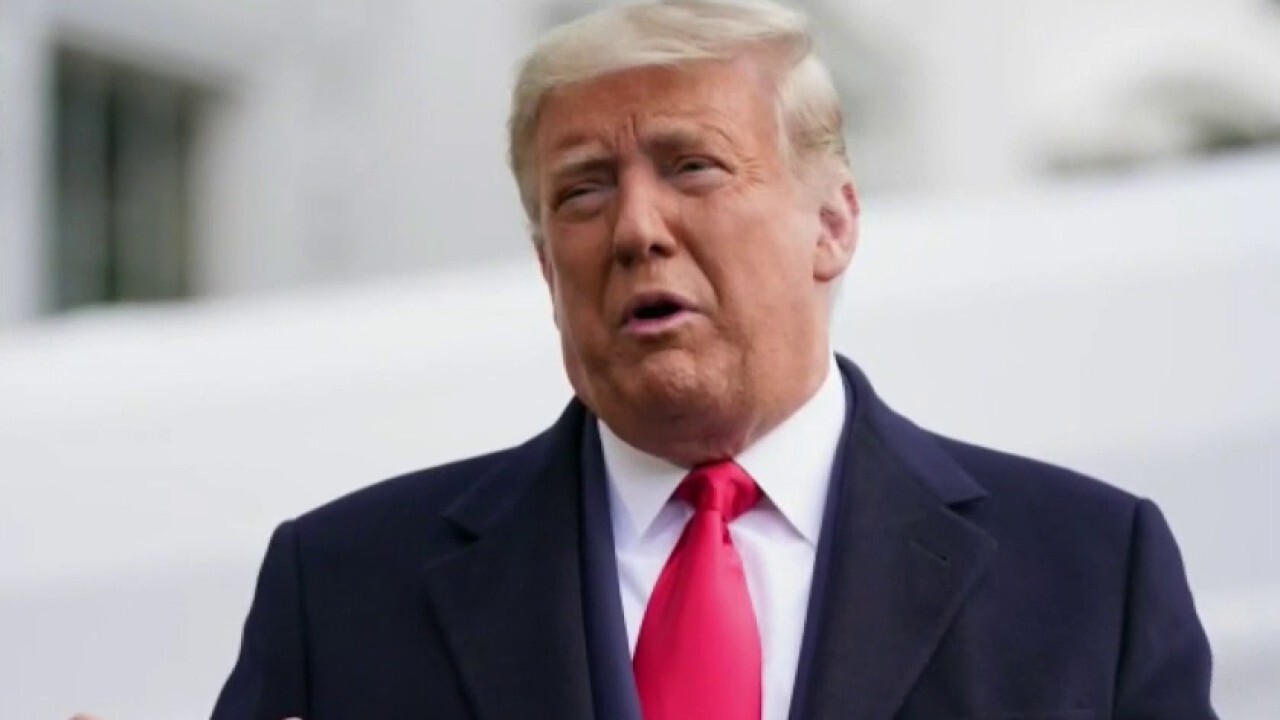 So … what exactly is going to happen when the Senate impeachment trial of former President Donald Trump begins on Tuesday? Well, we don't know for sure. And that's just the point.

www.foxnews.com