There's been a lot of discussion on the types of games that subscription services like Game Pass might allow or encourage or incentivise, so I found this interesting.
As part of a discussion with Rob Zacny on this
Tuesday's Waypoint Radio
, Obsidian's Josh Sawyer made it clear that
Pentiment
(a small scale, single-player, narrative adventure set in 16th Century Germany) would not exist were it not for Game Pass:
"I never would have proposed making Pentiment without Game Pass. Like, I literally just wouldn't have done it. I just don't think it would have been possible."

"The old mentality of Publishers and Developers is generally focussed on larger investments with higher ROI (return on investment), and that's not the point in this environment, in this ecosystem."
"(Game Pass) is the only way in which I conceive of (Pentiment) being viable."
"For my own sake, making a game so different, I've completely shifted my thinking for (Pentiment). It is so unusual, so niche, it's for a small audience, and as long as that audience is into it, that's fine."
As part of the same discussion Obsidian's Adam Brennecke made it clear that Grounded was already well underway before the Microsoft deal, and would have been the company's focus, without Game Pass entering the picture:
"(Grounded) was something that we'd been wanting to do at the studio for a while, make a survival game, and we already had buy in from Upper Management at (Obsidian)"
"I'm grateful that so many people on Game Pass can try out (Grounded) because the barrier of entry is so low, but it doesn't change the equation for me or my approach"
Some have made the case that a service like Game Pass will inevitably lead to a microtransaction riddled Games As A Service hellscape, as the lack of upfront revenue increases the pressure to make the difference up on the back end, but I think the GAAS hellscape was a perfectly realistic outcome of non-subscription models anyway.
I can only hope Game Pass gives us many more Pentiment's down the road.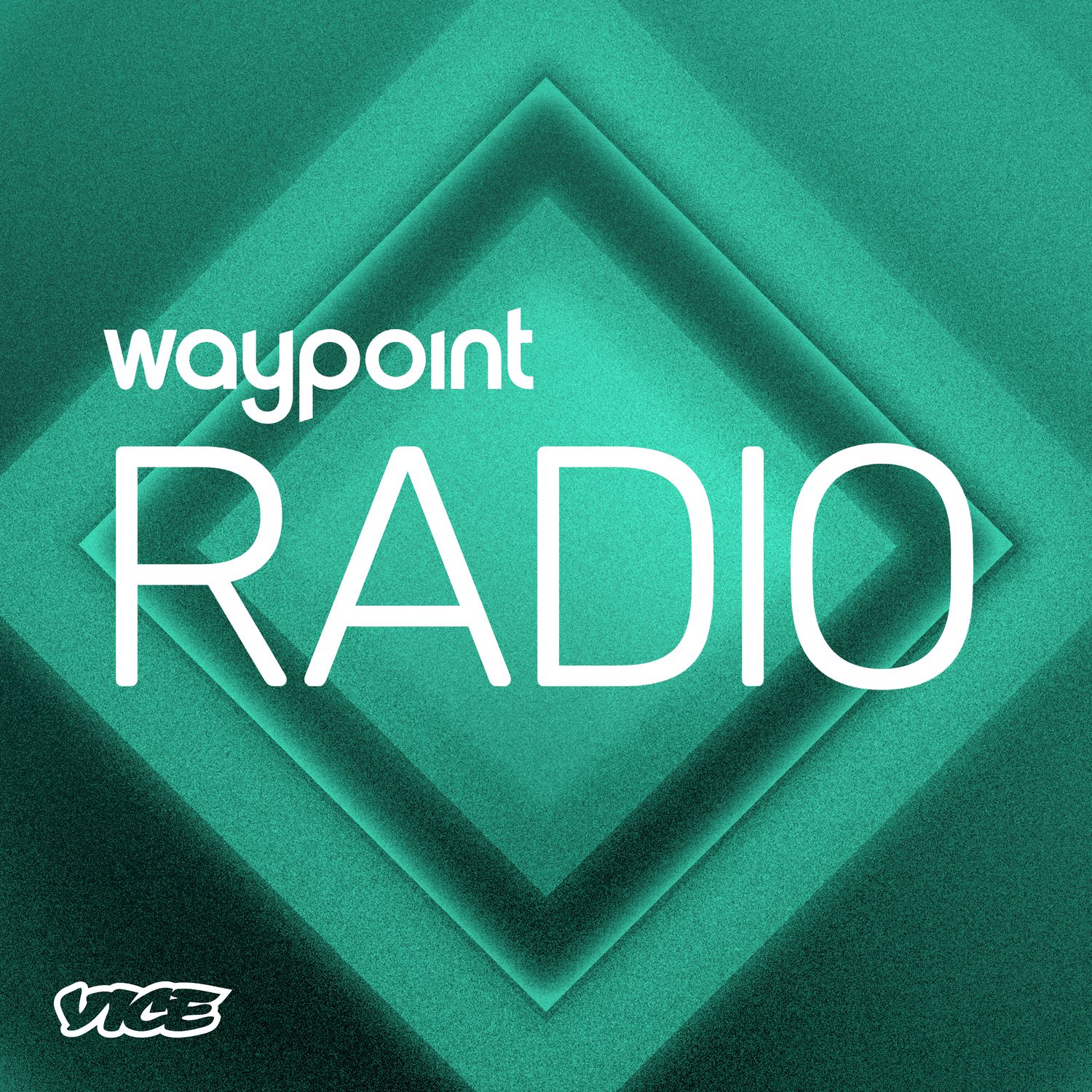 One podcast, extra large, coming right up! It's Pentiment release week and we've got a hankering for some 16th century murder mysteries! First up Rob talks to Obsidian's Josh Sawyer and Adam Brennecke about working at Obsidian, dealing with crunch, and of course Pentiment. Then Rob and Ren go...

play.acast.com