After the
in-game trailer
, here's a couple of new images.
Release this summer on PC, Xbox 360 and Playstation 3.
Story fact sheet:
Set to take gamers as close to war as they'll ever want to get, Operation Flashpoint: Dragon Rising is set on the 220km2 island of Skira, located off the oil-rich eastern coast of Russia, north of Japan. On this immense open-world battlefield players will experience the intensity, diversity and claustrophobia of a present day conflict from the unique perspectives of an infantry marine and a Special Forces officer, each engaged against the full force of the Chinese PLA. As an epic single and multi-player campaign weaves the narrative, the game will give players the freedom to handle military crisis situations on their initiative.
Don't get why they released those bullshots to start with.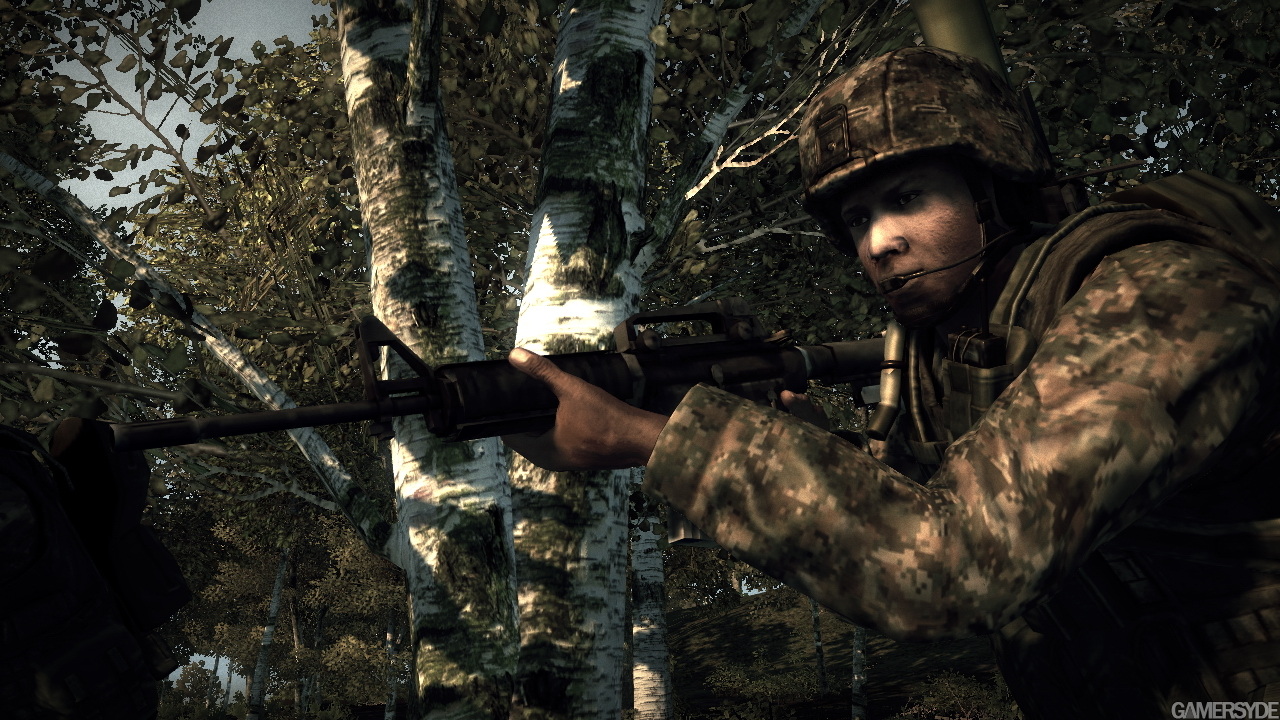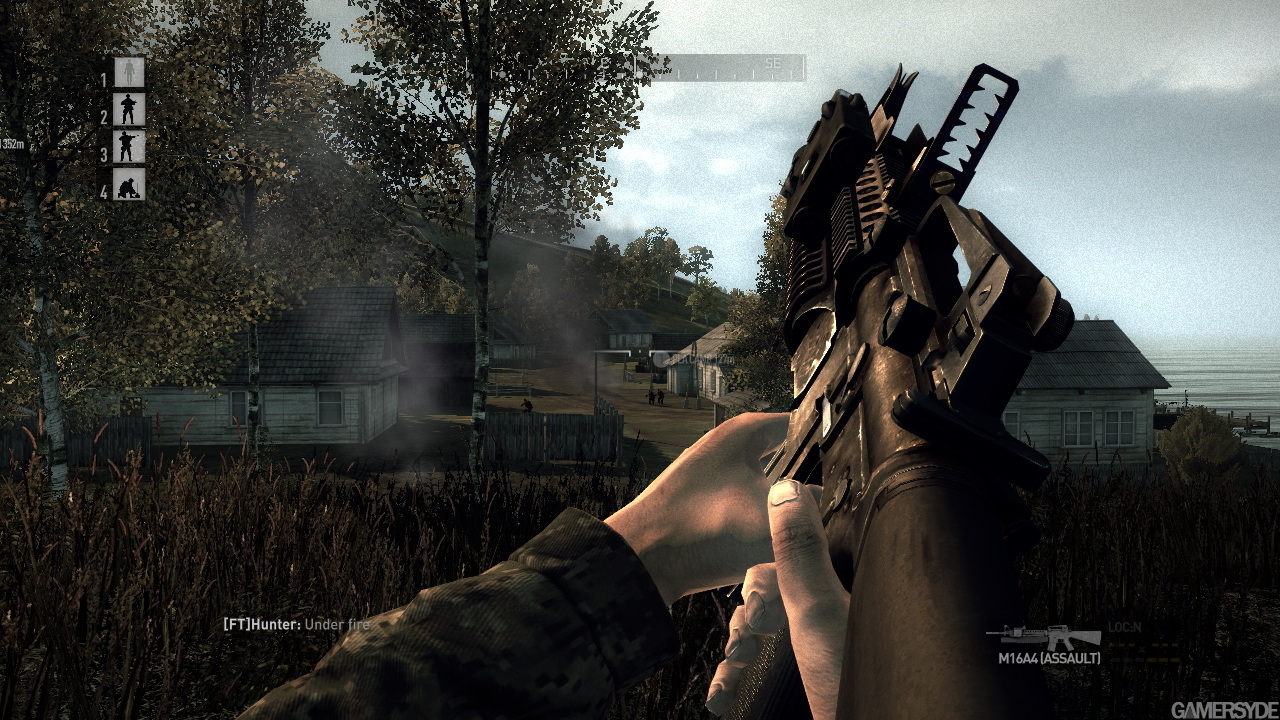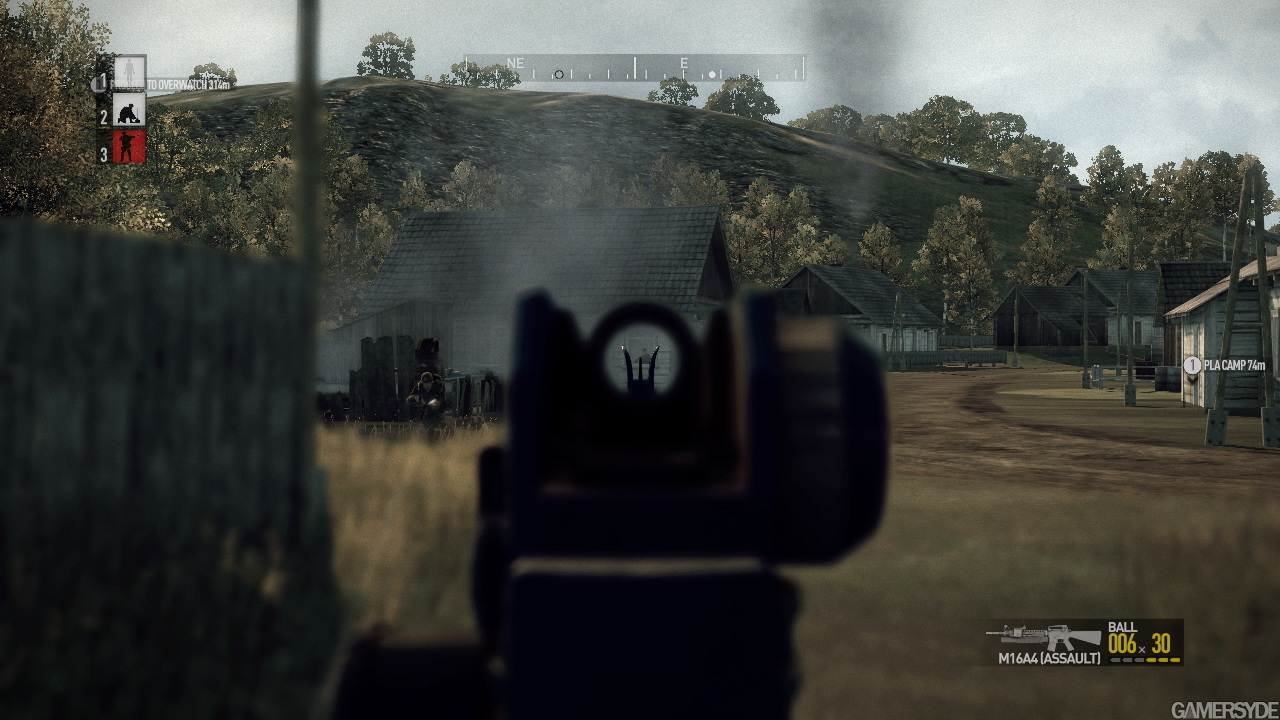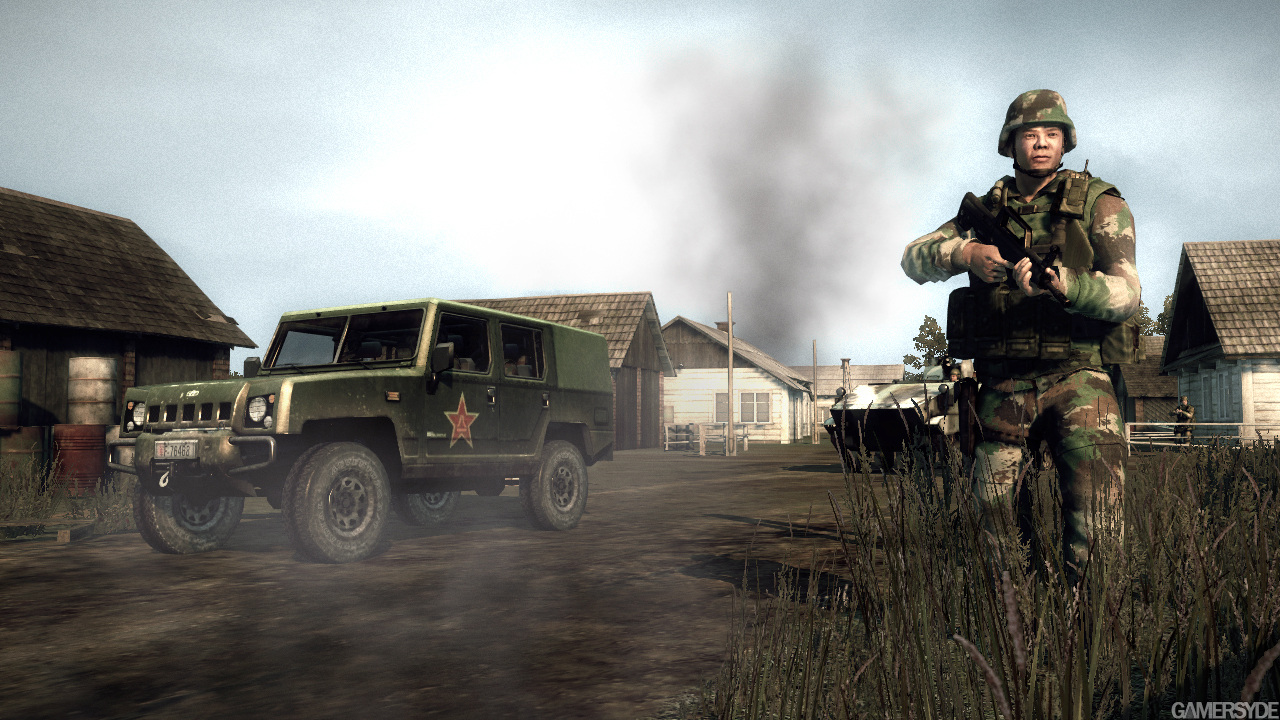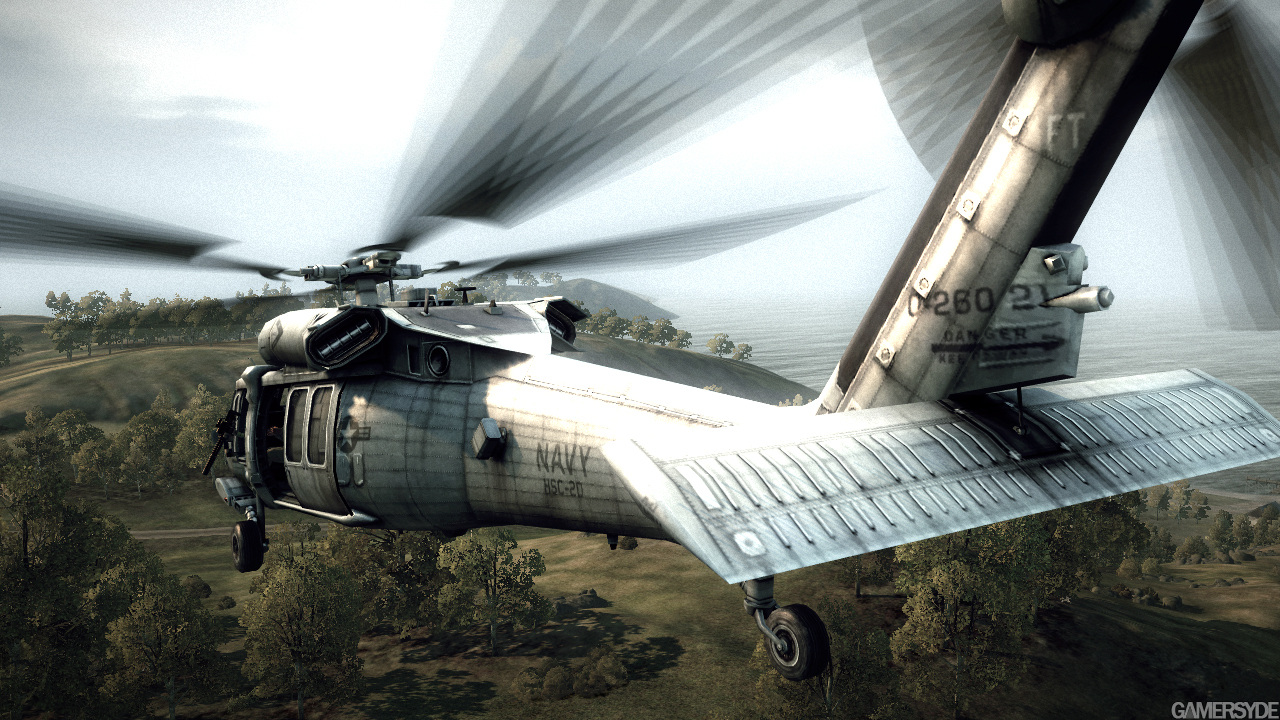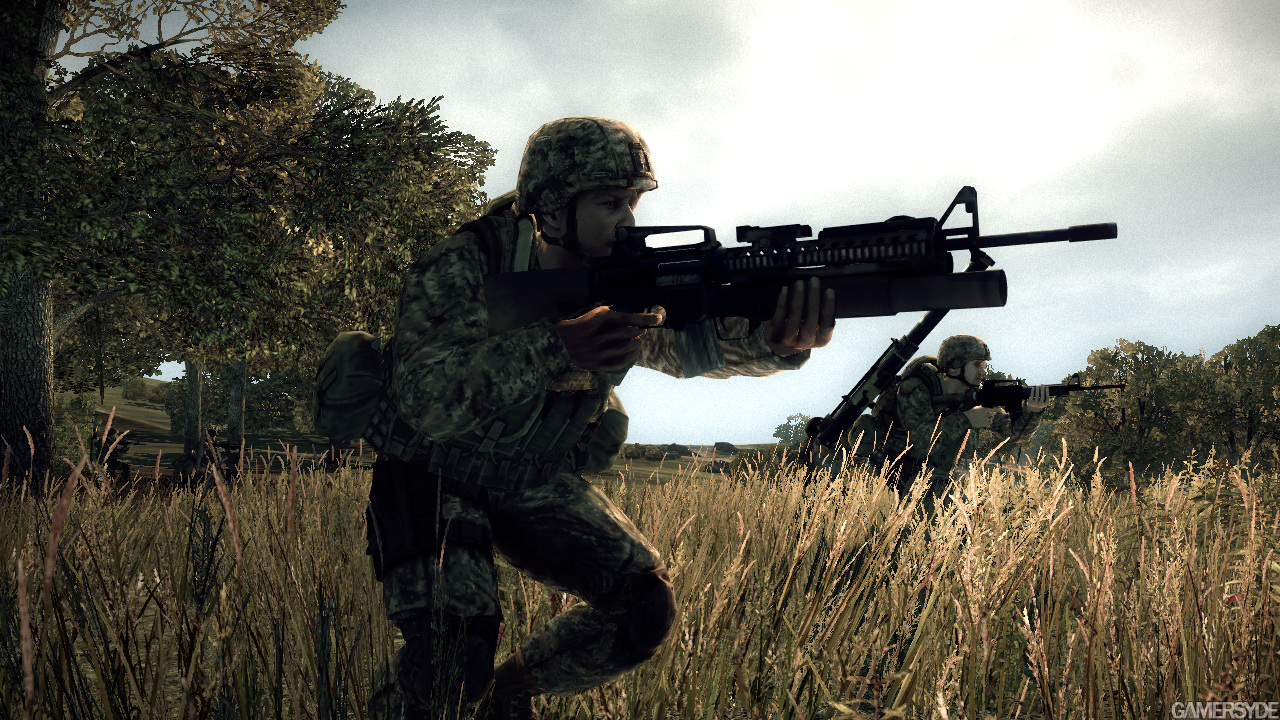 http://www.gamersyde.com/news_7561_en.html