I decided to break with the discouraging tradition of
Thread Title |OT| I am poor
- sorry 4k fans
Indie Game Development |OT2| High Res Work for Low Res Pay
Indie Game Development |OT| Of Being Professionally Poor
It's fun to see games while they're early in development and it's encouraging to share your own progress. That's the main purpose of this community, so I'm dedicating the whole first page to your projects. Send me a GIF and a description so I can put it here!
Salaryman Suzuki San by RiamuBME
You play as Suzuki-san, a Japanese-box who has to get to work on his first day as a Salaryman! An auto-scrolling platformer where you grow and shrink in size to cartwheel over various "Japan-inspired" obstacles to get to work.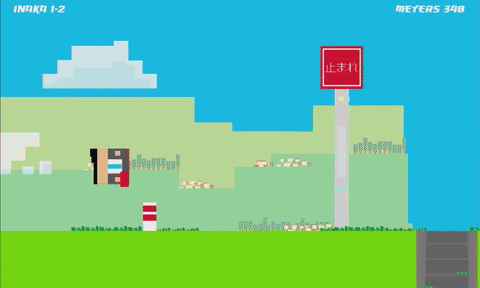 Rogue Hero
by bearbytes
Explore the world and fight your way through generated dungeons. Collect gems to build up your village and buy upgrades to your heroes and equipment!
Clive 'N' Wrench
by _Rob_
3D Platforming, time travelling & cartoon action!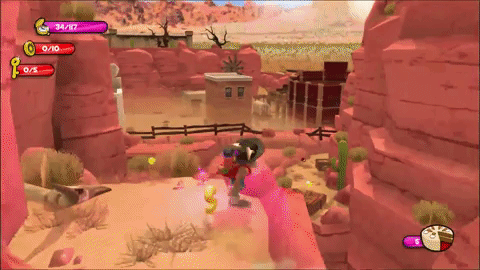 Aggrocrag Buttfuck
by Timedog