Been reading about this indie game. Looks like it could be pretty fun. Physics puzzles set in space, with co-op.
Finally they announced its coming out next month, at least on PlayStation. No date yet on the PC release. Hopefully its like $30.
Here's a bunch of info:
Key Features
A collection of stellar scenarios inspired by the feats of space explorers and researchers throughout history.
Play single player or with a friend via local-coop. You'll be able to play missions either solo or with a friend.
Play 2 player online using PSN Share Play
Expressively control every limb of a weightless cosmonaut to perform challenging and delicate maneuvers.
Manipulate incredibly expensive space vehicles and elaborate machinery.
Stylized 70s visual aesthetic influenced by archival space photography and technical illustration.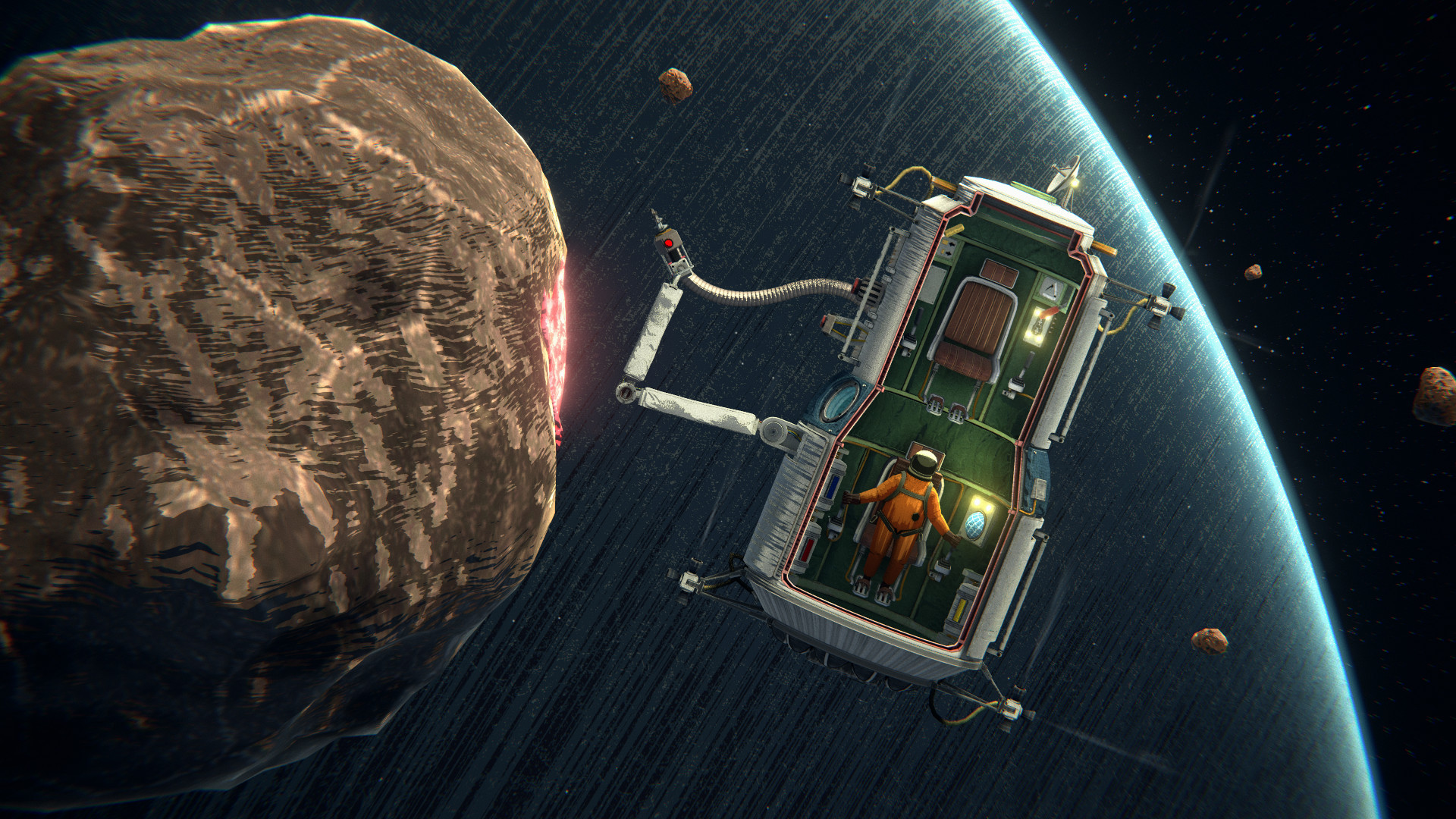 Heavenly Bodies will launch for PlayStation 5, PlayStation 4, and PC via Steam on December 7, developer 2pt Interactive announced. Here is an overview of the game, via 2pt Interactive: About Discover…

www.gematsu.com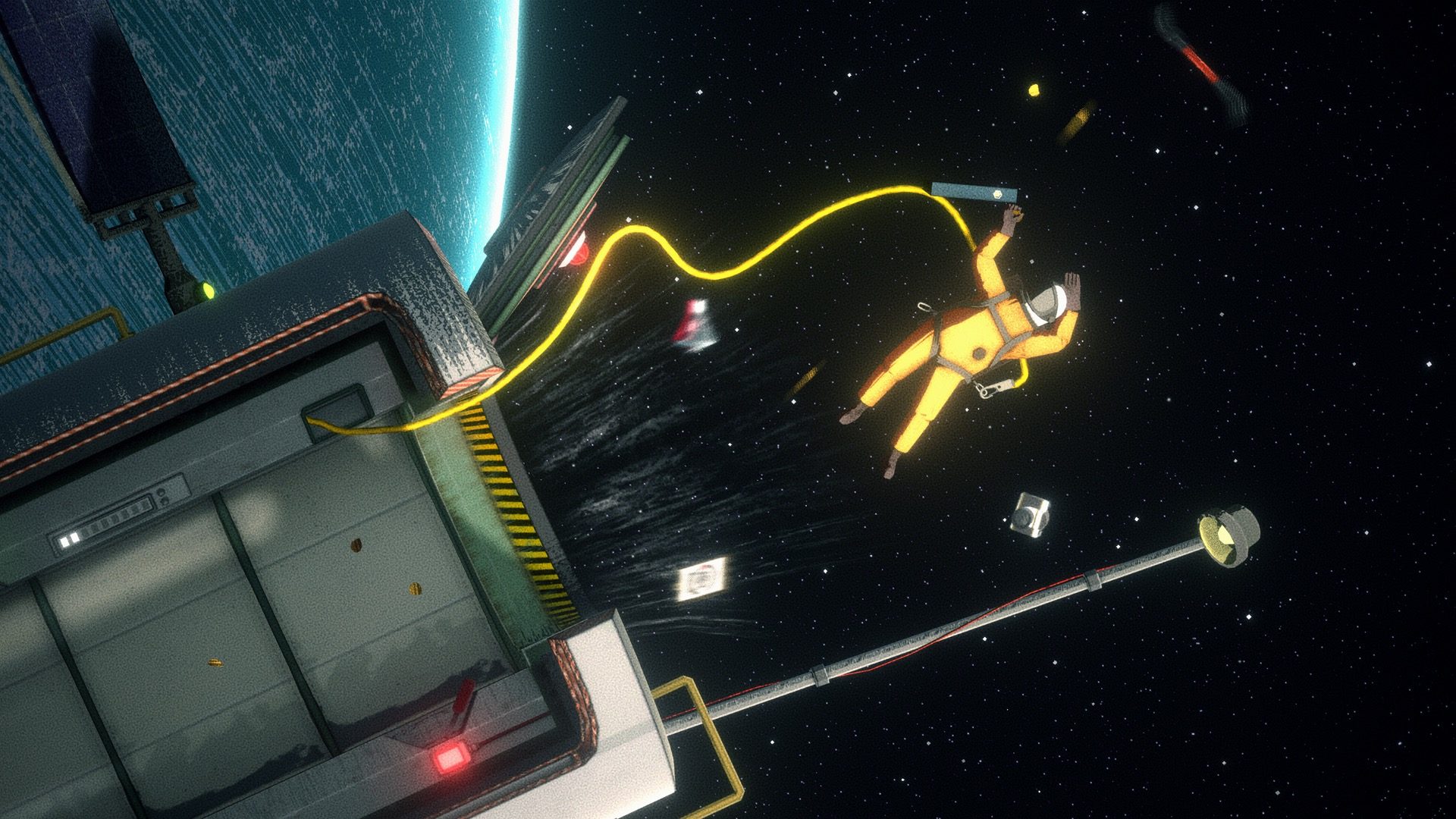 How we're using PS5 features to create a juicy, tactile experience up in the stars.
blog.playstation.com
"Alex here, I'm a designer and the technical lead at 2pt Interactive. As many of you may know, we're the little indie studio making the challenging, physics-based game Heavenly Bodies.
For those who aren't as familiar with it, Heavenly Bodies is a game about cosmonauts, the body, and the absence of gravity. You move the limbs of a weightless, physically simulated space engineer (or two, in local co-op) to assemble and
maintain structures and systems
aboard a rickety space station. Your assigned tasks will often appear straightforward, but without gravity to keep you grounded, even the most mundane requests will require wit and willful coordination to perform."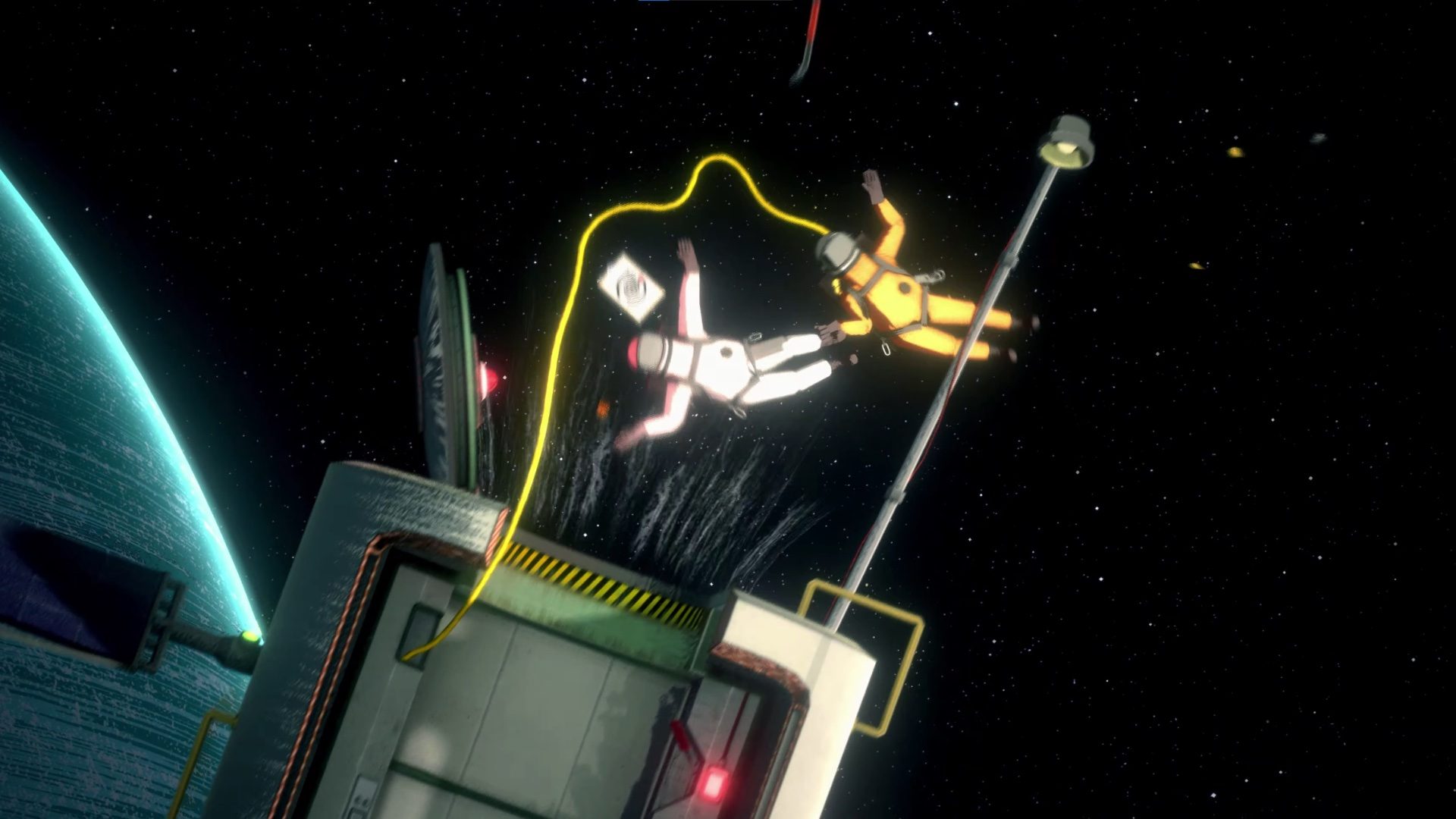 Wrangle your crew and prepare for orbit in a celestial mission coming to PS4 and PS5.
blog.playstation.com
"The game's visual style is influenced by mid-century technical illustrations, archival imagery of early space flight exploration and cutaway drawings that allow the viewer to see detailed structures. Our goal has been to create something that appears more like an artist's interpretation of space rather than striving for realism. The work of Soviet architect and designer Galina Balashova and NASA collaborator illustrator Russ Arasmith has been vital in informing our visual language."
Discover how you'll assemble a communications tower and extract minerals from a vast asteroid belt. All by hand, and without gravity to hold you down.
blog.playstation.com
"Using two good arms and a cool head, you'll use the DualSense wireless controller to control each individual limb of a weightless, physically simulated cosmonaut. These
simple, yet tricky controls
enable you to move around and interact with a variety of space-station modules that require delicate assembly and maintenance. Each of these scenarios can be played either solo or with a friend via local co-op."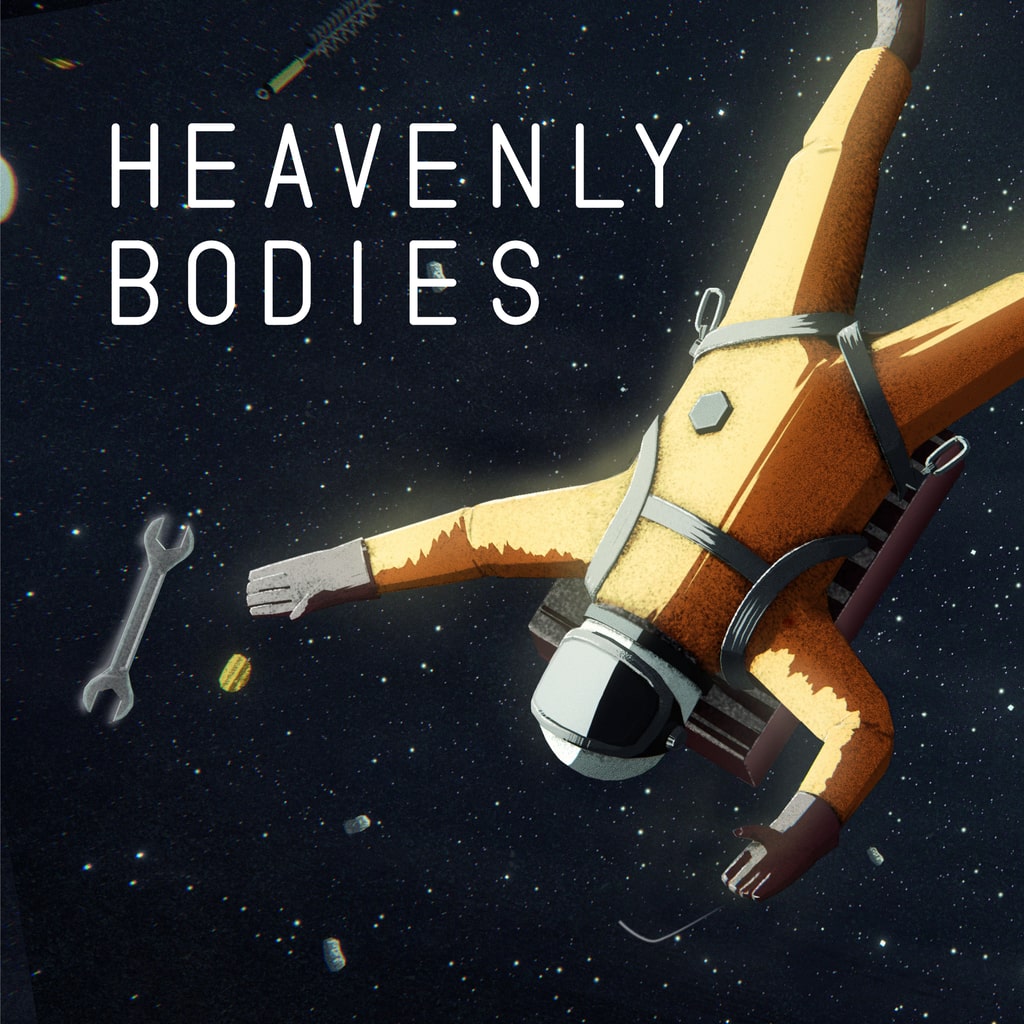 Buy Heavenly Bodies on PS4 and PS5 and discover the ever-changing nuances of weightless motion in this challenging physics game.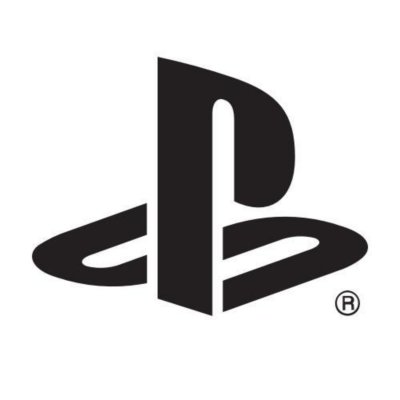 www.playstation.com
Last edited: