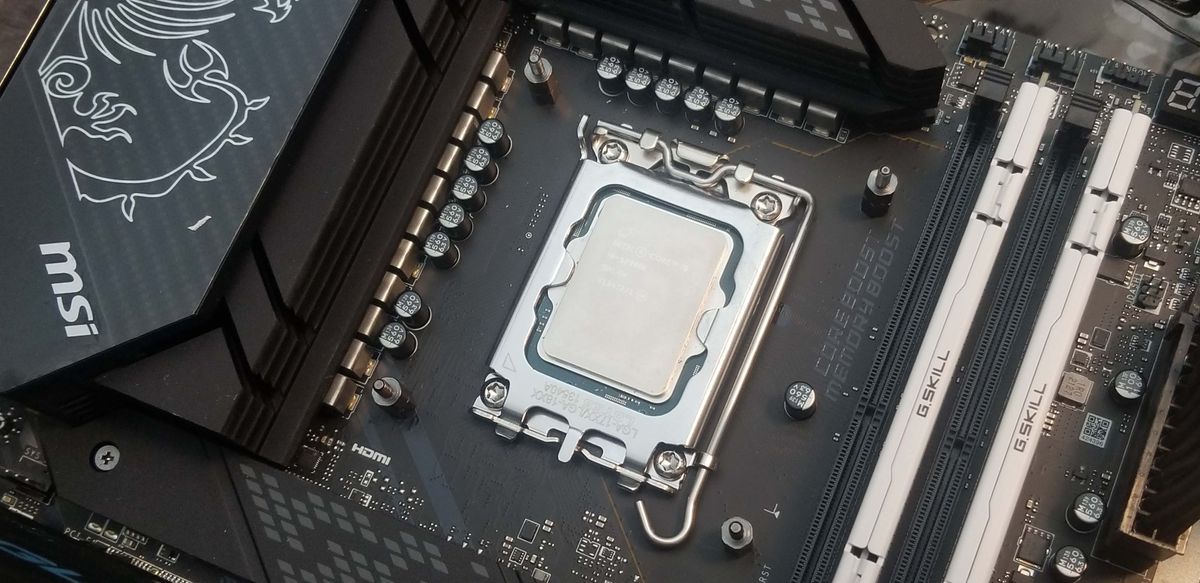 Intel's Special Edition hits 5.5 GHz with ease.
www.tomshardware.com
Make no mistake: the Special Edition Core i9-12900KS is the fastest desktop [gaming] PC chip ever built.
The Intel Core i9-12900KS is the company's new flagship Alder Lake processor. After our review, we can confirm that it is the "world's fastest gaming CPU," but that comes at a price not only in terms of dollars, but increased power draw and heat output, too.
www.techpowerup.com
the 12900KS is without any doubt the fastest gaming processor available.
Alder Lake is a beast!