In the ultimate quest to protect the fragile people from verbal abuse, Intel has just announced that its Bleep software will be available later this year.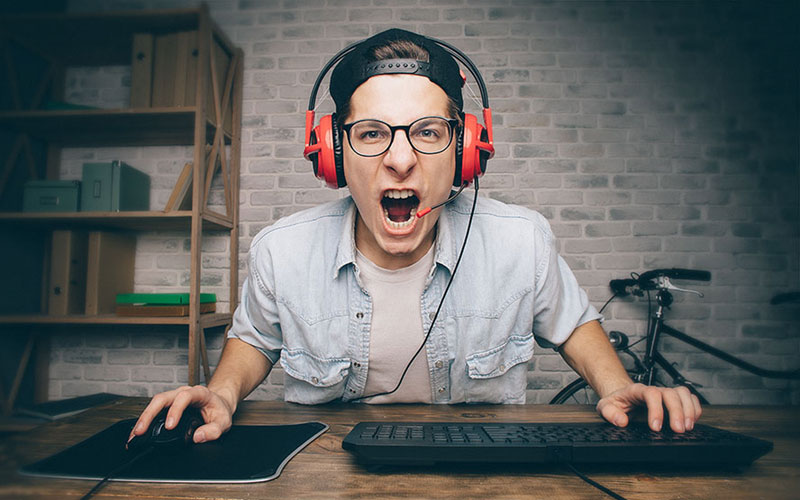 Bleep is designed to filter voice chat. Based on the power of AI through Deep Learning, poor Bleep has spent hours listening to sexist and racist slurs so he can keep them from reaching your ears.
As you can see from the overview video below, it's pretty damn good. Indeed, you can choose to block racist insults but keep the sexual ones. Or vice versa !
The filtration level is also customizable. You can decide to keep some racist slurs or specifically block the "N-word".
Very useful if you are racist only against Asians but not against blacks. Example depending on the filter level
:
"Fuck your mother in the kitchen! becomes fuck your mother in the [beep]! (sexist filter)"
"Fuck your mother in the kitchen! becomes [beep] your mother in the kitchen! (sex filter)"
Source (in French)
Last edited: