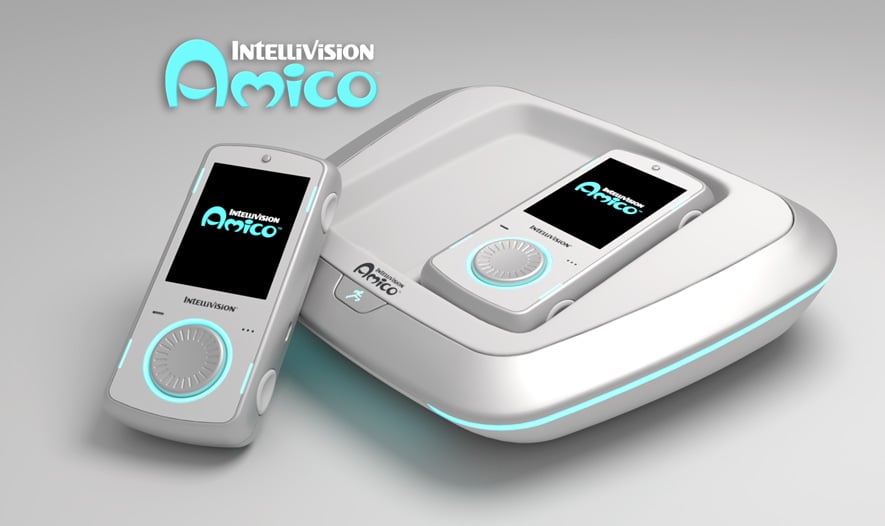 Five of the six pre-installed games are confirmed, more than 20 others at launch (some with physical editions)…

www.videogameschronicle.com
The Amico will come with six game pre-installed, of which have have now been confirmed. The games are:
Intellivision Skiing (sports game)
Cornhole (sports game)
Farkle (dice game)
Astrosmash (shoot 'em up)
Shark! Shark! (action game)
A yet to be announced party game
The console will also have a built in digital store called the Amico Game Shop, which will include more than 20 additional games on day one. The price of these games will start at €5.99.
Intellivision has also confirmed that eight of the launch titles will also get physical 'special editions' for €17.99, which will be sold "in traditional stores". According to the company, more details on what these physical versions include will be announced in the coming months. The launch games getting physical versions are:
Evel Knievel
Biplanes
Moon Patrol
Missile Command
Rigid Force Redux Enhanced
Finnigan Fox
Dynablaster
Brain Duel
Last edited: