Oct 23, 2016
9,431
20,777
1,185
I know some would say we have enough threads on this topic. However I would argue that since she is the only Journalist to actually cover the story from being to end, it deserves its own thread.
As is the case with most outrage bait on ResetEra, the thread took off,

dissenting opinion was banned

, and the media took notice.

Within hours

of the thread being live, I caught wind of it, and seeing exactly what was about to go down, I made a Tweet to try and rally support for the developers. As I would express, it is my opinion that what the devs said wasn't transphobic. Parents shouldn't decide at birth if their child is trans; it's not at all how being trans works. But as with all things these days, rational thought didn't matter and anger was going to rule the day.
As is expected in today's media climate, the coverage was almost entirely one-sided, with the developers being painted as bigots. This only extended further as the days passed and websites such as

Eurogamer

,

MCV

,

GameIndustry

, and

IGN

labeled the Discord comments as transphobic.
As our conversations continued throughout a period of a few days, it steered into other topics, including the controversy surrounding an art asset in the game that says 'Ogay'. It's on a bottle of soap, and is a harmless pun meant to be a play off the popular skin care brand 'Olay'. The media and ResetEra are using it as proof of homophobia, because of course they are. Although, as with everything else in this disaster of a situation, it wasn't there to be malicious; the devs just thought it was funny.
Another point of contention within the media is that a member of the development team said "the whole sjw concept is getting upset on behalf of other people." The ResetEra thread also included a screenshot where Terminx said "what kind of crazy person decides to ruin your life because they disagree with you on the internet." A comment that was directed at so called SJWs. The irony being that this message board, and multiple journalists, are starting to do just that.
There is so much here GAF. Highly suggest you read it. Awesome work that is far to uncommon in Gaming or Journalism in general imo.
It has the answers to almost all questions I've seen asked here in threads. And will likely directly respond to concerns you yourself have raised about supporting the game and developers.
Read it and celebrate it. We've rolled our eyes at click bait articles for so long, use them to read one of the few that isn't horseshit.
Thank you Sophia
sophnar0747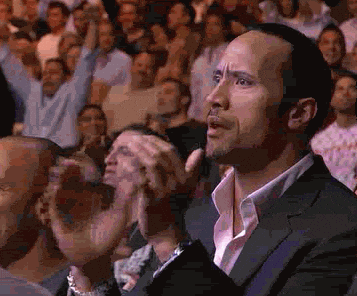 Last edited: