Oct 1, 2006
8,943
14,369
1,685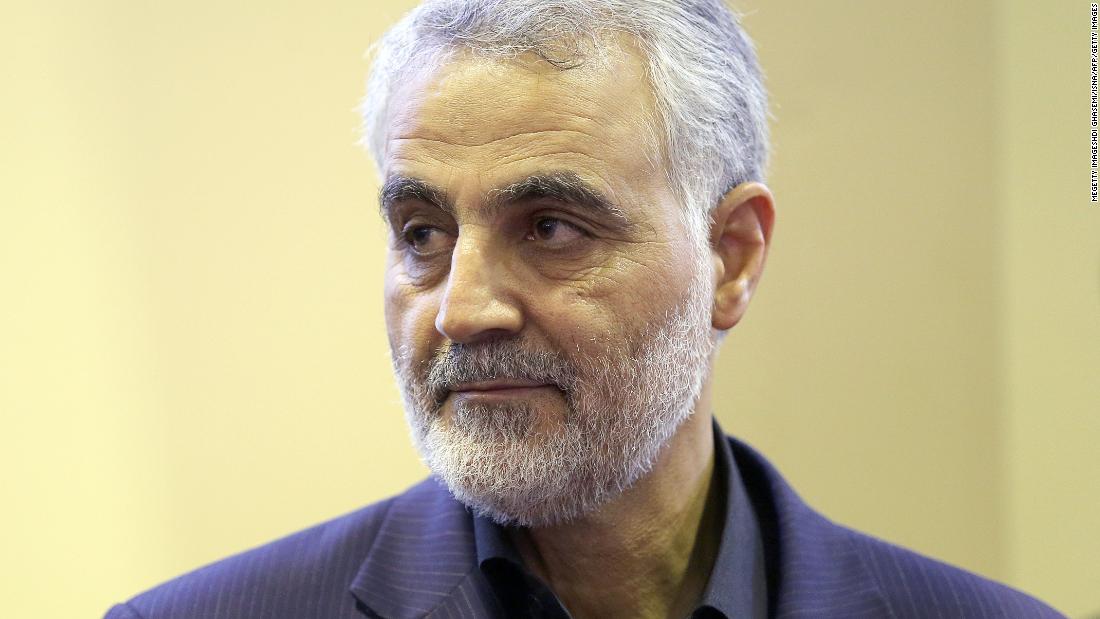 Iran has issued an arrest warrant for US President Donald Trump over the drone strike that killed a top Iranian general in January, the semi-official Fars news agency reported Monday.

www.cnn.com
Trump is one of 36 people Iran has issued arrest warrants for in relation to the death of Qasem Soleimani, commander of the Islamic Revolution Guard Corps (IRGC), according to Fars, but the Tehran attorney general Ali Alqasi Mehr said Trump was at the top of the list.

Mehr claimed Trump would be prosecuted as soon as he stands down presidency after his term ends, Fars reported.

Iran also said it had asked Interpol to issue a Red Notice for these 36 individuals, semi-official state news agency ISNA reported, though it was unlikely that Interpol would grant the request.

In a statement to CNN, Interpol said it "would not consider requests of this nature." It explained that it was not in accordance with its rules and constitution, which states "it is strictly forbidden for the organization to undertake any intervention or activities of a political, military, religious or racial character."
Some of you may remember General Salami - he orchestrated an attack on US soil at our US embassy in Iran and put out bounties for Iranian allies to kill US soldiers, as agreed to by a consensus of US intelligence, and he got gibbed by a drone for it. Iran is still very butthurt over this, and has put out a warrant for Trump's arrest, and asked Interpol for help. Interpol denied.
Last edited: