Mar 21, 2019
3,542
4,176
450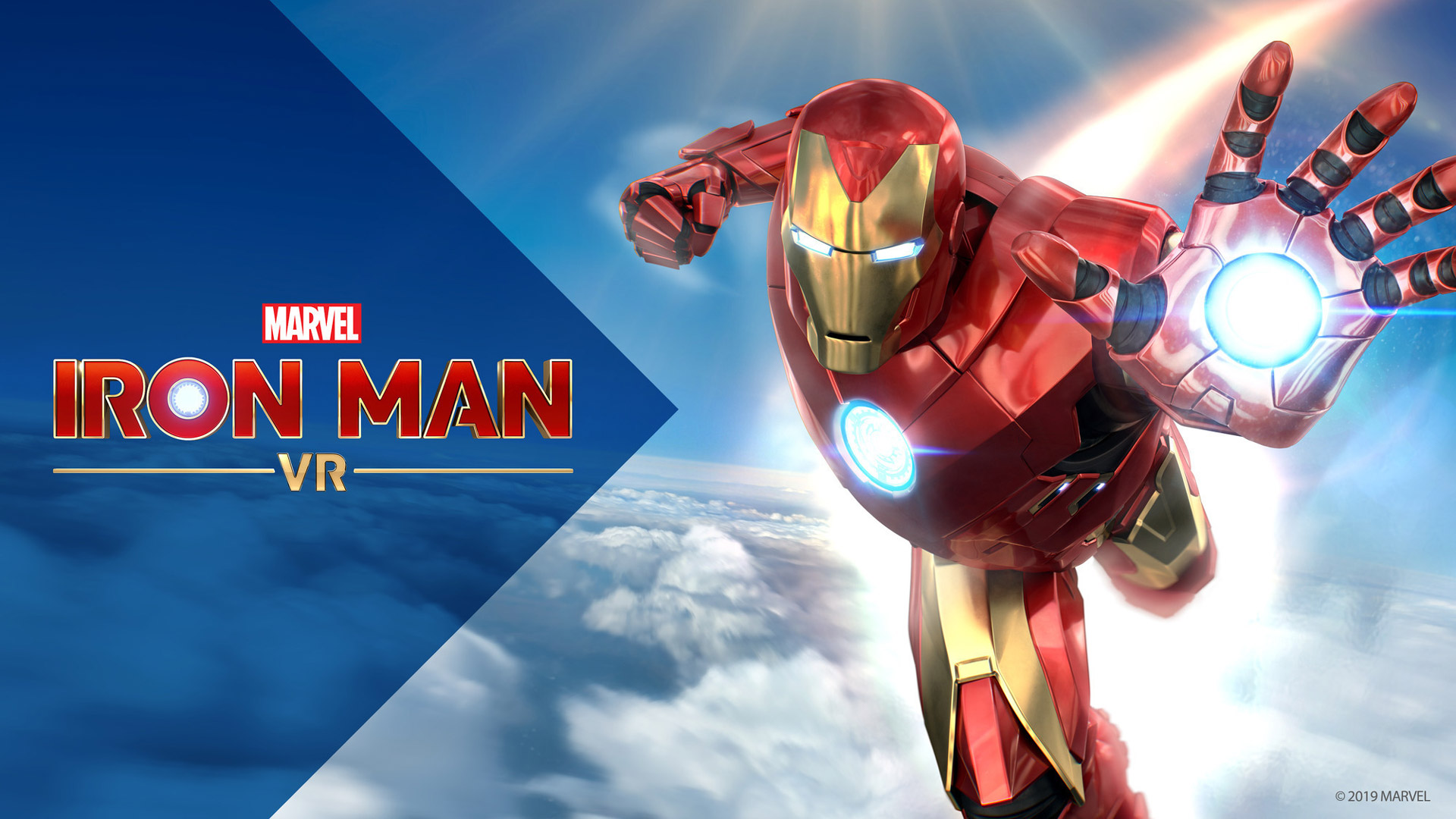 Release: July 3rd 2020
Platforms: PSVR
Campaign: 8-10 hours not counting side missions and challenge modes, semi open-world and linear.
Not on rails
Previews:
GIFs
Upgradable suit and garage for tinkering
Flying is incredibly well done, using the palms of your hands to aim the thrusters or blasters
You can literally fly in any direction with one hand while shooting with the other, or double your speed by using both thrusters.
Interactions even show how the thrusters on the palms can be used to solve various problems.
Preorder and deluxe digital bonuses
Last edited: