Jun 24, 2020
1,896
4,241
510
It might be a more robust franchise than anything Ubisoft got.
It's their second or third best-selling franchise of all time, with over 120 million players worlwide. Just Dance 2021 sold similar numbers to Watch Dogs Legion with a fraction of the cost to make and saw significant growth over the 2020 version.
There have been a total of 24 Just Dance games in the last 12 years.
- It's A LOT cheaper and less risky than Far Cry or Assassin's Creed to develop.
- It's easy to pump out yearly iterations.
- It has a unique casual audience that buys it every year.
- Just Dance was so popular on the Wii they released new iterations up until 2020 on the system.
- It allows Ubisoft to connect with non-hardcore gamers outside of their other franchises.
Personally, I never played it and likely never will, it looks like complete fucking budget bullshit, it gets poor reviews constantly. But it has smart and accessible gameplay and is gonna continue to be a big earner for Ubisoft on a yearly basis for a very long time, without the mammoth budget and development time like an Assassins Creed game.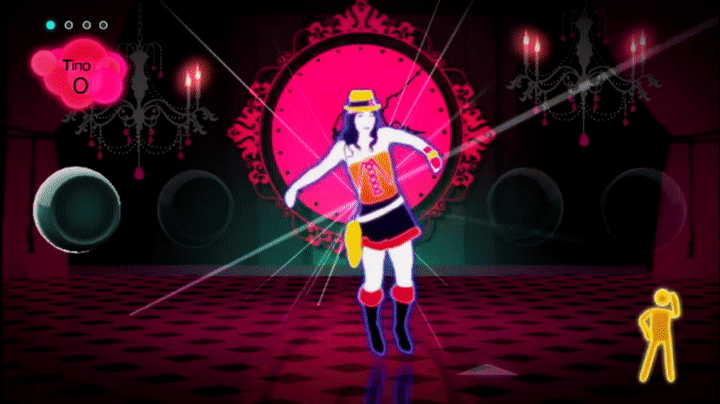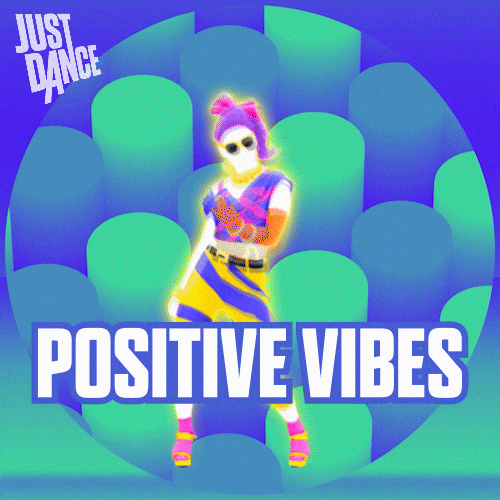 Last edited: