Jul 11, 2018
1,176
2,678
510
The state of matter can change due to the forces exerted on them, but if you had the computing power to analyze and store the exact state of every particle within a certain perimeter, then had the right amount of force and accuracy to change each particle's state and position back to a previous one, isn't that essentially time travel within that perimeter? The more mass, the more energy this requires and more complexity requires more computing power and accuracy.
It would certainly be an insane setup, but it seems technically possible.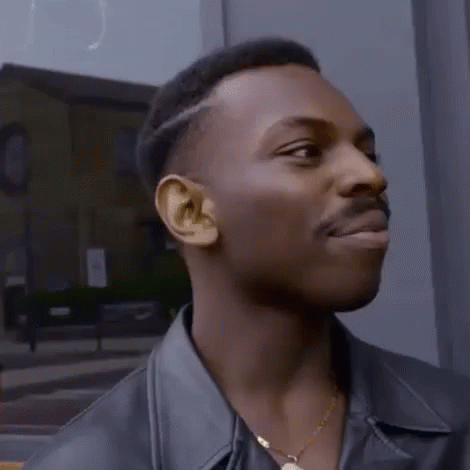 I'm not going to ask an actual physicist though, cause every time I do they roll their eyes and yell about the speed of light or some shit.