Jun 9, 2004
8,131
269
1,600
You bombarded me with demands to "synthesize" "summerys" about the things you brought up or else I shouldn't speak about such matters.

They sent a space ship to the moon and didn't film it with video cameras. I have my suspicions...
it's almost like you're ignoring the fact that when Apollo 8 orbited the moon they took the most famous picture of earth from beyond LEO...
This iconic picture shows Earth peeking out from beyond the lunar surface as the first crewed spacecraft circumnavigated the Moon.
www.nasa.gov
Or that we continue to take pictures of earth from beyond LEO: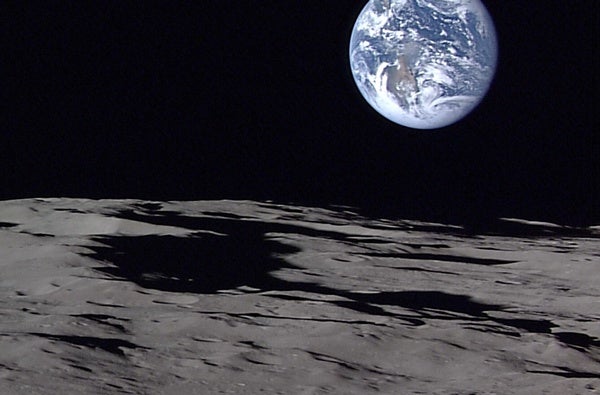 Forty-eight years ago human eyes first witnessed Earth rising over the moon; today we can all see it in high-definition
blogs.scientificamerican.com
Or that there's a famous passage from Carl Sagan dedicated to this image of earth from millions of miles away
But...you know, this latest thing the Indian space program is up to (which ended in failure btw) seems real suspicious!