Jun 14, 2019
2,494
6,949
670
What the hell Electronic Arts? The
Star Wars
franchise is experiencing a resurgence in popularity after the season 2 finale of it's flagship series on Disney+;
Plus a shitton of
Star Wars
media that Disney announced:
What the hell have you been doing in the meantime? You acquired the license way back in 2013, and proceeded to release two meh shooters (in comparison to the originals):
An above average space combat game:
Plus one very good Metroidvaina Soulslike Jedi game:
That's just three big games in 7 years. Your output is trash EA. From 2002 to 2006 LucasArts released new titles like
Jed Outcast, Jedi Academy, Rogue Squadron 3, Bounty Hunter, Knights of the Old Republic
1 & 2, the original
Battlefront
and
Lego Star Wars
. When are you gonna give us gamers are
Star Wars
fix you assholes?
I'll admit to loving the hell out of
Jedi Fallen Order
, but I can only replay that game so much before it starts to get old.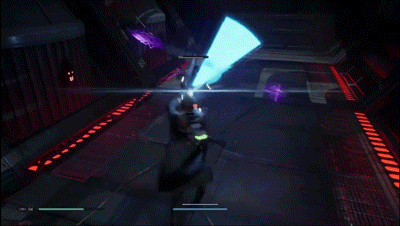 With
The Mandalorian
so popular right now, I'm surprised you haven't assigned one of your slave ca- er, I mean one your numerous development studios to make a Mandalorian title.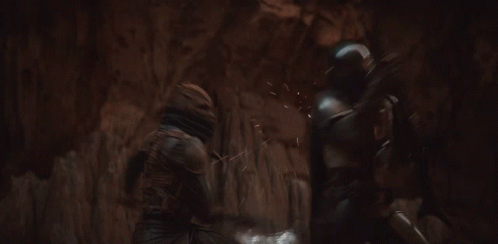 You're sitting on one of the most popular licensed properties in the world. Where the hell are the games EA?
GIVE ME 'EM GAMES! I FUCKING LOVE STAR WARS!!!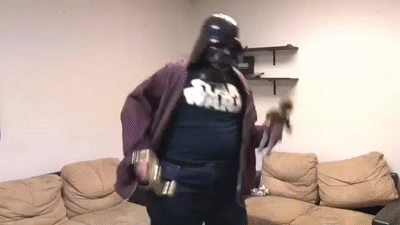 Last edited: