Dec 21, 2013
4,906
3,641
1,060
arstech said:

Imagine it: a video game streaming service that lets you log on to the cloud, access games you already own on multiple storefronts (including free-to-play fare), and play them on any Windows, Mac, or Android device. You'd need nothing more than a broadband connection. You'd get snappy, low-latency performance, including tolerable stats on your router's 5Ghz wireless band. And you could access all of this for

free

.

All of this was what we had hoped to get out of

Google Stadia, which arrived in November

with promises of a tantalizing "Netflix for games" model. But that streaming service's launch was immediately hobbled with device restrictions, pricing confusion, and a terribly limited (and closed) games library. Instead, the above description comes courtesy of an utter surprise, launching today in both free and paid tiers:

Nvidia's GeForce Now

.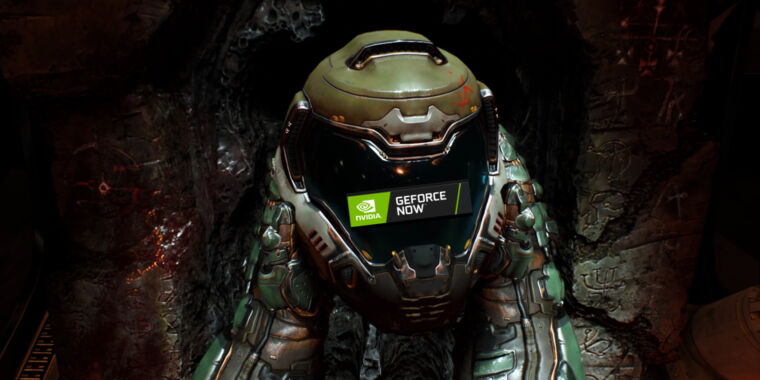 GeForce Now works with hundreds of games you may already own, includes free tier.

arstechnica.com
You can play for a limited time for free (and maybe with a waitlist), but if you pay US$5 you're good to go
Google has fucked up really bad