Concept art can be awesome. It can be especially awesome if the art is more ambitious, atmospheric and emotive than what made it into the actual game.
In this thread - we post the concept pieces that we feel are absolutely captivating.
Rules
1) Only real, official concept art allowed.
2) Name the games the art comes from, so people who haven't played it know what you are referring to.
3) Don't overload your post with images from one game/series, instead choose the very best ONE IMAGE you've seen from that game and post that.
4) Say why you like it. Words are needed for this.
My favourites
Metroid Prime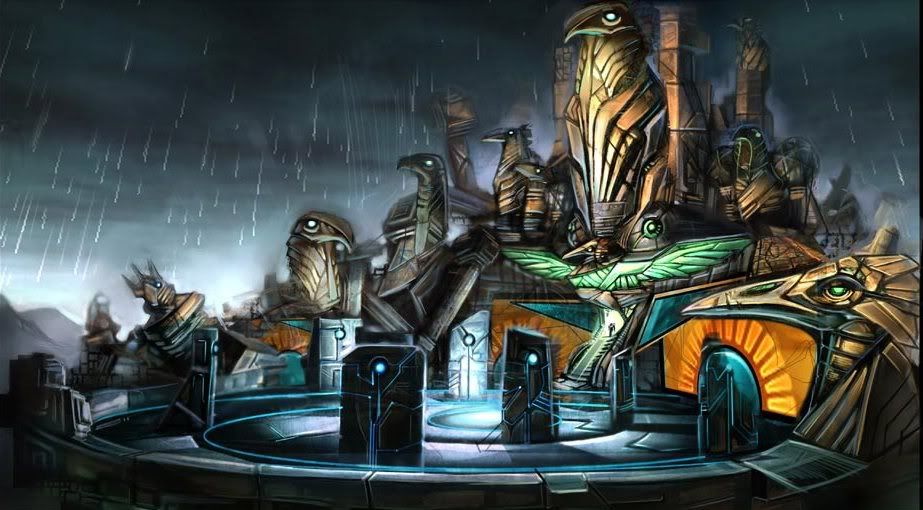 The rain, vivid colours and prominent architecture give this more intensity, darkness and alienness than its portrayal in the game.
Grim Fandango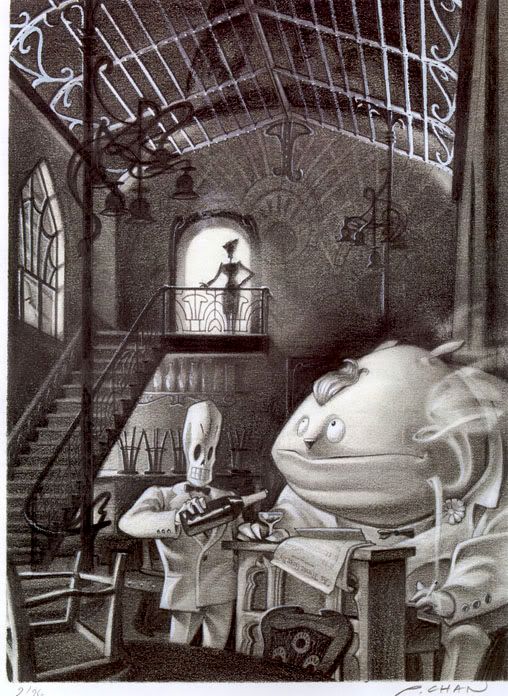 I love this, it takes their outrageous designs and makes it completely normal. The woman at the door is really forboding.
Legacy of Kain (Defiance)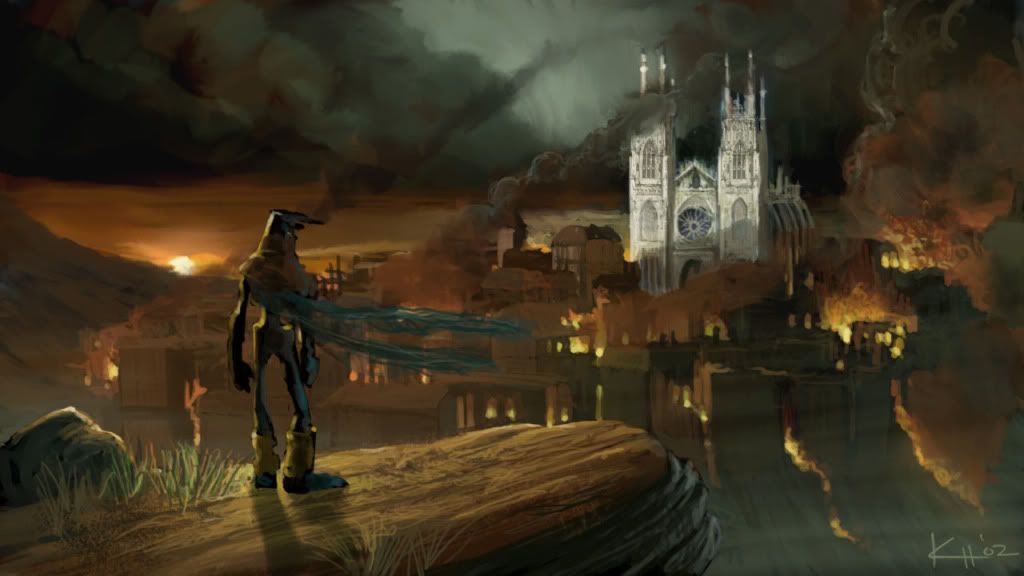 Raziel looks on as Avernus burns. I really like the mood of a world-gone-mad, and Raziel's withered, lonely frame as he eyes his next crisis.
Half-Life 2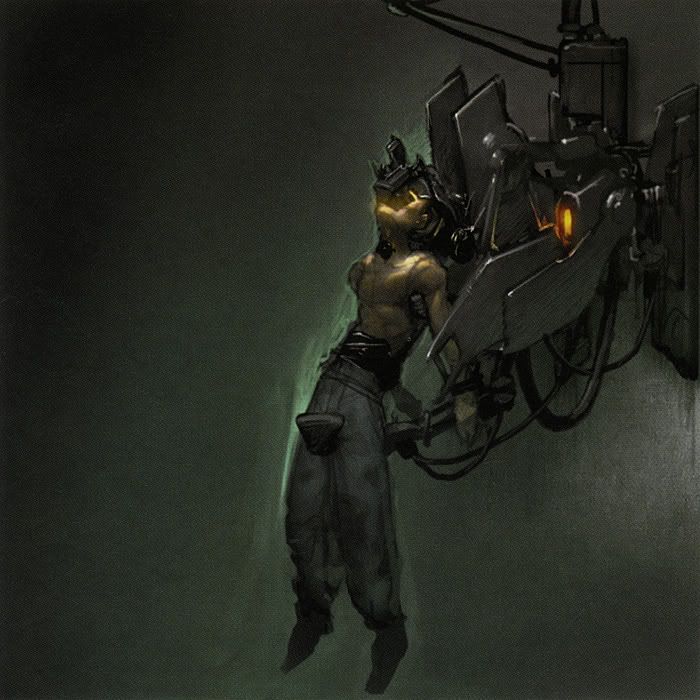 The dehumanisation of man, as he literally becomes the puppet of a machine. We even have puppet strings in the form of the cables plugging into his body, replacing his memory with a Combine-approved template.
NiGHTS: Journey of Dreams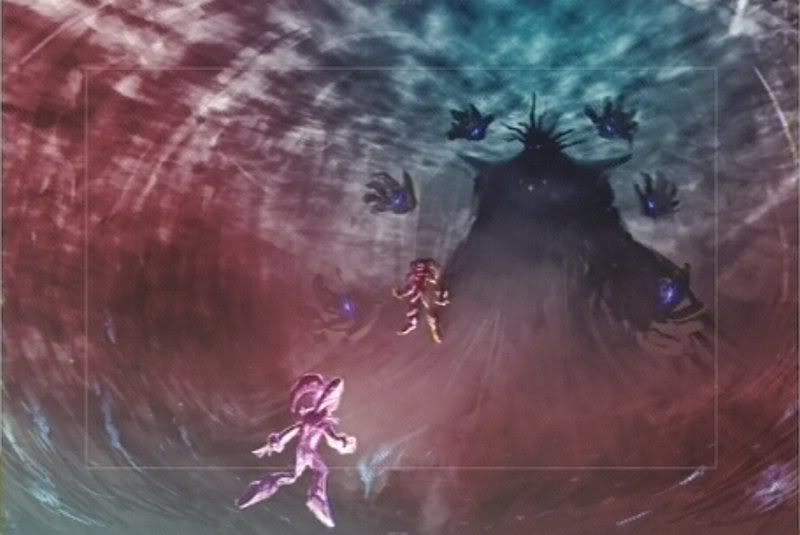 As NiGHTS and Reala fight as equals in a nightmare nonreality, Wizeman's shadow forming in the darkness is borderline demonic.
Your turn
GO!