Jan 27, 2020
1,861
1,950
475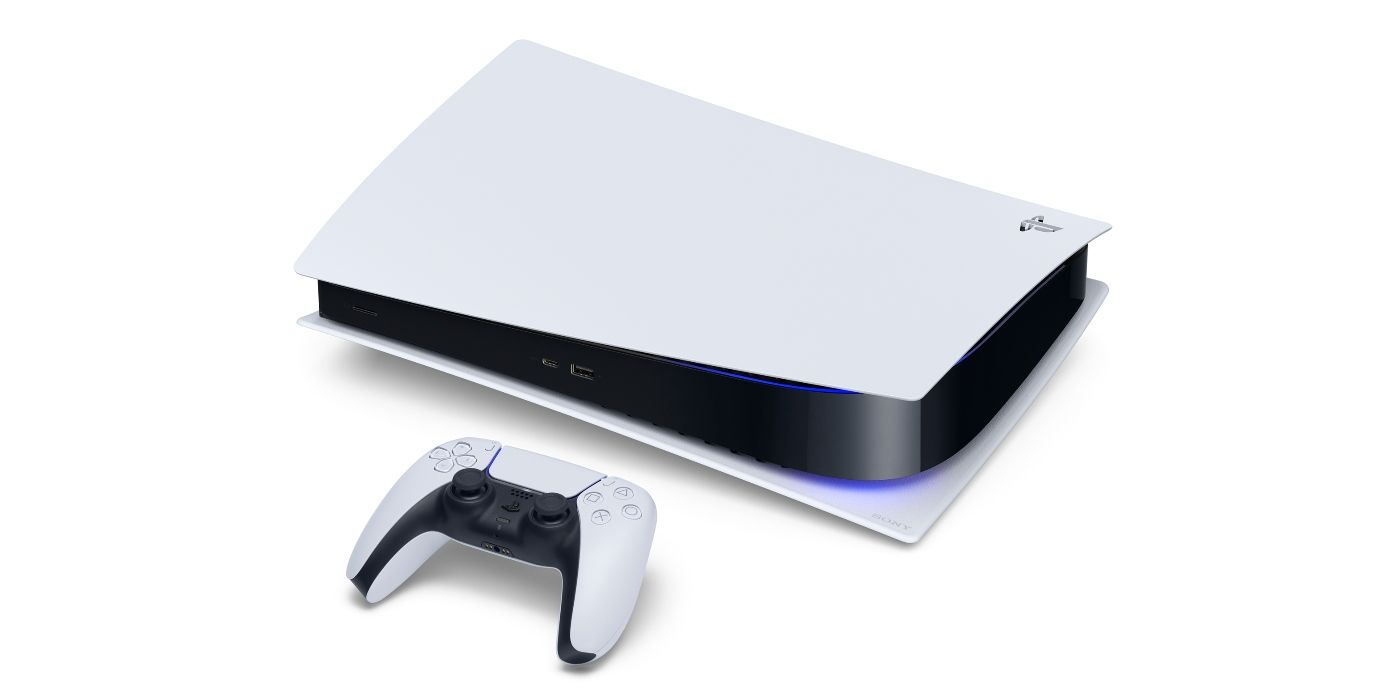 An analyst from the Japanese magazine Rakuten believes that the PS5 could top 200 million in sales during its lifetime.
www.cbr.com
"The Japanese magazine
Rakuten
posted an article that hypothesized about the amount the console would sell. Bloomberg tech reporter Takashi Mochizuki translated portions of the article, which was written in Japanese, on Twitter. The tweet reads, "Eye-catching report from Japanese analyst (fixed): PS5's lifetime unit sales may exceed 200mln, PS5 price on par with XsX surprise; thought PS5 be $50-$100 higher due to backward compatibility with PS4 and big PS5 titles this is free but in Japanese."