Aug 11, 2012
20,289
5
575
I remember seeing a thread like this for Smash and Youkai Watch recently, figured this is interesting enough to warrant a post.
Today, pre-orders opened up for the upcoming Pokémon games, Omega Ruby & Alpha Sapphire. Series director Junichi Masuda retweeted some images of queues at the Pokémon Centers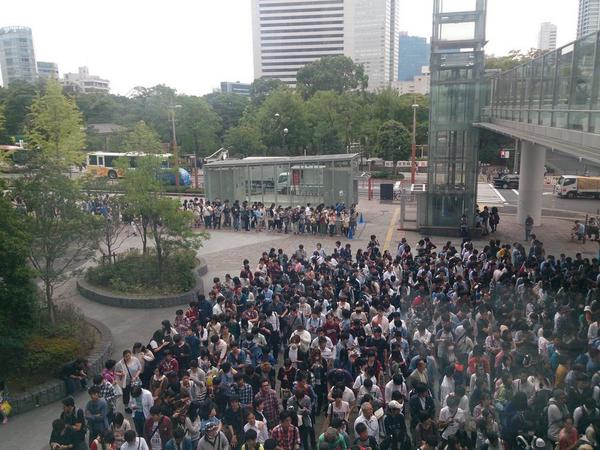 It's insane. I remember when people said it was a fad that would die quickly, and here we are 16 years later with queues like that just for pre-orders.