Mar 31, 2014
11,303
6,325
915
I don't like feeling that I have to preface with this, but I honestly don't give a crap about fanboy wars nor is this some 'dGPU' hopeful bullshit that would completely close every gulf with the SeX, but it does seem interesting that a guy with known well placed industry sources is saying Sony has been sandbagging it so far and the PS5 is superior in some aspects that haven't been communicated yet:
"The stuff I'm hearing from developers is very different from what I'm seeing in Sony's marketing strategy,"

"I'm getting texts and DMs from developers being like, this is such a shame, the PS5 is so superior in all these other ways that they're not actually able to message right now, or can't talk about right now. I heard from at least three different people, since the Cerny thing, that the PS5 is actually the superior piece of hardware in a lot of different ways despite what we're seeing in these spec sheets."
Article with quote: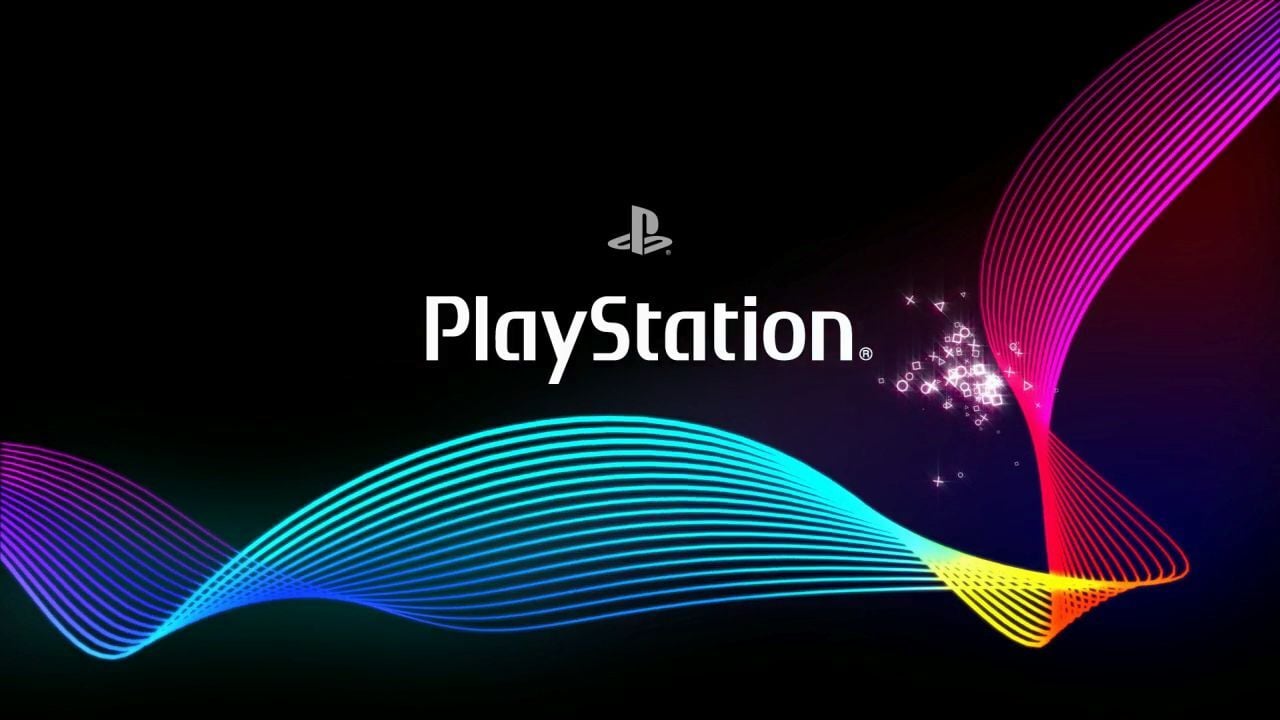 Ups and downs
www.pushsquare.com
Full pod:
Episode 222: As the coronavirus pandemic upends all of our lives, let Kotaku Splitscreen distract you for a little while with talk of delightful video games. First up, Jason, Kirk, and Maddy talk about Kentucky Route Zero, Persona 5 Royal, and Ori and the Will of the Wisps, then dive into the...
podcasts.google.com
Still think there's a lot more to all of this that will be revealed over time, but I'm almost relieved that the visions are different again, it makes the tech side more interesting!
Last edited: